The Primary School Leaving Examination or better known as PSLE is an annual national examination taken by students at the end of their final year of primary school education. This annual examination has been implemented in Singapore for years.
Since its first implementation in 1960, this annual test is used to examine students and give a written scoring from the range of 4 to 32 in order for them to receive the appropriate secondary school courses.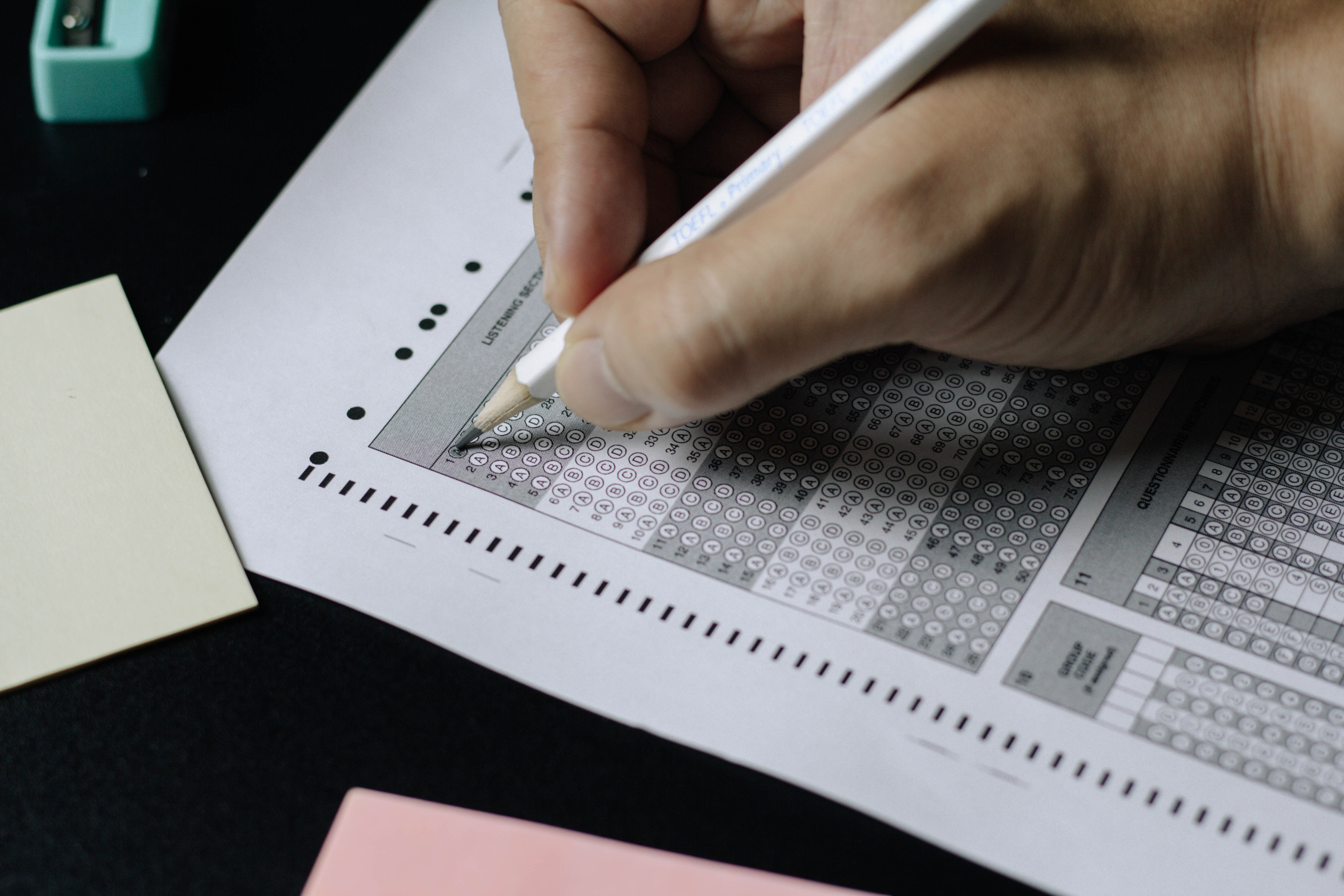 With this in mind, many parents and primary school students emphasized this final year very highly because the scores would determine the secondary schools route – and so PSLE tutor became popular to help students receive the help they need with the PSLE subjects being examined.
Before we dive into the primary PSLE tuition cost, let us explore more about teaching PSLE students.
Why Are PSLE Tutors Needed?
PSLE tutors are here to help address the concerns of parents and students who might be struggling to keep up with the subjects at school, let alone passing the PSLE examinations. Common key concerns of parents are:
Child loses interest or motivation to study – this is especially true when students repeatedly receive bad marks or not receiving the right support where needed
Parents not being able to coach their children because of challenging new PSLE curriculum
Parents or children not being able to schedule studying time effectively
Parents and children not equipped with the right resources (assessment, books, or materials) for the exam
Those are all valid concerns that parents in Singapore have been experiencing, but the main player here are actually the students. Since they will be the one sitting on the exam, it is good that we understand the common challenges or weaknesses that the students face, such as:
Weak foundation in the key concepts in one or more subjects which makes it difficult for them to solve higher-order questions
Repetitive underperforming in school exams which makes them lose interest or hope in the subjects
Not receiving proper education or the right teacher and teaching method
Lack of confidence to ask questions
Not able to seek help in school or at home
Losing points from careless mistakes or not being efficient at time (taking too long to answer which results to incomplete tests)
Lack of familiarity with national exams or overwhelmed by the stress or contents they have to memorize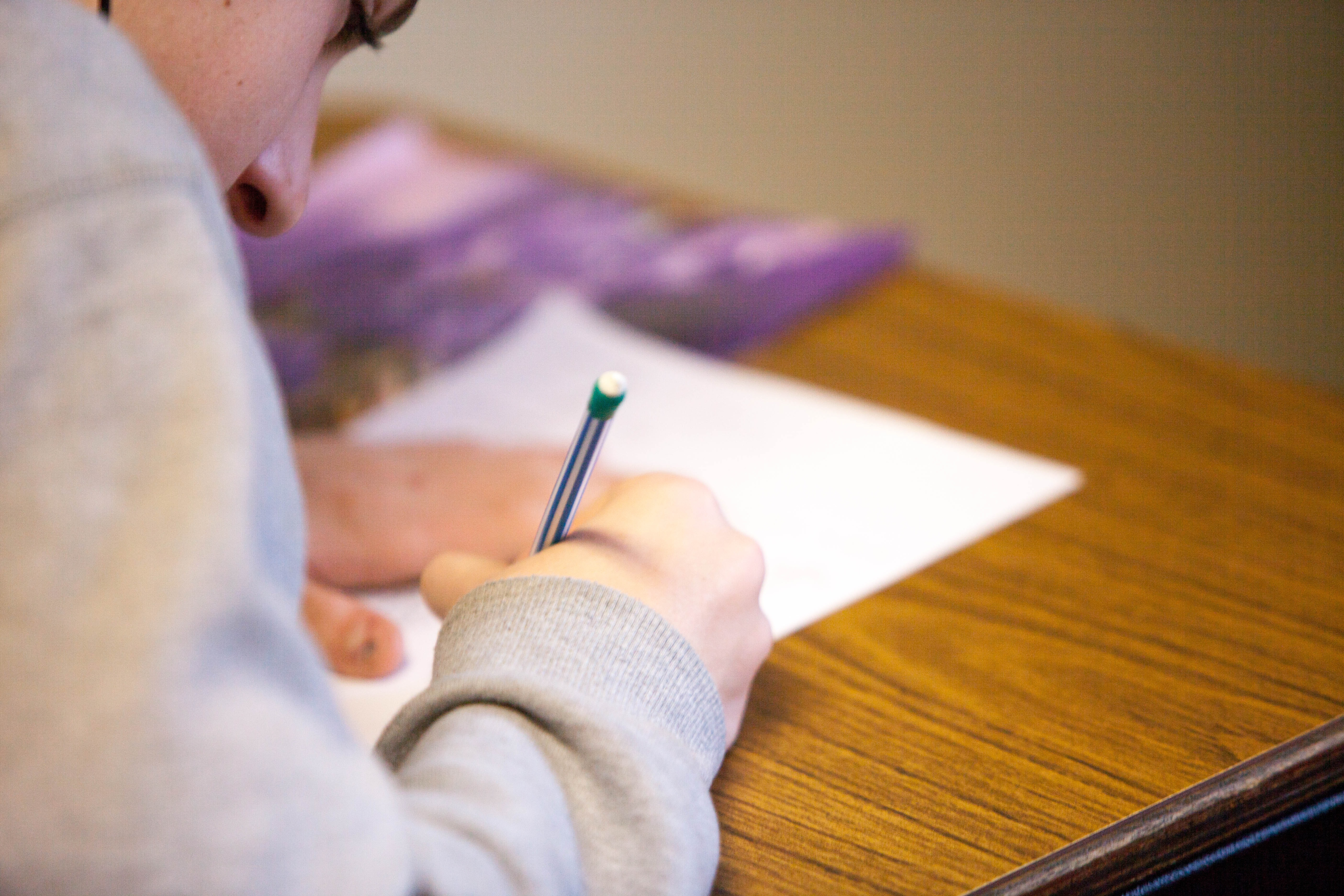 What Is PSLE?
PSLE, also known as Primary School Leaving Examination, is an examination that tests the students and gives them scores that will help determine the courses for the secondary school. This is one of the major points in the students education journey and hence why many students will choose to receive additional lessons to master the PSLE subjects.
PSLE Syllabus and Subjects Being Examined
Languages (which includes: English, Chinese, Hindi, etc.)
PSLE Maths Tuition – With our PSLE math tuition, we help accelerate your child's proficiency in mastering challenging mathematical concepts and how to apply them on a day-to-day basis. Our innovative C-P-A-H method helps pique your child's interest which allows them to grasp concepts with ease as they move on to the next academic level.
PSLE Science Tuition – Our program is designed to help accelerate a child's mastery of science concepts, process skills and answering techniques to answer open-ended questions.
To find the complete list of subjects being examined, refer to the list made by SEAB for 2023.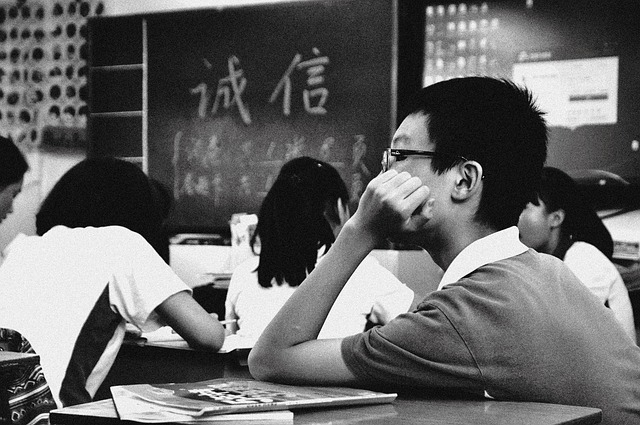 Who Needs PSLE Tutors?
Students who are struggling with PSLE subjects or overall underperforming in school. We help to address key problems and weaknesses to understand what is lacking so students can excel in school. We also help shape average students to top-performers so they can achieve better scores with the help of a qualified PSLE tutor.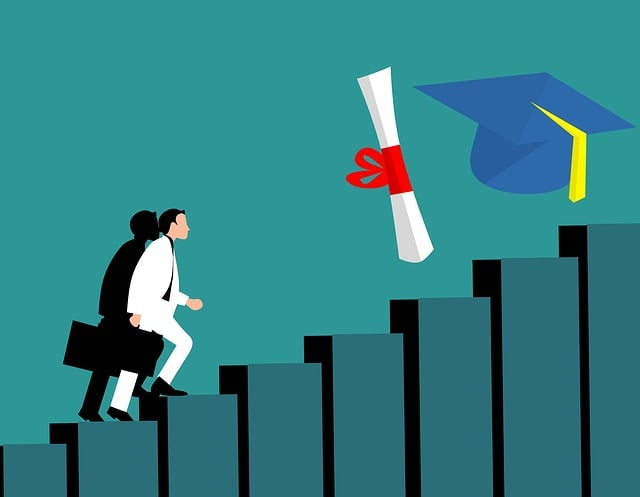 PSLE Tuition Teachers
We recommend finding qualified tutors to teach PSLE students so they can receive the utmost support they need. We focus on concept mastery, study skills mastery and metacognition mastery. Some students may thrive in a lively physical classroom, but we also provide PSLE home tuition in the form of a live-online classroom.
PSLE Tuition in Singapore
PSLE tuition in Singapore depends on the types of tutors and hours you choose. Most prices range from $25-30 up to $50-60 per hour.
Some are charged per subject, while others may be charged based on hours. At Edufront, we compiled a plan for PSLE mastery which includes the subjects of PSLE examinations and additional boosters if needed. In summary, PSLE tuition cost will vary depending on the type of courses, tutors or subjects you choose. We are always happy to help assist you in what your child may need in their PSLE journey.