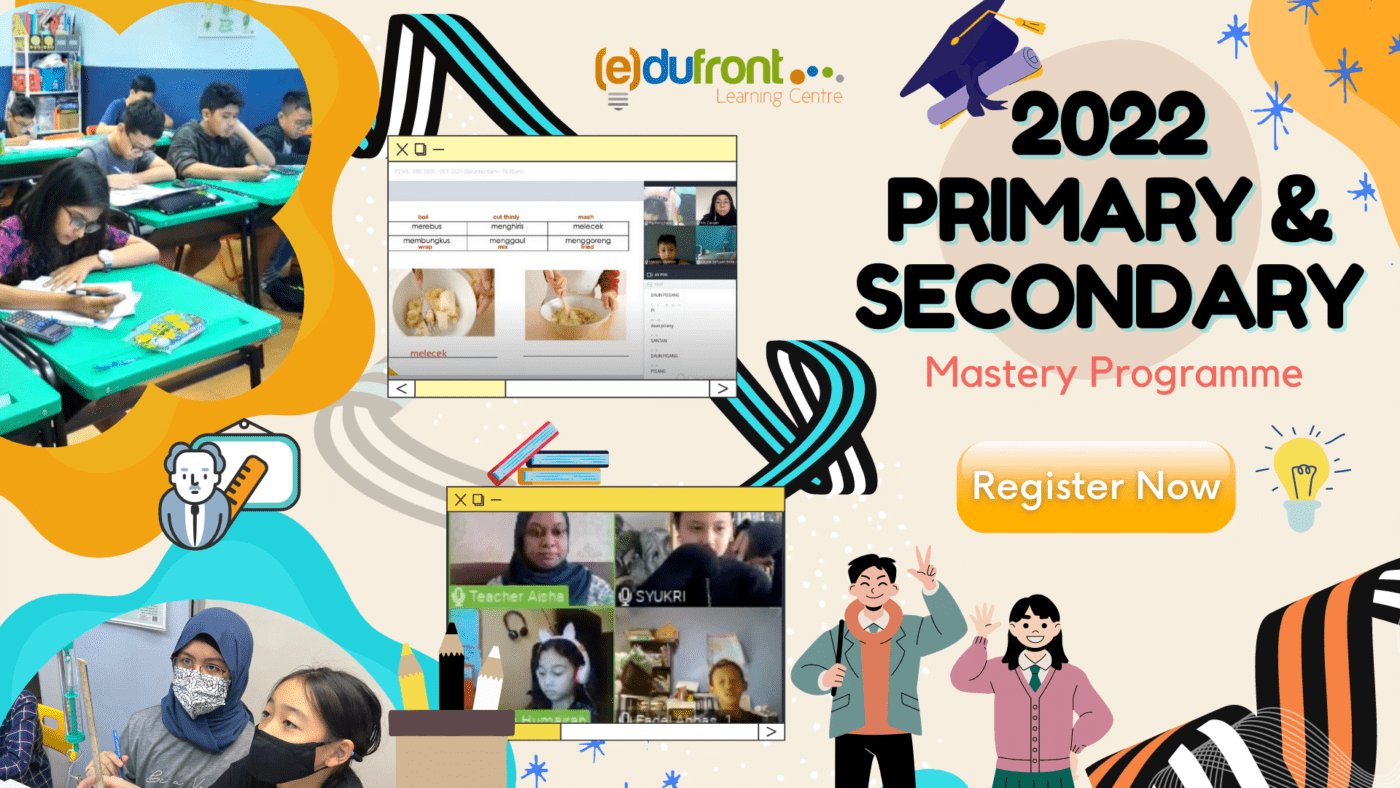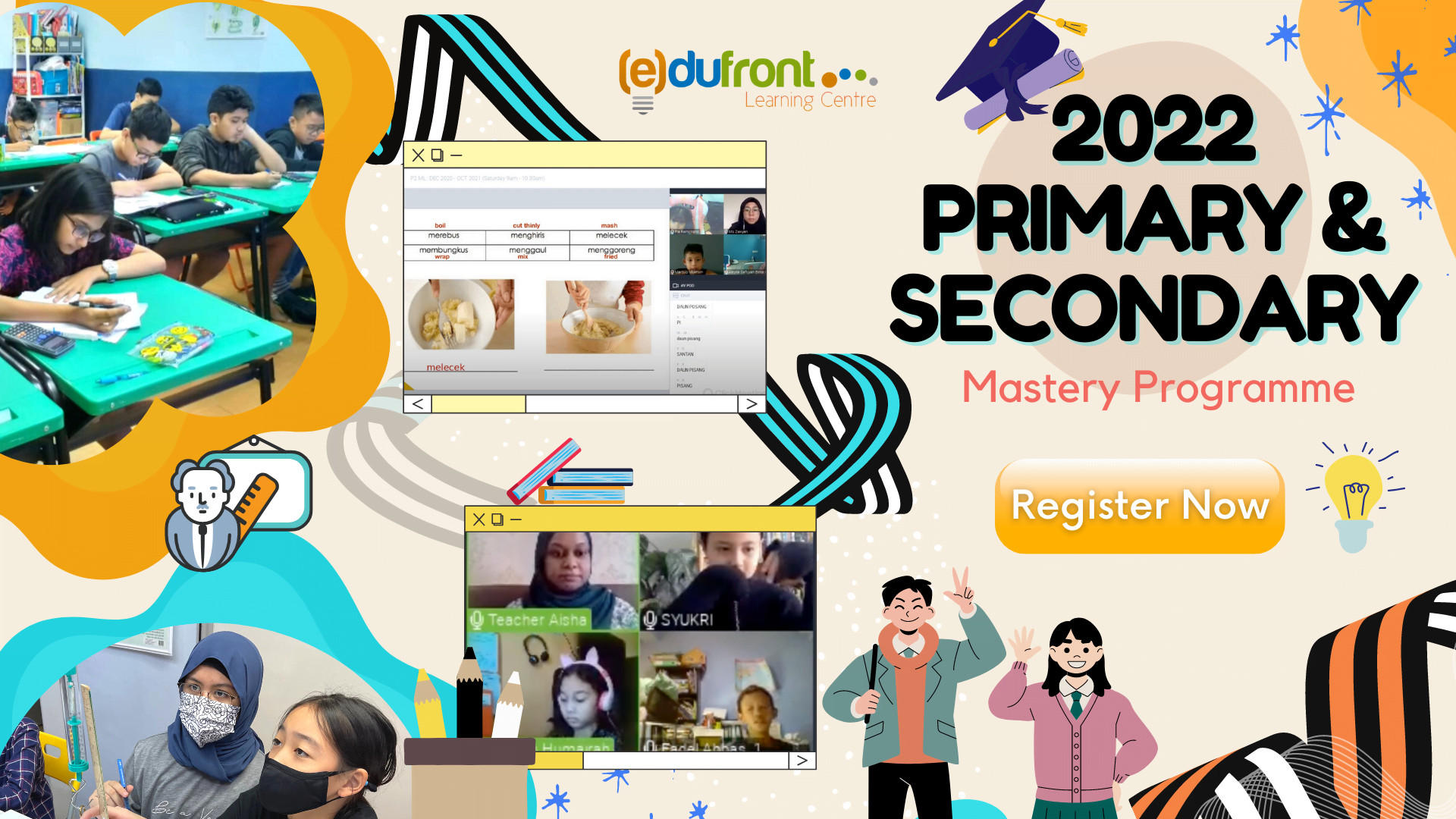 2022 Primary And Secondary Mastery Programme – Register for Free Trial classes today!
Discover why we have one of the most effective Primary & Secondary tuition programmes in Singapore trusted by many parents. Our Results-Focus research-based teaching methodology is developed by our founder and Principal, Mr. Yang Iskandar, former HOD of Top Boys school, multiple scholarship and award-winning educator.
Register for 2022 Classes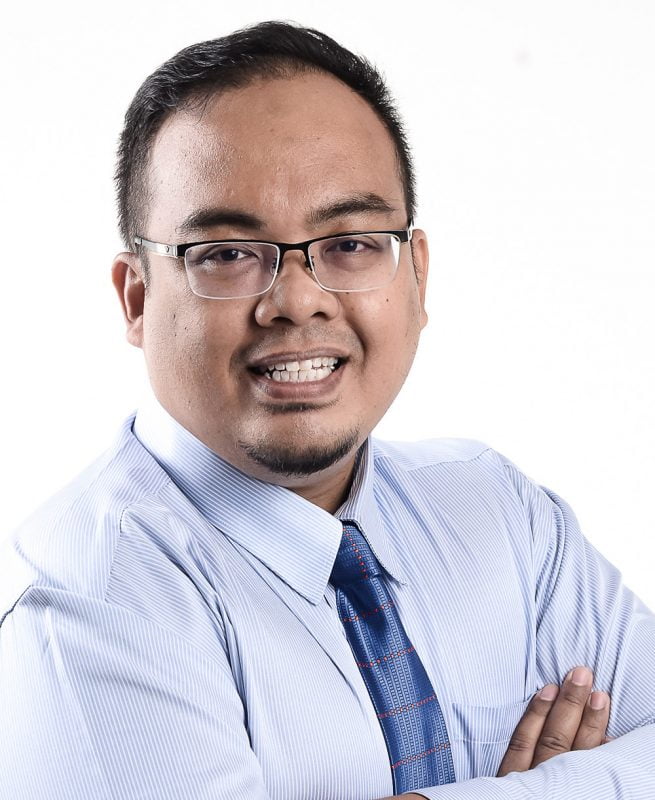 Our Principal
Mr. Yang Iskandar is an award-winning educator, scholar and former Head of Department for Information and Technology at Maris Stella High (Primary) School. As the HOD for IT, he was overall in-charge for the integration of technology in teaching, and learning. He has over 12 years of teaching experience at different schools specialising in upper primary Mathematics and Sciences. He is also currently the Programme Director for Primary Maths and Science at Edufront Learning Centre.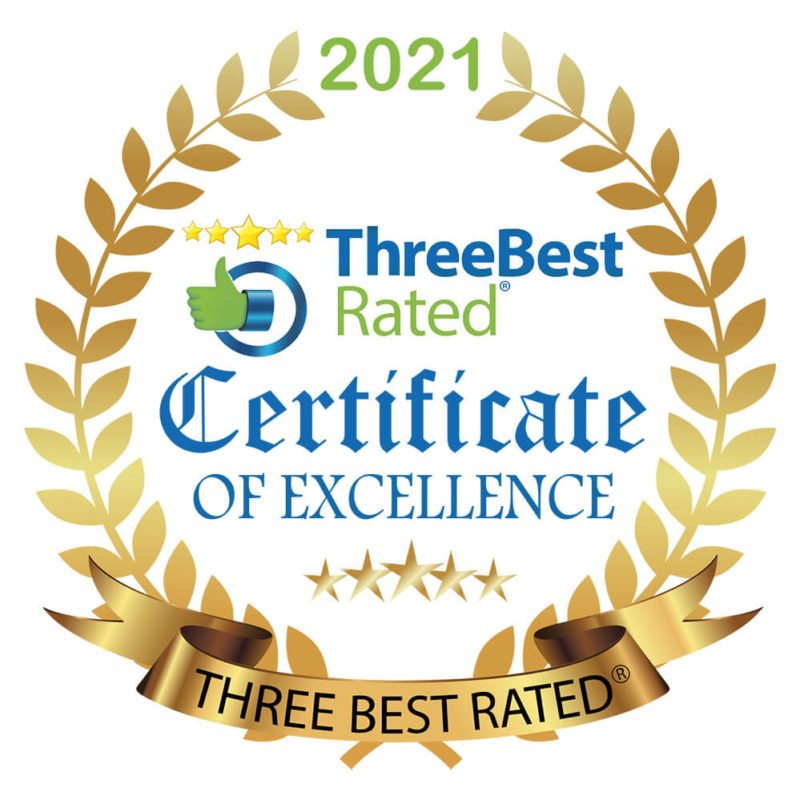 Top 3 Tuition Centre Award
We are delighted to be listed as the Top 3 Tuition Centre in Pasir Ris by Three Best Rated® for providing consistent high quality service based on 50-point inspection system such as reputation, history, satisfaction, cost and general excellence.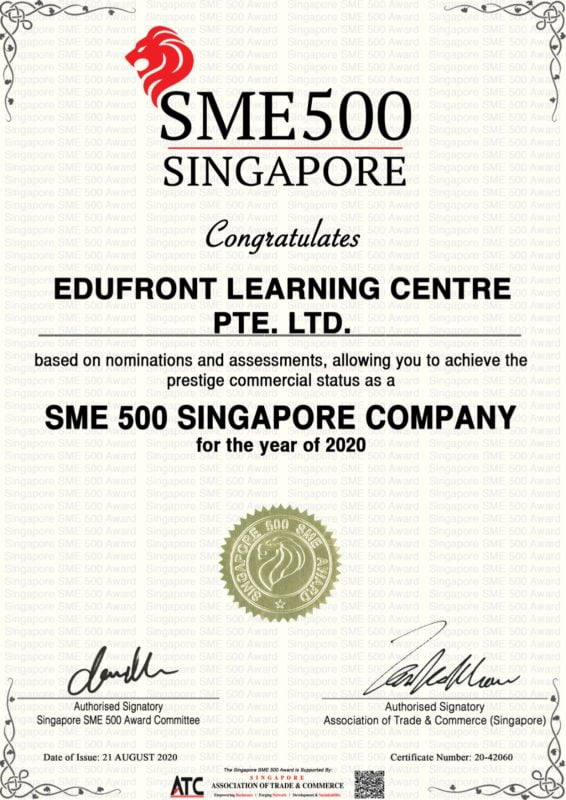 SINGAPORE SME 500 AWARD
2020 – 2021
We are extremely delighted to be awarded the Singapore SME 500 for the year 2020-2021 by the Association of Trade and Commerce (Singapore).
We would like to thank all our stakeholders for the support including our parents, students, tutors and everyone at Edufront Learning Centre Pte Ltd.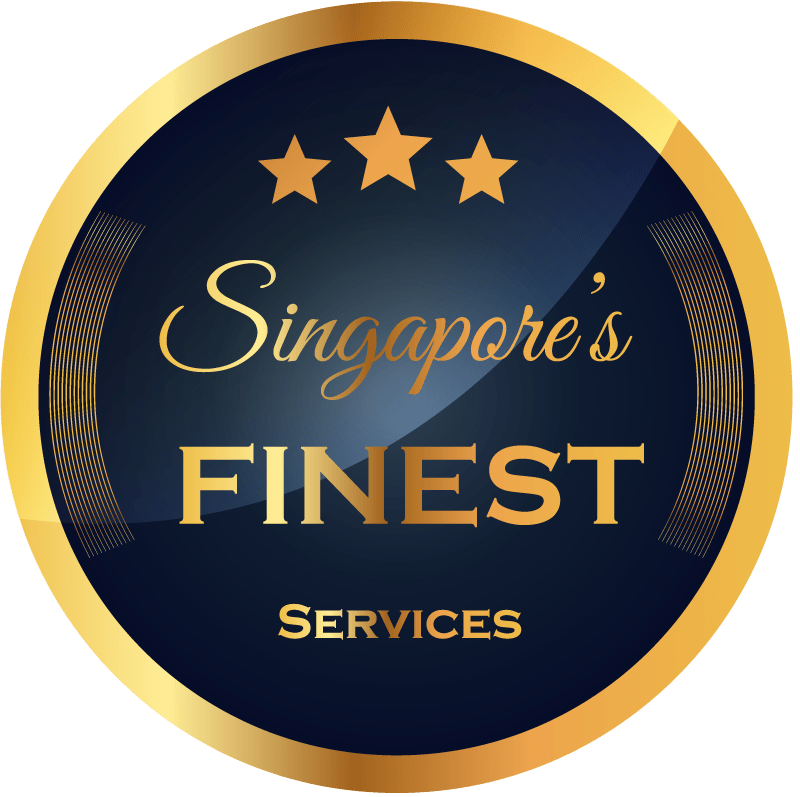 The Finest Tuition Centre in Singapore
We are pleased to be featured in The Finest Tuition Centre list by Finest Services.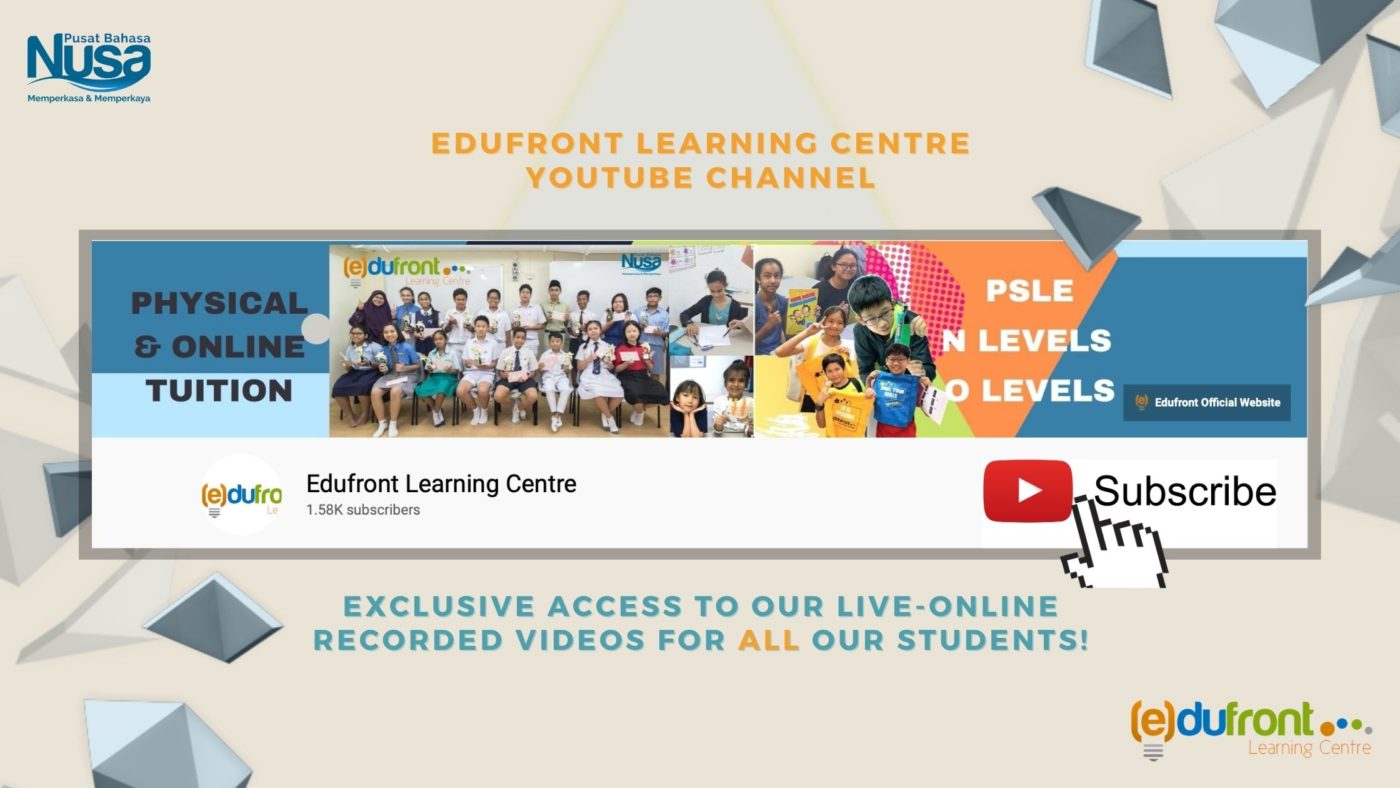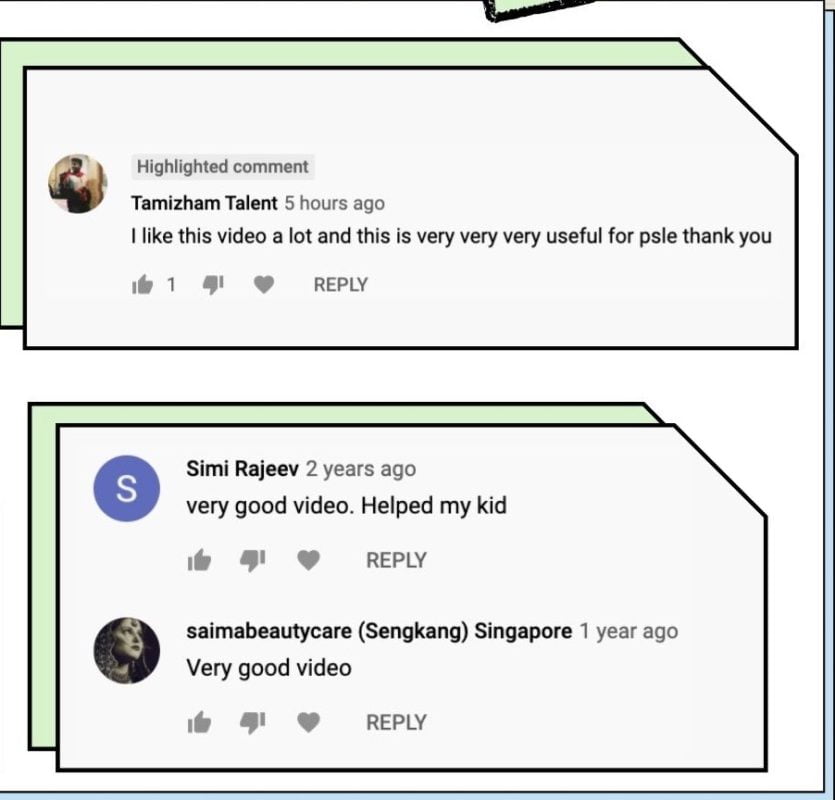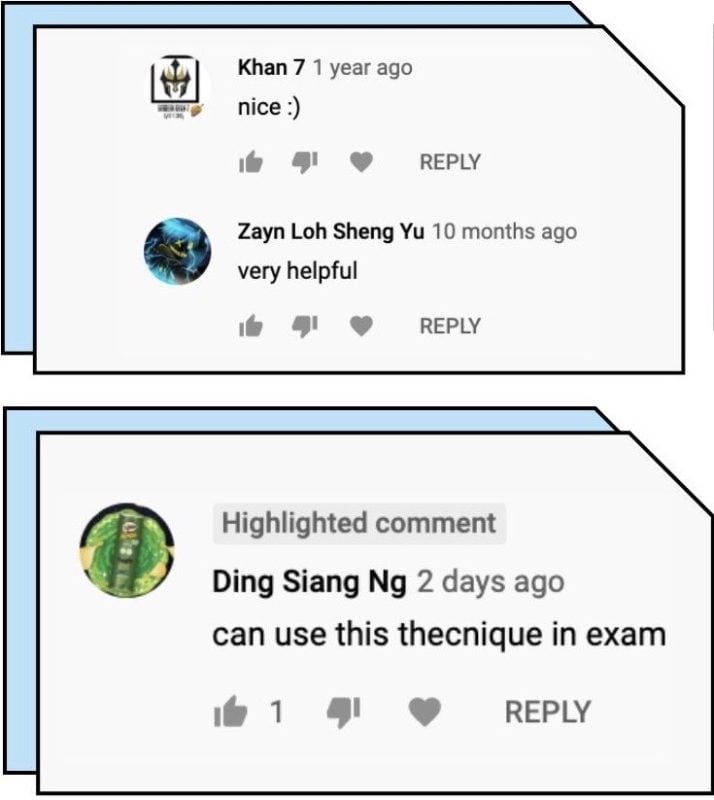 Edufront Learning Centre Youtube Channel
Edufront Youtube Channel consists of educational and creative content. We upload videos from strategies and tips to testimonials and
Inspiring stories that will capture and engage the audience's attention.
Physical Class
We have one of the most effective primary & secondary tuition programmes in Singapore trusted by many parents.
Our Results-Focus research-based teaching methodology is developed by our founder and Principal, Mr. Yang Iskandar, former HOD of Top Boys school, multiple scholarships, and an award-winning educator.
We are located at Pasir Ris, Choa Chu Kang, Serangoon North, Woodlands and Tampines.
Locate us
Live-Online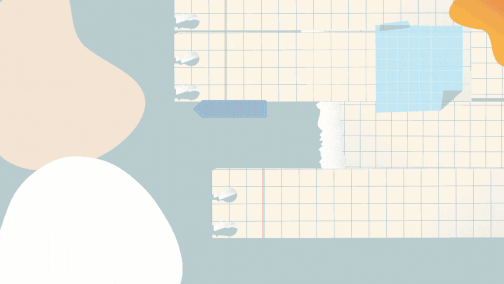 We have developed a comprehensive programme called LiveOnline@Edufront which would enable us to support our students' education needs in preparation for the End of Year and National Exams such as the PSLE, O-Levels and the N-Levels. We are very thankful for the valuable feedback from parents and students which have enabled us to make continuous enhancements to the quality of our online programmes and services
Read more
For every registration to our Physical or Live-Online weekly programmes respectively, Exclusive access to learning materials through the Learning Management System (LMS).
Award winning Learning Management System
Learning Management System (LMS)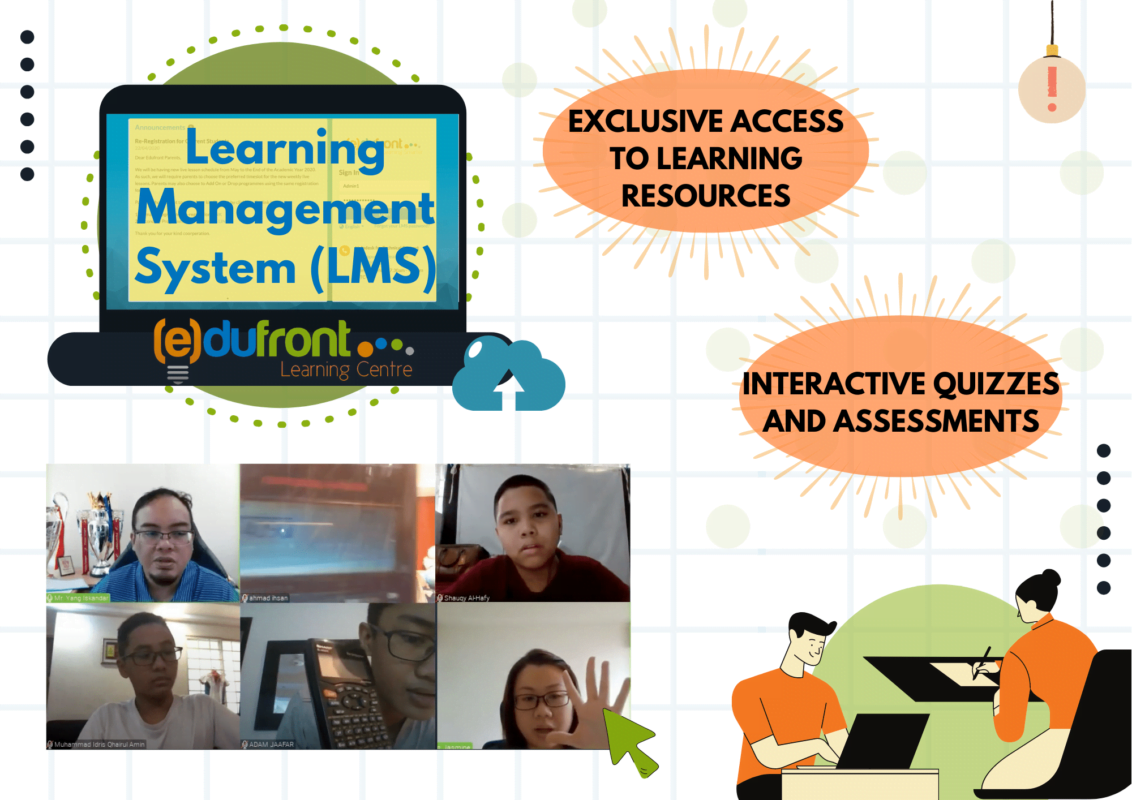 Convenient and Exclusive access to learning materials and recorded online lessons
Test papers and Quizzes with automated marking for drill and practice and revision of concepts
Forum discussions with our tutors for daily homework help
Mobile responsive system enabling students to learn anywhere and at anytime with multiple types of devices
Step-By-Step Registration
What We Do
Our Programmes
Success Stories
Student Achievements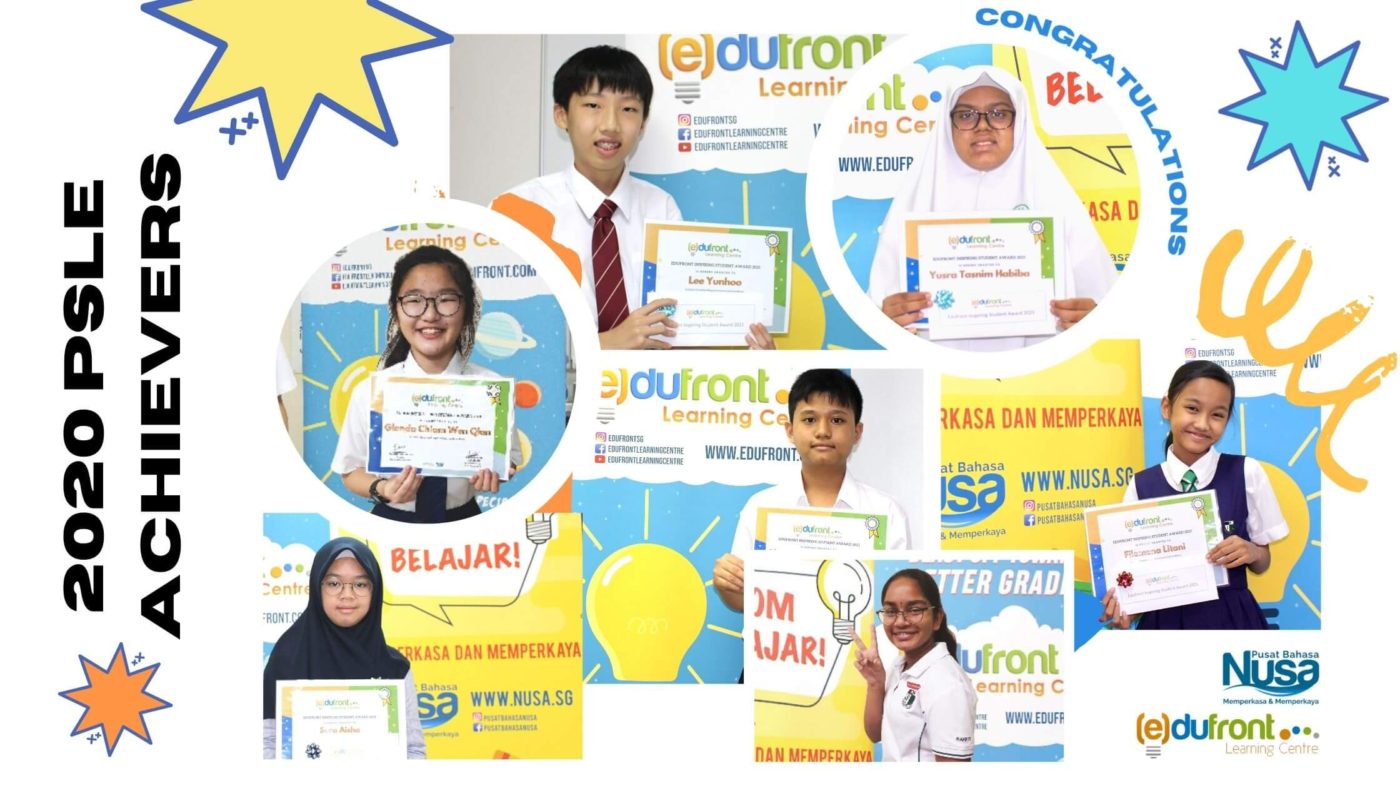 Our Top Performers In The 2020 PSLE
Rank
Results
Student
Branch
1
273, 4A*
Yusra Tasnim Habiba
Pasir Ris
2
271, 4A*
Filomena Litani
Pasir Ris
3
267, 3A* 1A
Sora Aisha
Serangoon North
4
266,
2A* 2A
Meshana
Serangoon North
5
265,3A* 1A
Ahmad Ihsan Bin Ahmad Kamal
Pasir Ris
6
264, 2A* 2A
Muhammad Irfan Bin Sanuse
Pasir Ris
7
263, 3A* 1A
Glenda Chiam Wen Qian
Pasir Ris
8
263, 3A* 1A
Ahsan Nathyr Bin Noorazman
Choa Chu Kang
8
263, 2A*2A
Nordarwisyah Binte Muhammad Akhbar
Pasir Ris
9
260, 2A*2A
Farid Bin Samad
Choa Chu Kang
10
259, 3A*
Lee Yunhoo
Pasir Ris
11
259, 2A* 2A
Nayli Arissa Binte Mohd Hafizal
Choa Chu Kang
12
258, 1A* 3A
Chan Jia Qi
Pasir Ris
13
256, 2A* 2A
Husainy Bin Raizan
Pasir Ris
14
256, 1A* 3A
Amir Hamza Shahbudin
Choa Chu Kang
15
256, 1A* 3A
Raoushan Shahir
Pasir Ris
16
255, 2A* 2A
Aneesa Zafar Iqbal
Choa Chu Kang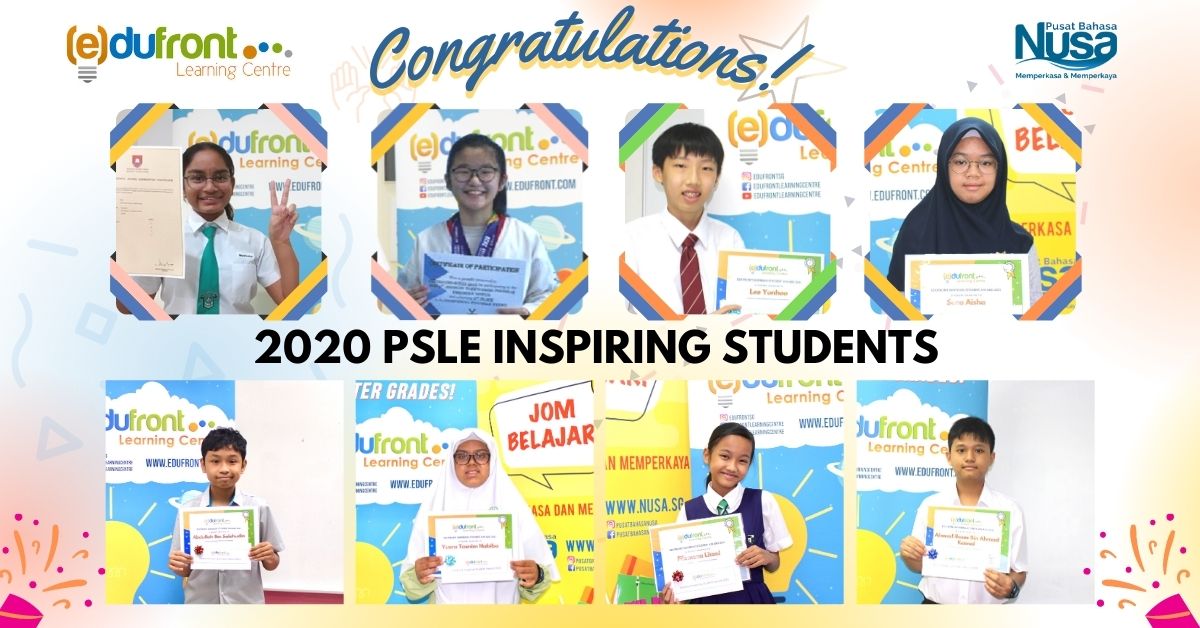 Outstanding 2020 Achievements from our Students in the Foundation Stream:
S/N
Achievements
Student
Branch
1
Agg: 178,
Maths (1)
Science (2)
Standard English C
Standard MT B
Abdullah Bin Salehudin
Pasir Ris
Some Of Our Delighted Parents
8 Reasons To Learn With Edufront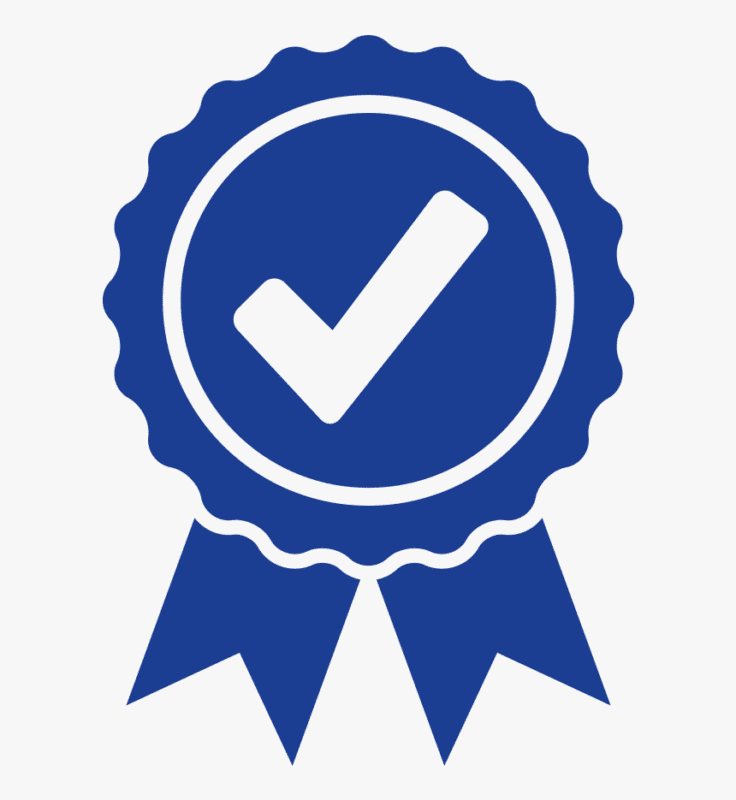 Proven Track Record
The team at Edufront place close attention to the quality and delivery of our programmes to ensure that we make continuous improvements to our teaching and learning. Our students consistently excel in the national exams with many score A or A* at PSLE and distinctions in the O-Levels and the N-Levels.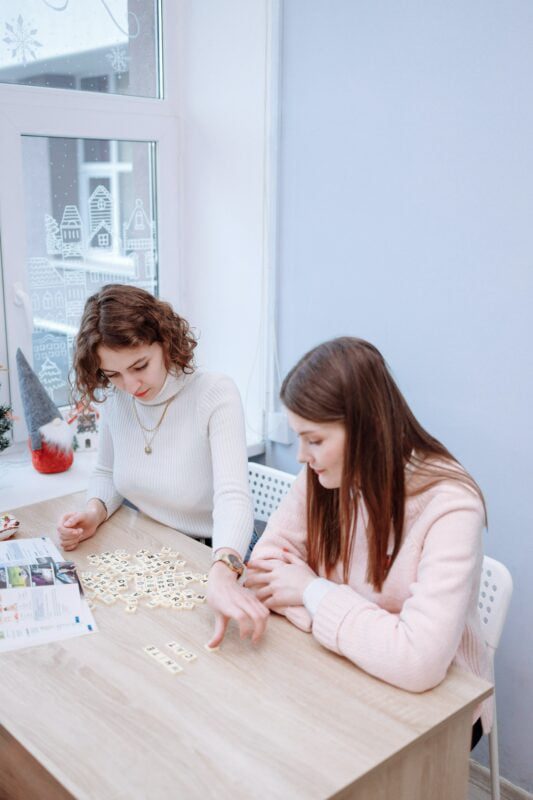 NIE-Trained and Subject Specialist Tutors
To ensure consistent and quality of delivery in our programmes, majority of our tutors are experienced NIE/MOE-trained and subject specialist tutors. In addition, our tutors are caring professionals who are able to motivate and interact well with our students.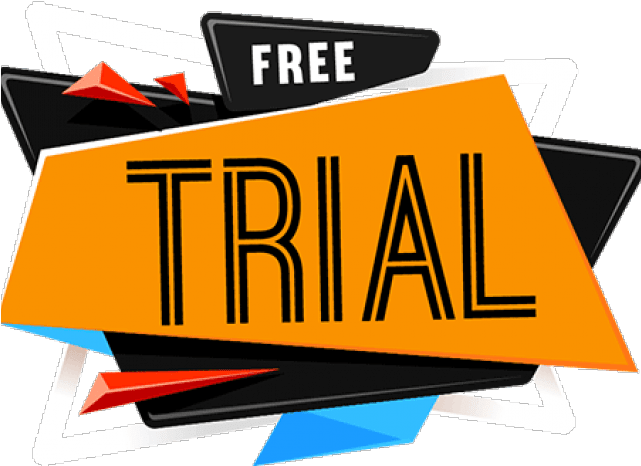 No Risk Free Trial
You do not have to commit without first letting your child experience our lesson! We perfectly understand your concerns over the choice of the right education programmes for your child. To help you make a more informed decision regarding the choice of programmes, we would like to invite parents to register your child for a non-obligatory FREE Trial Lesson.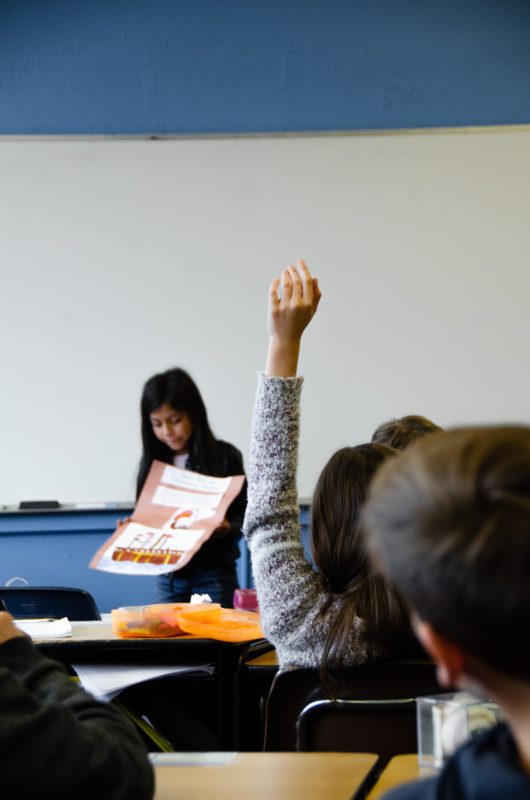 Small Group Classes
As part of our differentiated teaching strategy to ensure greater individualised attention to our students, we have kept the tutor-student ratio to 1:10. This enables better supervision and interaction between tutors and students.
*1:20 for classes by our Principal Mr Yang and Cikgu Hayati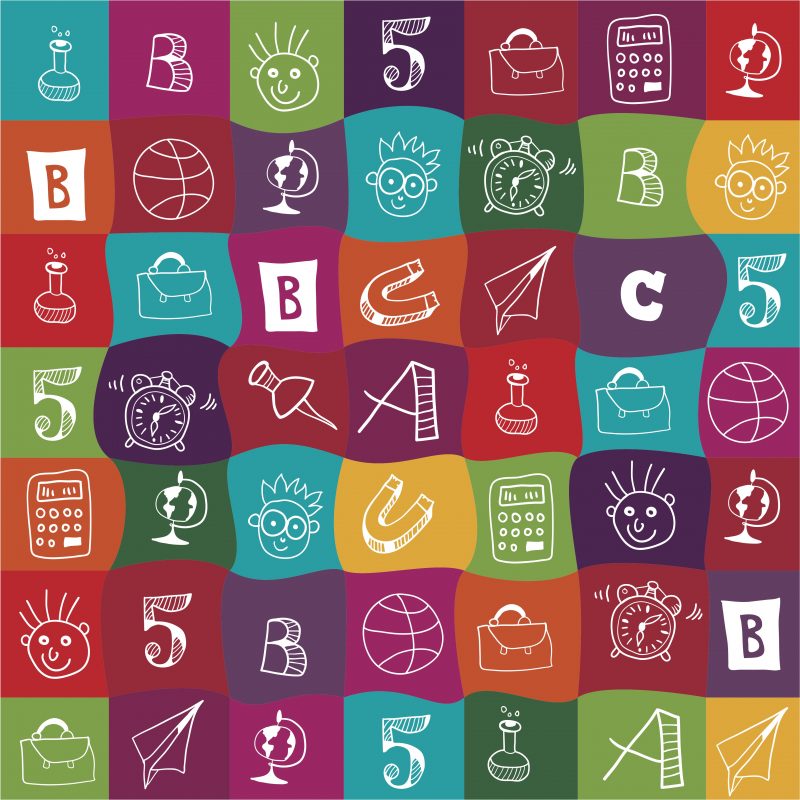 Comprehensive Programs
Edufront offers the BEST education programmes, in almost ALL SUBJECTS, Primary and Secondary, at five convenient locations around Singapore. Each programme is headed by a Programme Director who leads a team of outstanding educators in ensuring high quality delivery of our programmes.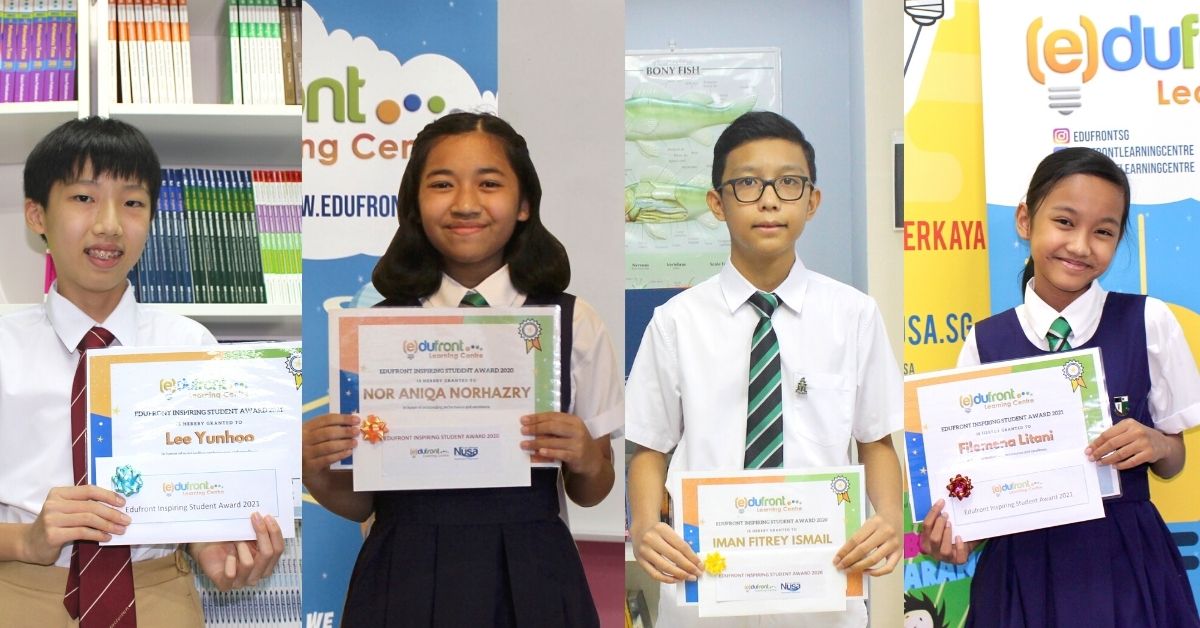 We Celebrate Our Students' Achievements
We celebrate the achievements of our students. Our proven and research-based pedagogies aim to maximise our students' potential and deliver excellent results within the shortest possible time. The achievements and testimonials from our students say it all.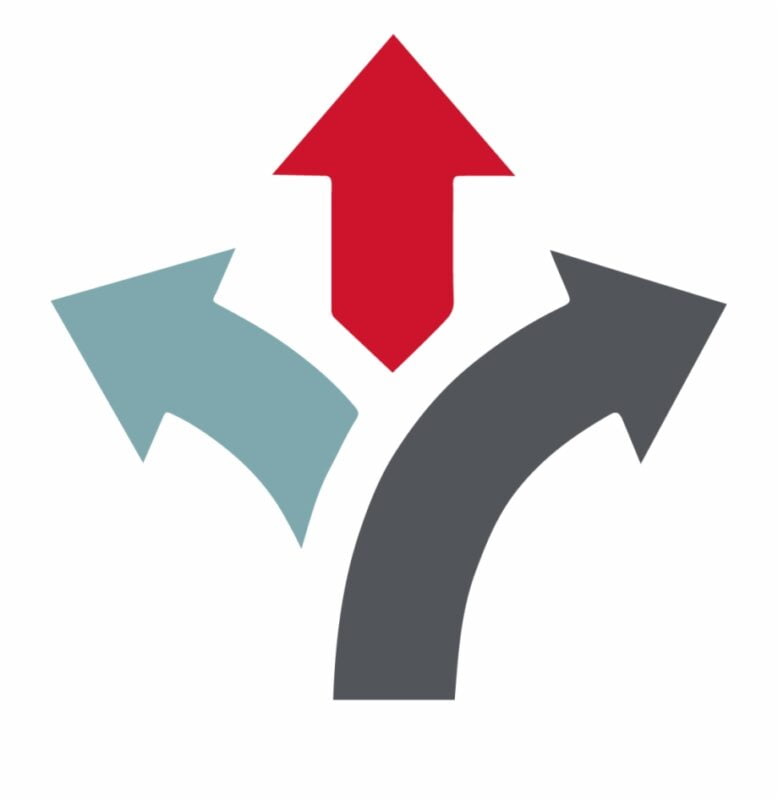 Flexibility of Physical & Online Classes
Due to the uncertainty brought about by Covid19, our classes are now offered physically at our 5 centres as well as Online via zoom. In the event of LOA/QO/MC or centre closure due to Covid19, students can switch to online classes with minimal disruption to their learning.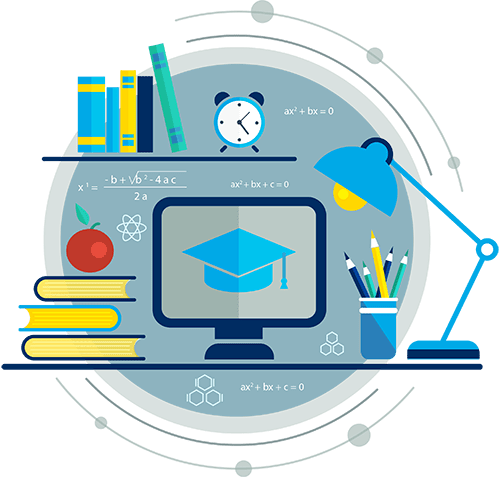 Technology Enabled Learning
All our lessons are recorded and made available to students in the Learning Management System (LMS) for unlimited revision throughout the programme. They can also pose questions, take online quizzes and access soft copy of materials all in the LMS. Every student will be given a unique userID and password to our LMS which they can access on the web or mobile app.