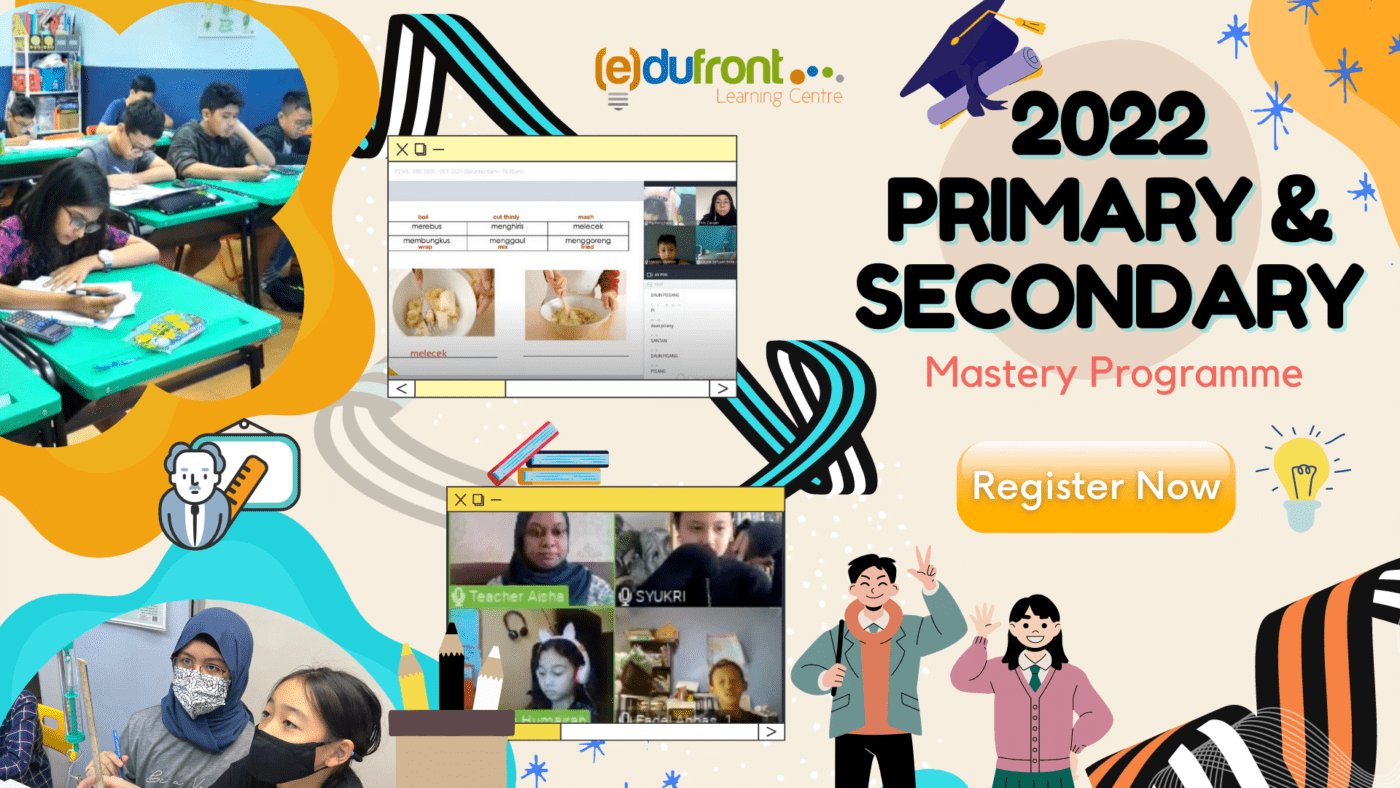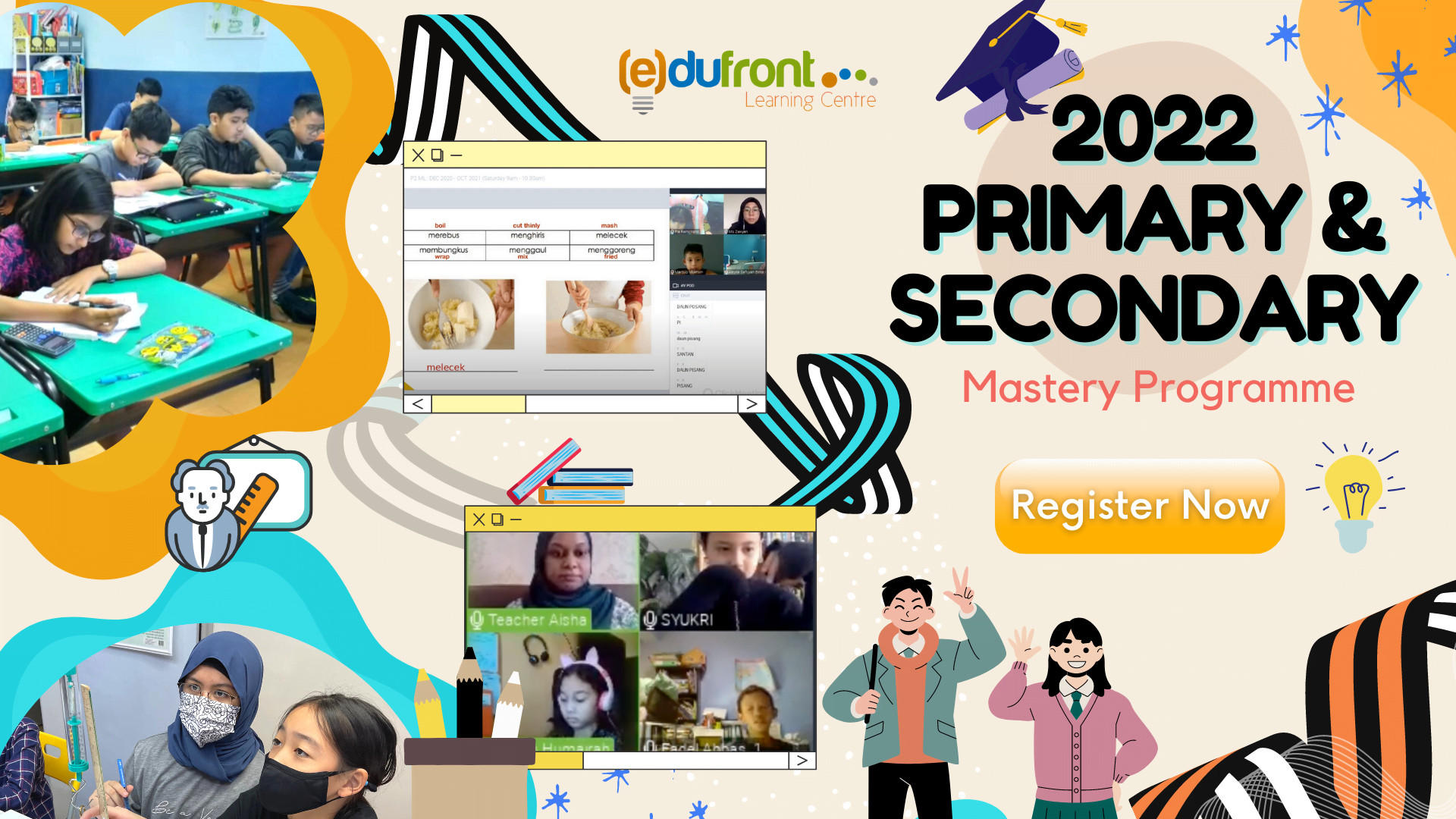 Tuition Centre in Singapore
2022 Primary And Secondary Mastery Programme 
Free Trial Classes
Our flagship "Primary and Secondary Mastery Programme" has been producing outstanding award-winning students since its inception in 2012, and registration for the 2022 intake is now open. 
Still on the fence about enrolling? Ask us about a free trial class!
Register for 2022 Classes
Our Accolades
Qualified educators. Proven teaching methodologies. Industry awards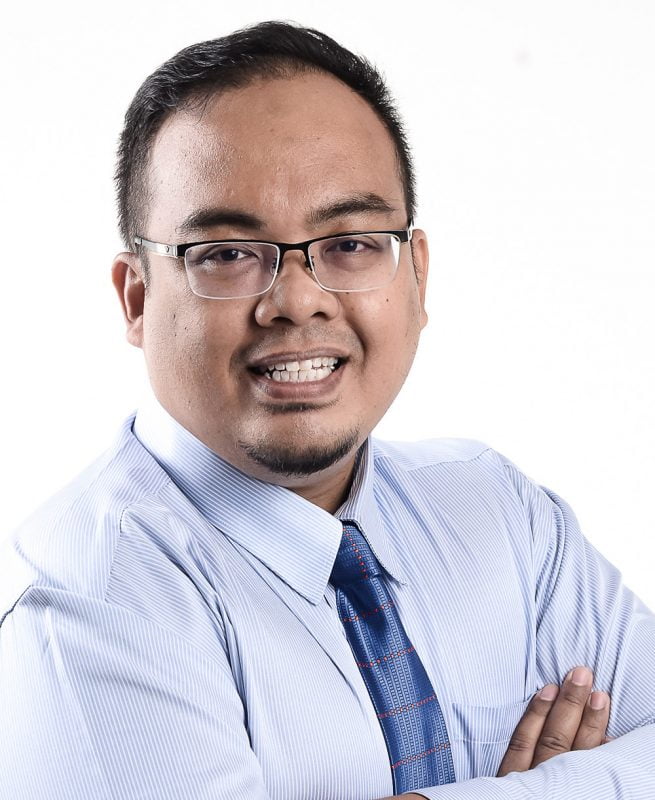 Founded by an award-winning educator
Edufront is founded by Mr. Yang Iskandar, an award-winning educator, scholar and former Head of Department at Maris Stella High (Primary) School. He has over over 12 years of teaching experience, specialising in upper Primary Mathematics and Sciences. He is the centre's Principal, and the Programme Director for our Primary level Maths and Science curriculums.

Top 3 Tuition Centres
2020-2022 Award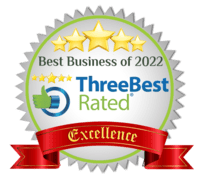 Awarded by Three Best Rated®,
based on an inspection system that studies
a tuition centre's service quality, reputation, history, cost and overall excellence.
Singapore SME 500
2020-2021 Award

Recognised by the
Association of Trade and Commerce (Singapore) for being among the top 500 SMEs in Singapore.
The Finest Tuition Centre in Singapore recognition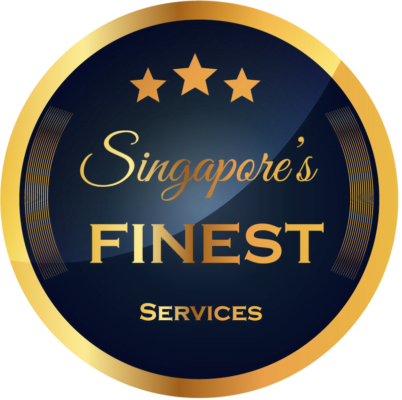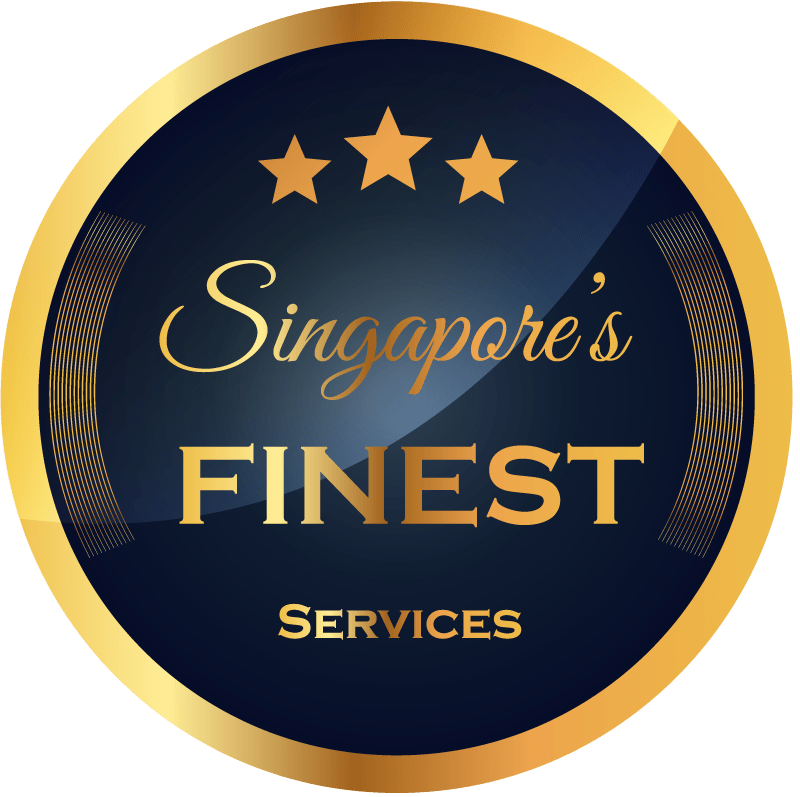 We are honoured
to be featured in Finest Services as "The Finest Tuition Centre".
The Edufront Advantage
Why parents and students trust Edufront.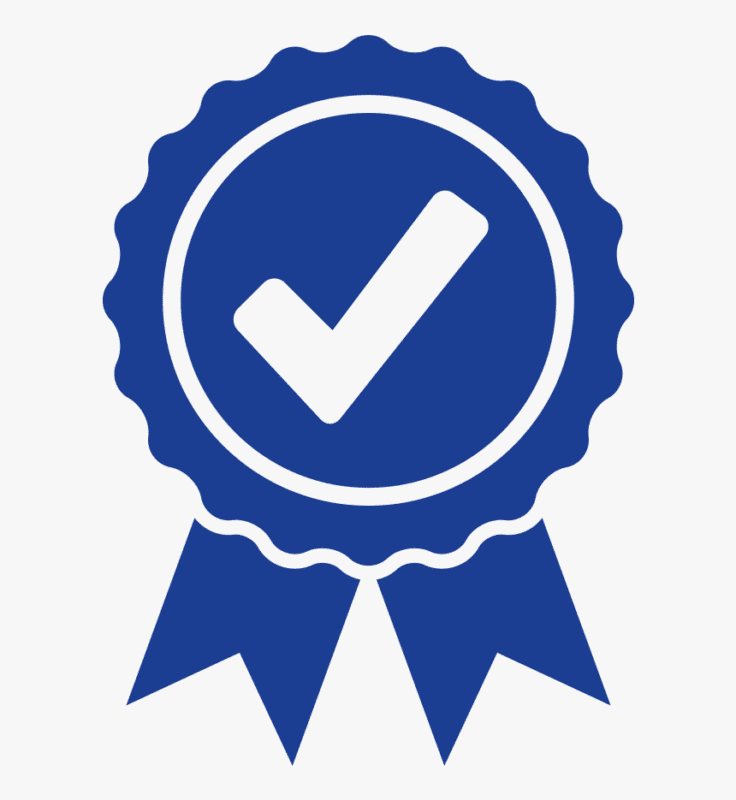 Proven track record
The majority of our tutors are NIE/MOE-trained subject specialists.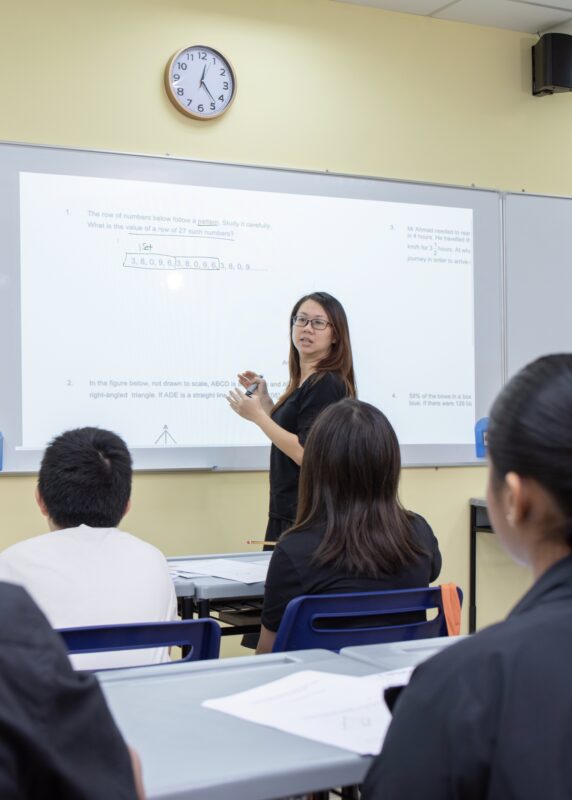 Trained, qualified tutors
The majority of our tutors are NIE/MOE-trained subject specialists.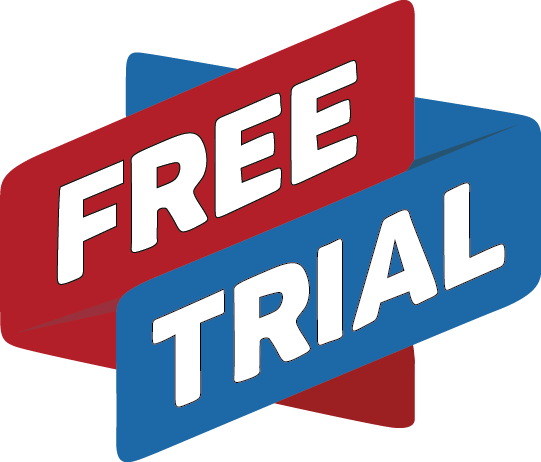 Free Trial (no obligations)
Try a fee trial lesson to see if our teaching style suits your child.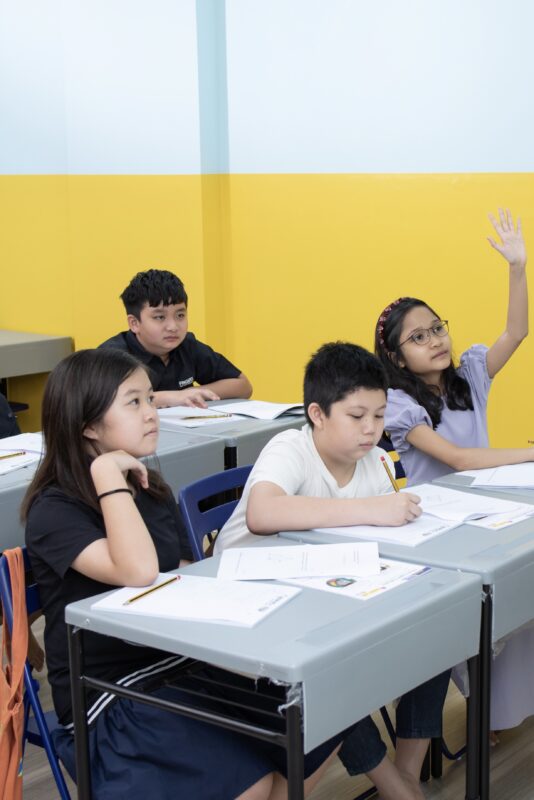 small group classes
Our tutor student ratio is 1:10, allowing for better learning.
*2:20 for Mr Yang & Cikgu Hayati's classes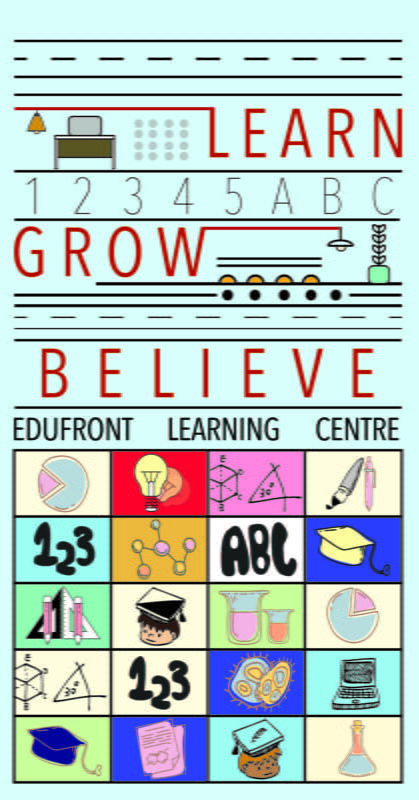 Comprehensive programmes
Get the best of both worlds with physical & online lessons, and 24/7 resources.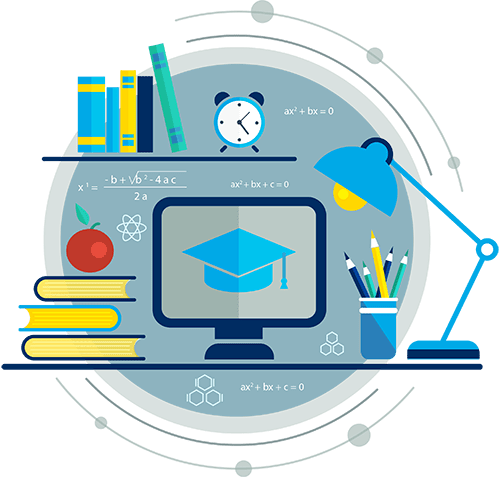 TECHNOLOGY-ENABLED LEARNING
Lessons, tests & quizzes are available via our innovative LMS platform.
Learning Resources
Vast libraries of resources, exclusively for students
Physical Classes
Get personalised attention with small group classes, led by our qualified tutors.
Locate Us
LiveOnline @ Edufront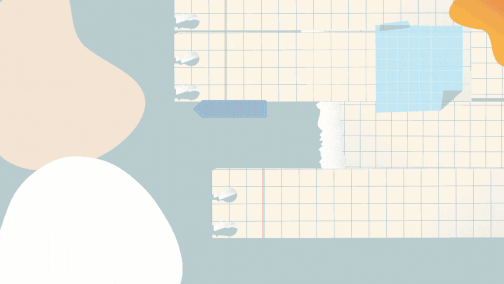 Live streaming classes for students preparing for PSLE, N and O-Levels. Classes from Kindergarten to Secondary Level.
Learning Management System (LMS)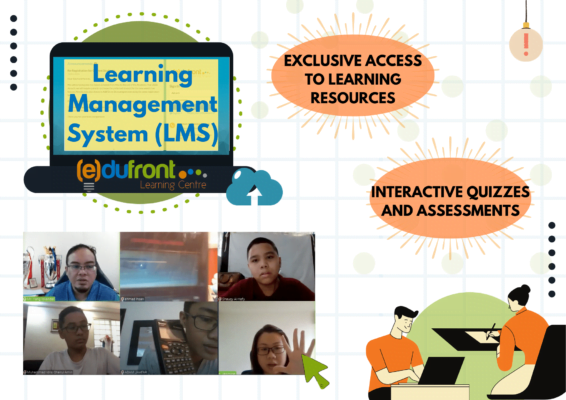 24/7 access to recorded lessons, learning materials, test papers and quizzes (which are marked instantly), forum discussions with tutors for daily homework assistance, and more.
Edufront Youtube Channel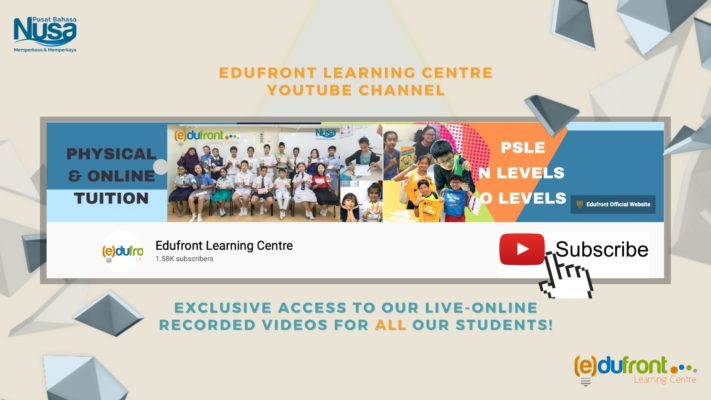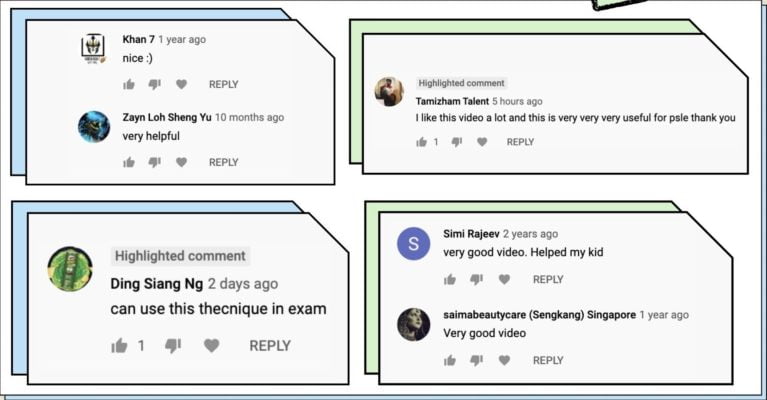 Tips and strategies for effective studying, inspiring stories, testimonials from students, parents and more.
Results-Oriented Progr
ammes
Programmes that consistently produce Singapore's top scoring students
Testimonials
Top scoring students, delighted parents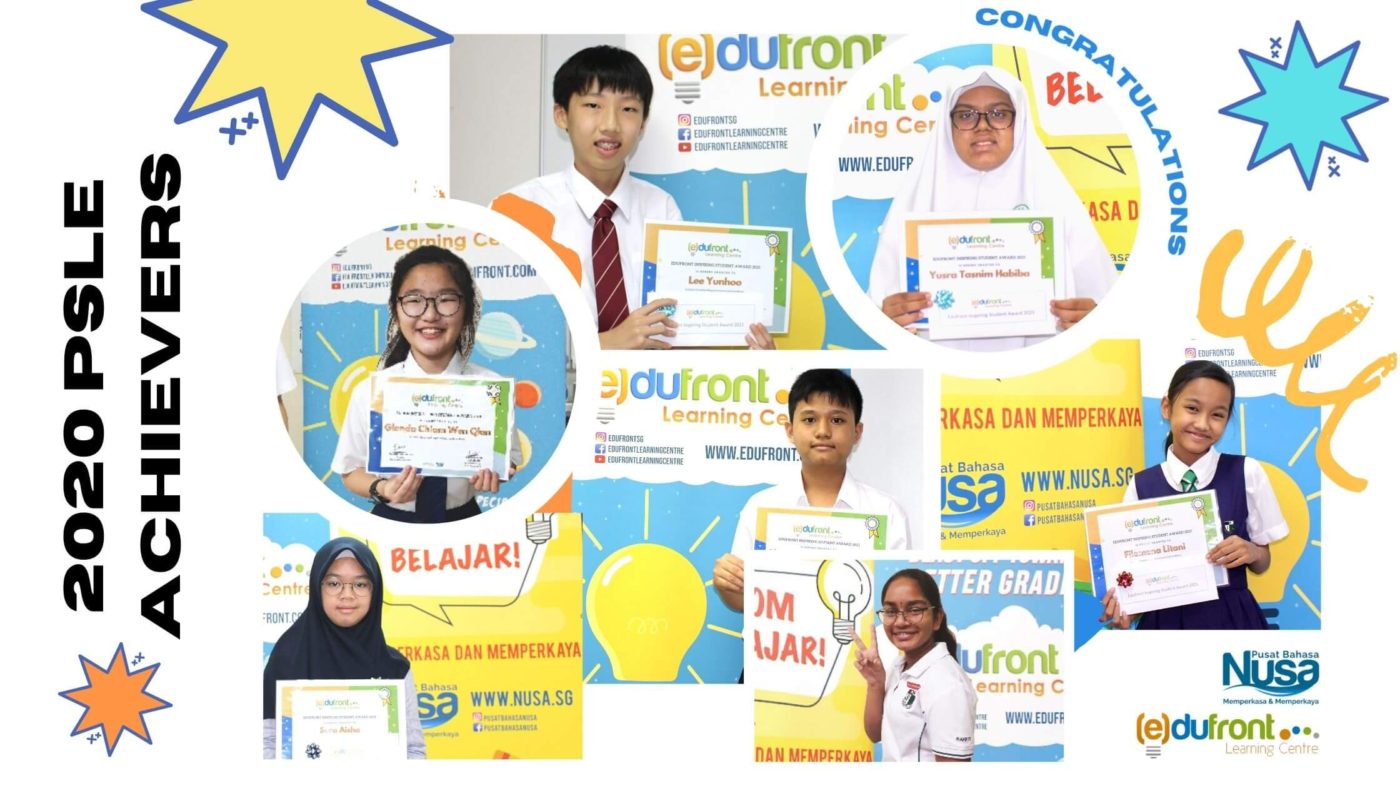 Our Top Performers In The 2020 PSLE
Rank
Results
Student
Branch
1
273, 4A*
Yusra Tasnim Habiba
Pasir Ris
2
271, 4A*
Filomena Litani
Pasir Ris
3
267, 3A* 1A
Sora Aisha
Serangoon North
4
266,
3A* 1A
Meshana
Serangoon North
5
265,3A* 1A
Ahmad Ihsan Bin Ahmad Kamal
Pasir Ris
6
264, 2A* 2A
Muhammad Irfan Bin Sanuse
Pasir Ris
7
263, 3A* 1A
Glenda Chiam Wen Qian
Pasir Ris
8
263, 3A* 1A
Ahsan Nathyr Bin Noorazman
Choa Chu Kang
8
263, 2A*2A
Nordarwisyah Binte Muhammad Akhbar
Pasir Ris
9
260, 2A*2A
Farid Bin Samad
Choa Chu Kang
10
259, 3A*
Lee Yunhoo
Pasir Ris
11
259, 2A* 2A
Nayli Arissa Binte Mohd Hafizal
Choa Chu Kang
12
258, 1A* 3A
Chan Jia Qi
Pasir Ris
13
256, 2A* 2A
Husainy Bin Raizan
Pasir Ris
14
256, 1A* 3A
Amir Hamza Shahbudin
Choa Chu Kang
15
256, 1A* 3A
Raoushan Shahir
Pasir Ris
16
255, 2A* 2A
Aneesa Zafar Iqbal
Choa Chu Kang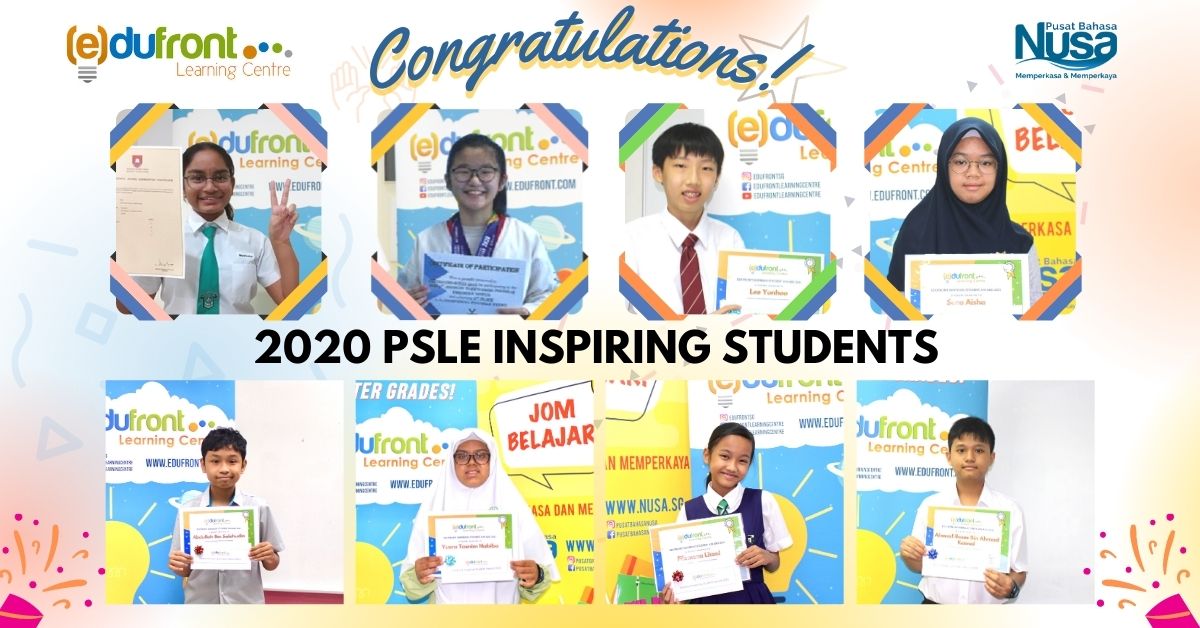 Outstanding 2020 Achievements from our Students in the Foundation Stream:
S/N
Achievements
Student
Branch
1
Agg: 178,
Maths (1)
Science (2)
Standard English C
Standard MT B
Abdullah Bin Salehudin
Pasir Ris
Some Of Our Delighted Parents