Award-Winning Tuition Centre in Singapore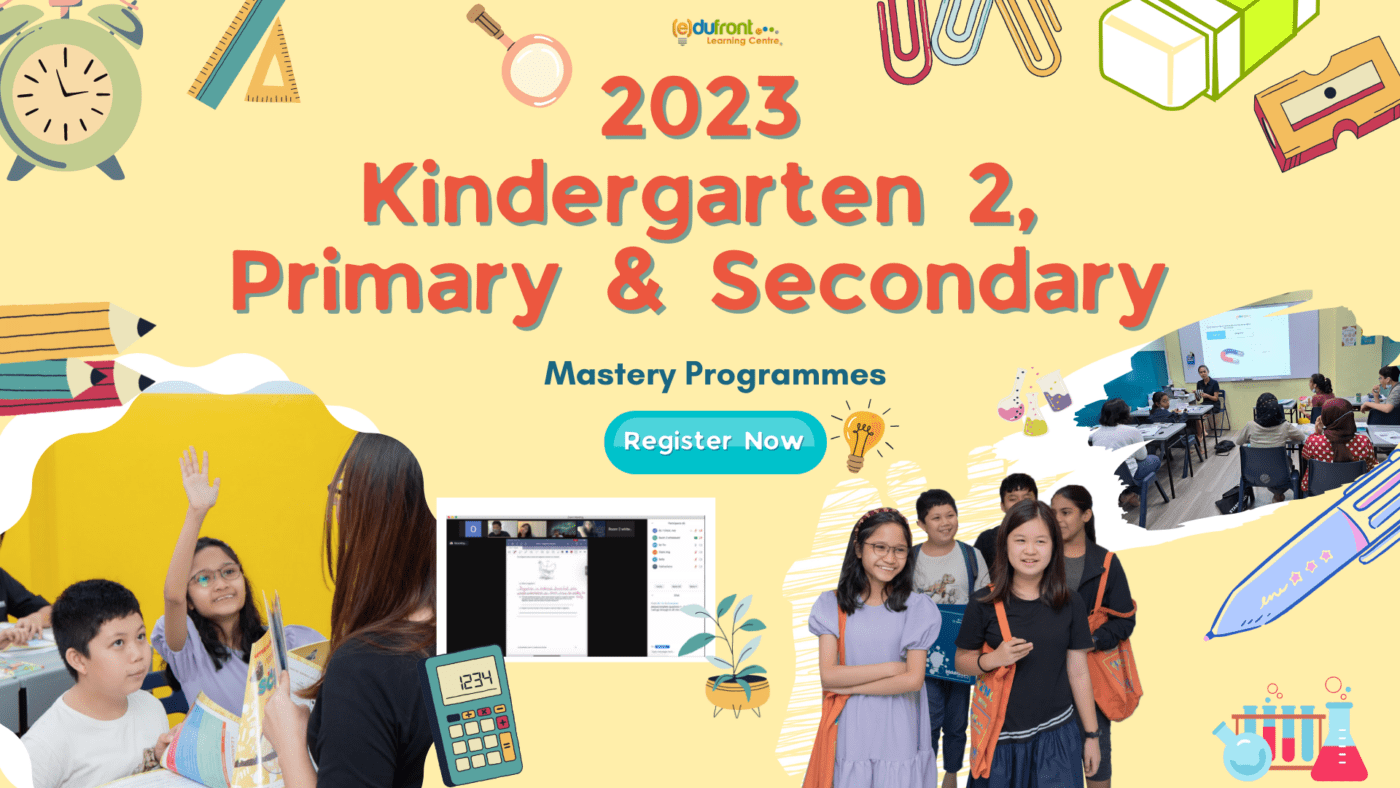 2023 K2, Primary and Secondary Weekly Mastery Programme
Looking for a trusted education centre with a proven track record of turning around average students into top performers? Our tuition centre has been producing outstanding award-winning students since its inception in 2012. Registration for AY2023 intake is now open. Classes start from Nov 2022. Let's get a head start for 2023! 
Register for 2023 Classes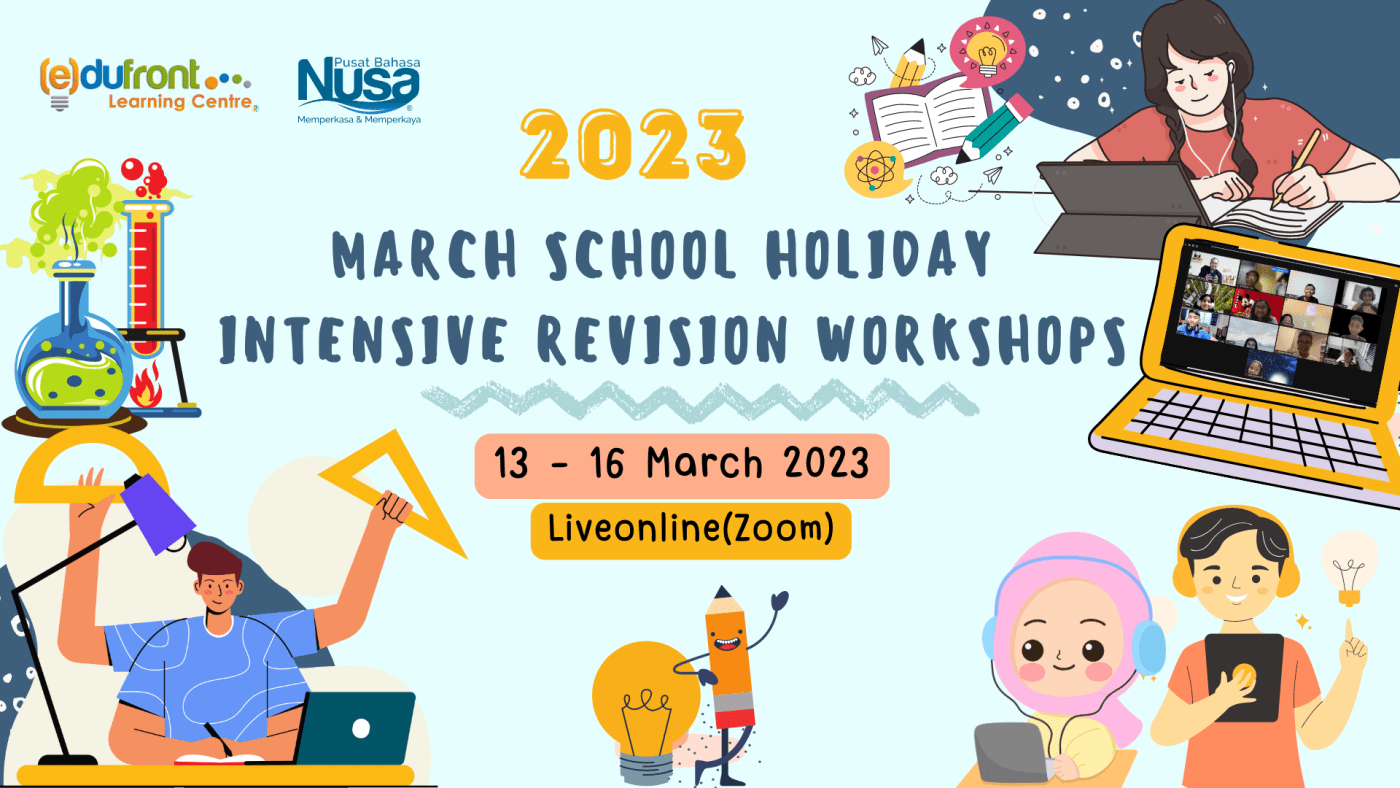 2023  March School Holiday
Primary 5 Mastery, PSLE & O-Level Intensive Revision Workshops
100% Live Online via Zoom (13-16 March)
To further support our students in their academic achievements and preparations for the 2023 PSLE/MYE/O-Levels, we are offering our highly sought-after Intensive Revision programme in the upcoming March School Holidays.
Register for 2023 Workshop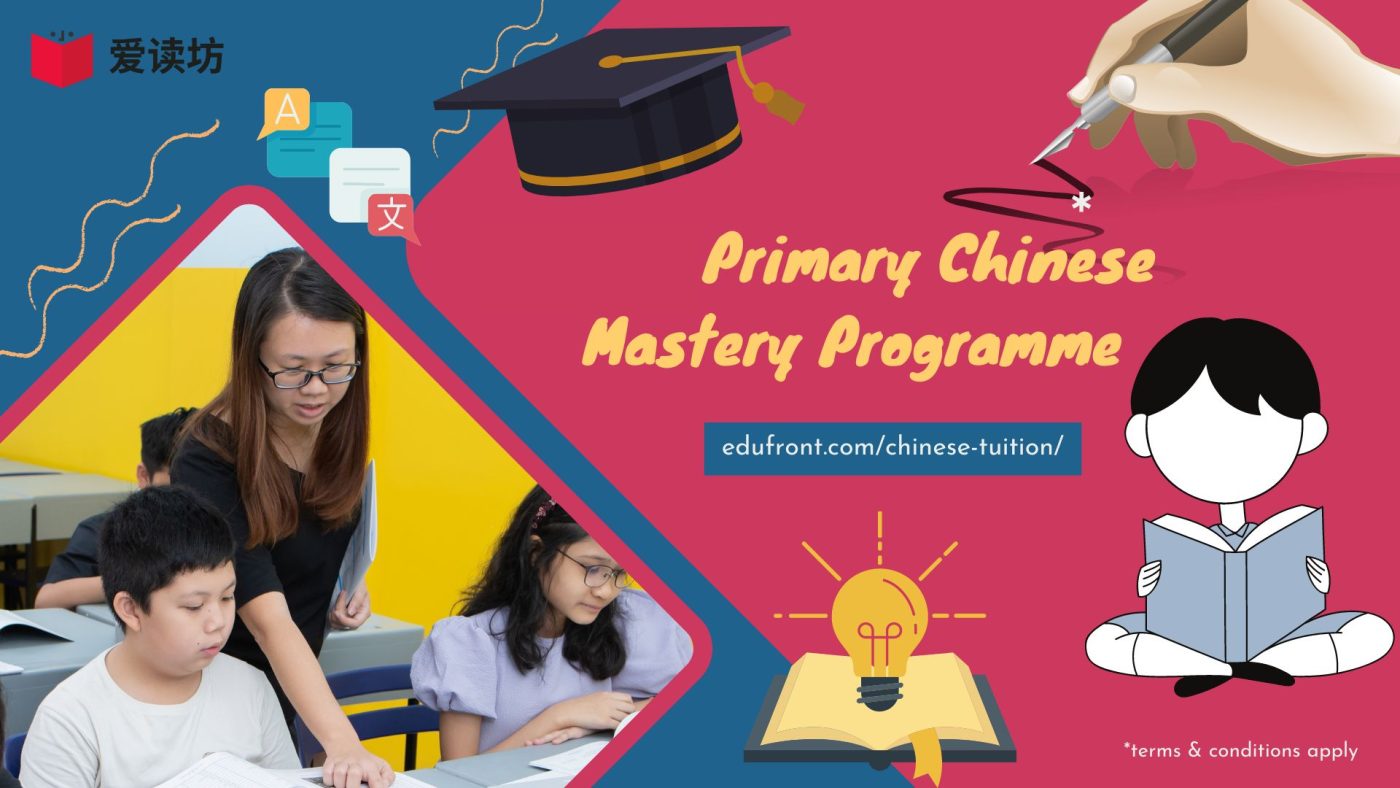 2023 Primary Chinese Mastery Programme
爱读坊 (Ai-Du-Fang), a division of Edufront Learning Centre, specialises in providing Chinese tuition and enrichment programme at pre-school and primary levels.
In partnership with Kidstartnow, an established Chinese Language Learning centre in Singapore, we combine AI Technology and Digital Media to make learning Chinese fun and effective.
Learn More
Our Accolades
Qualified educators. Proven teaching methodologies. Industry awards. Best Tuition Centre, Curated Learning Materials
Top 3 Tuition Centres
2020-2022 Award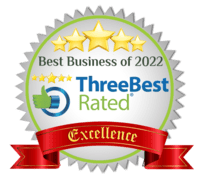 Awarded by Three Best Rated®,
based on an inspection system that studies
a tuition centre's service quality, reputation, history and overall excellence.
Singapore SME 500
2020-2021 Award

Recognised by the Association of Trade and Commerce (Singapore) for being among the top 500 SMEs in Singapore.
The Finest Tuition Centre in Singapore recognition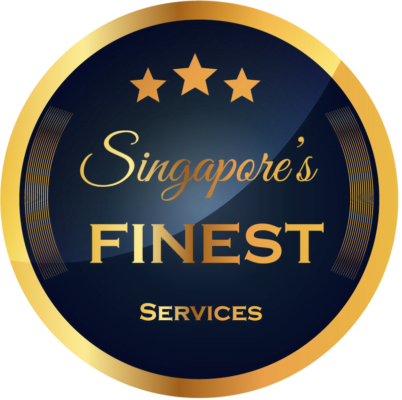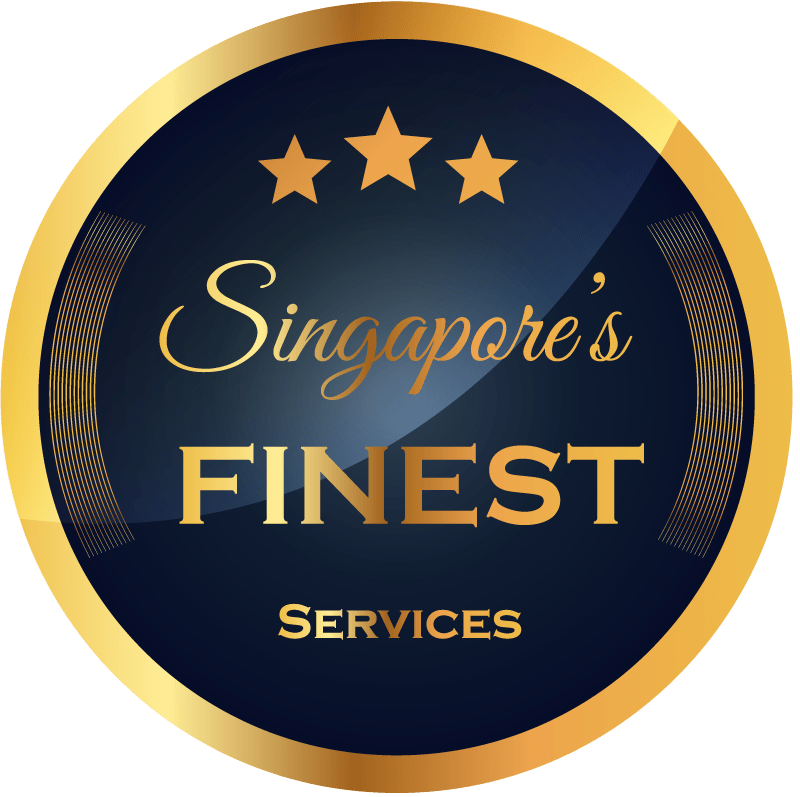 We are honoured to be featured in Finest Services as "The Finest Tuition Centre".
The New Age Parents Editor's Awards 2022 (Education) – Best PSLE Tuition Centre!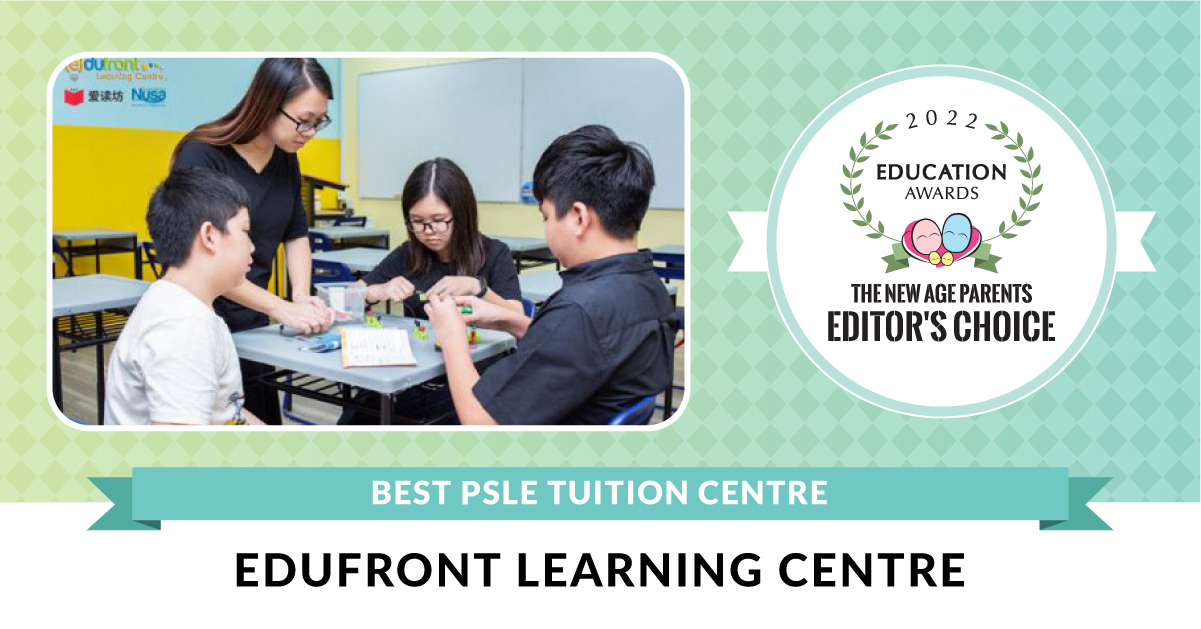 We are honoured to be awarded and featured in The New Age Parents Editor's Awards 2022 (Education) as " Best PSLE Tuition Centre!".
The Edufront Advantage
Why do parents and students trust Edufront?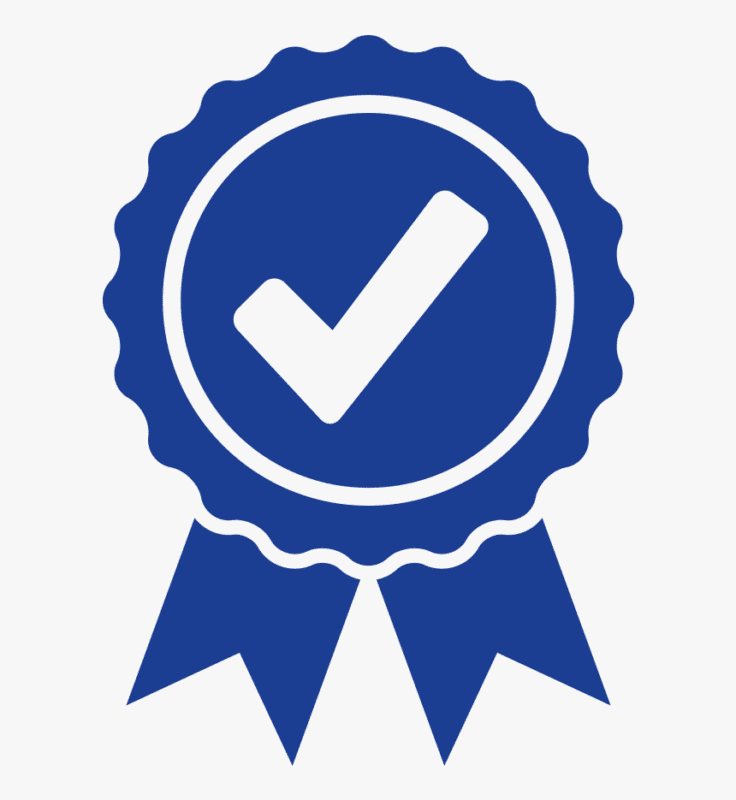 Proven track record
Each year, we have students accepted into top schools such RI, RGS and VJC. Many will make remarkable improvement by 2 to 3 grades in the PSLE and O-Levels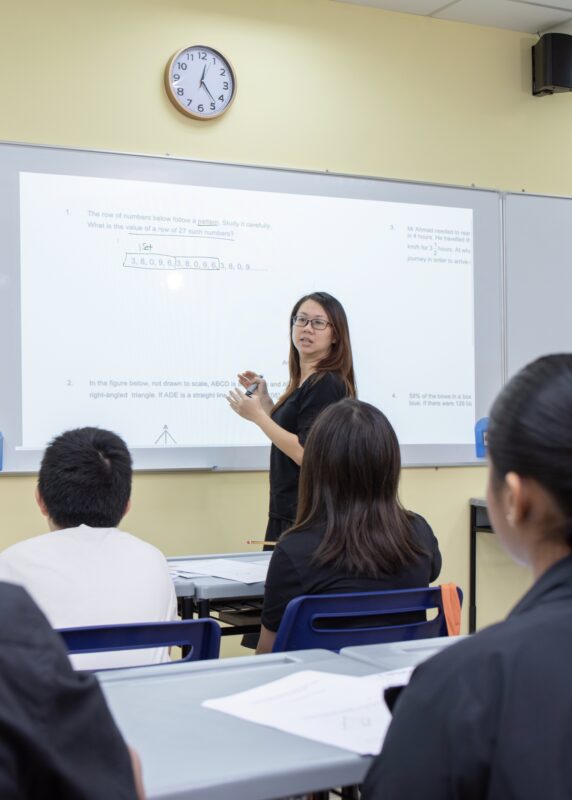 Trained, qualified tutors
Caring and professional team of educators led by our founding Principals to maximise the academic potential of your child.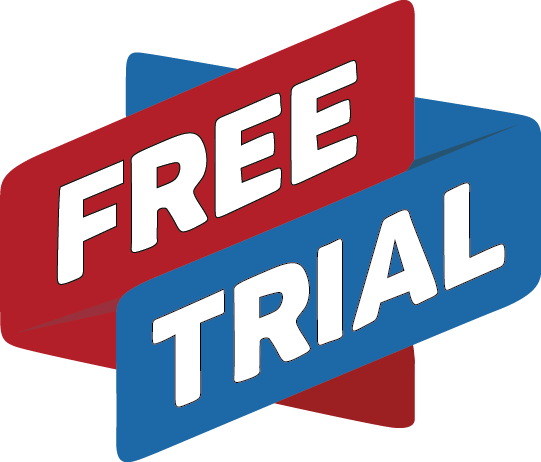 Free Trial (no obligations)
We would like to invite your child for a Free Trial class to any of our programmes to experience the Edufront difference.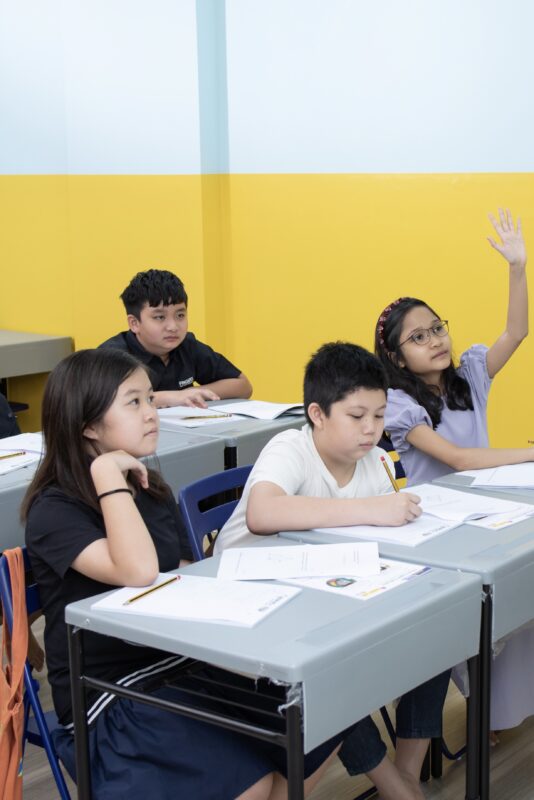 small group classes
1:12 tutor-student ratio to give your child the added attention to boost their confidence or to fully stretch their learning.
*2:24 for classes by our Principals Mr Yang and Cikgu Hayati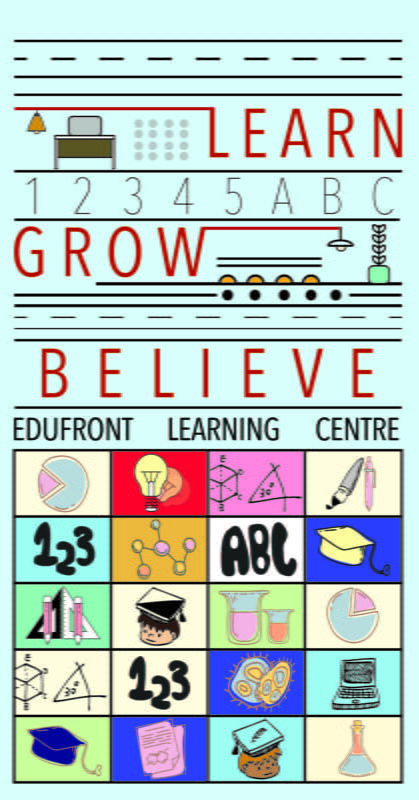 OUr curriculum
In-house team of curriculum specialists to spot changing exam trends and ensure that our teaching resources are constantly aligned with the latest MOE syllabus.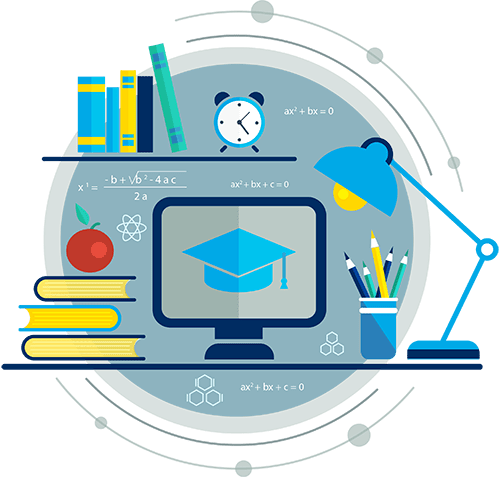 TECHNOLOGY-ENABLED LEARNING
Choice of physical or online lessons (via zoom) supported by our innovative mobile-enabled LMS to extend your child's learning beyond the weekly face-to-face interaction with our tutors.
Physical Classes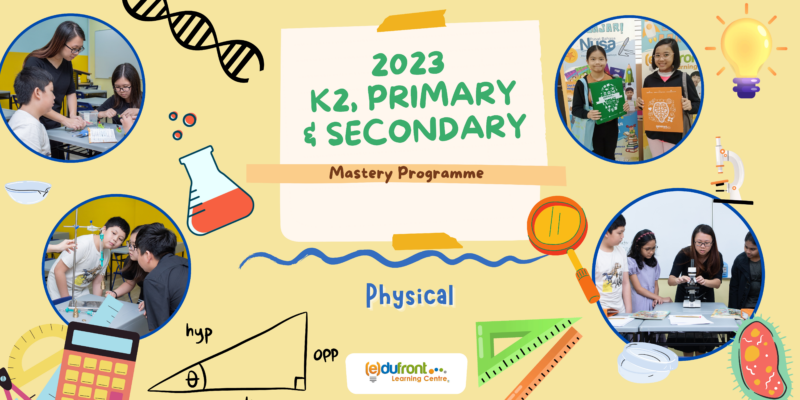 Weekly face-to-face classes with our tutors at our physical centres and supported by an LMS with recorded lessons, quizzes, forums and soft-copies of learning resources to extend your child's learning 24/7.
Location: Pasir Ris, Tampines, Serangoon North, Woodlands and Choa Chu Kang.
Locate Us
LiveOnline @ Edufront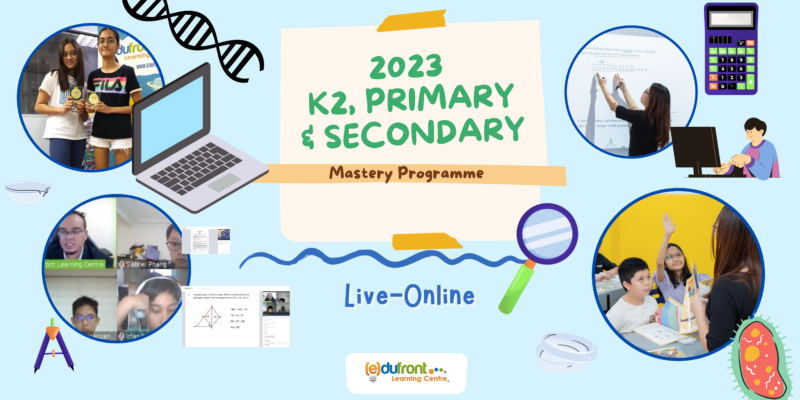 Weekly Live-Online classes with our tutors via Zoom supported by our award-winning LMS at the comforts of your home and save travelling time. Recommended for students who are more independent in their learning or with adequate home support.
Learning Resources
Libraries of resources, exclusively for our students
Learning Management System (LMS)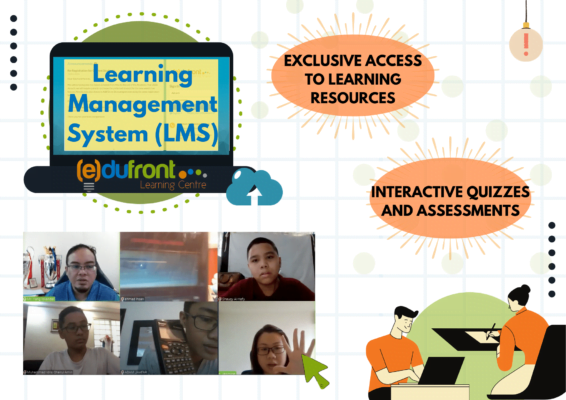 24/7 access to recorded lessons, learning materials, test papers and quizzes (which are marked instantly), forum discussions with tutors for daily homework assistance and more.
Edufront Youtube Channel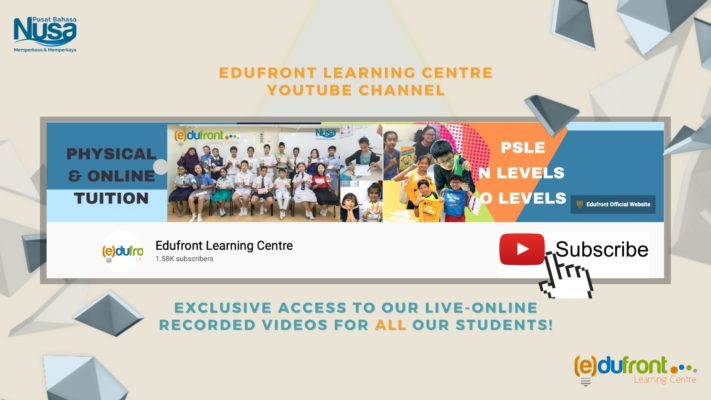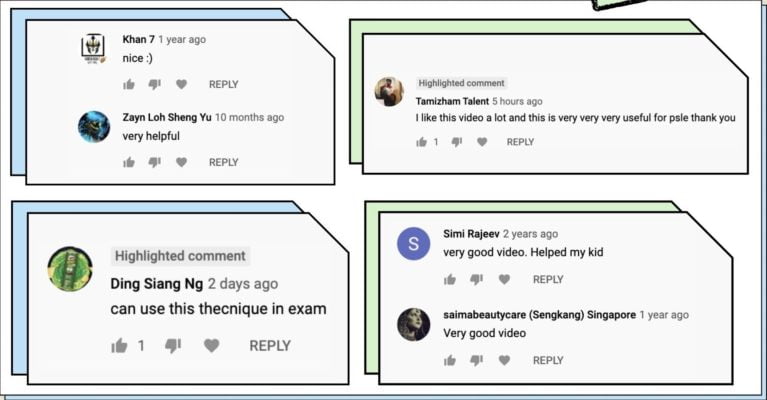 Tips and strategies for effective studying, inspiring stories, learning process, testimonials from students and parents.
Testimonials
Top scoring students, delighted parents
Our Top Performers In The 2022 PSLE
Our Top Performers in the 2021 O-Levels/N-Levels