Primary Science Tuition
(PSLE Science Mastery Programme in Singapore)
Accelerate your child's mastery of science concepts, process skills, and answering techniques with our primary science tuition classes.
Our team has analyzed trends in the MOE Primary School Science syllabus and examination questions, and have developed an innovative system for helping your child to score well in PSLE science.
Edufront Tuition Centre in Singapore teaches students in key science fundamentals. And being the best science tuition centre, we call this our "Science Fundamentals Strategy".
Register now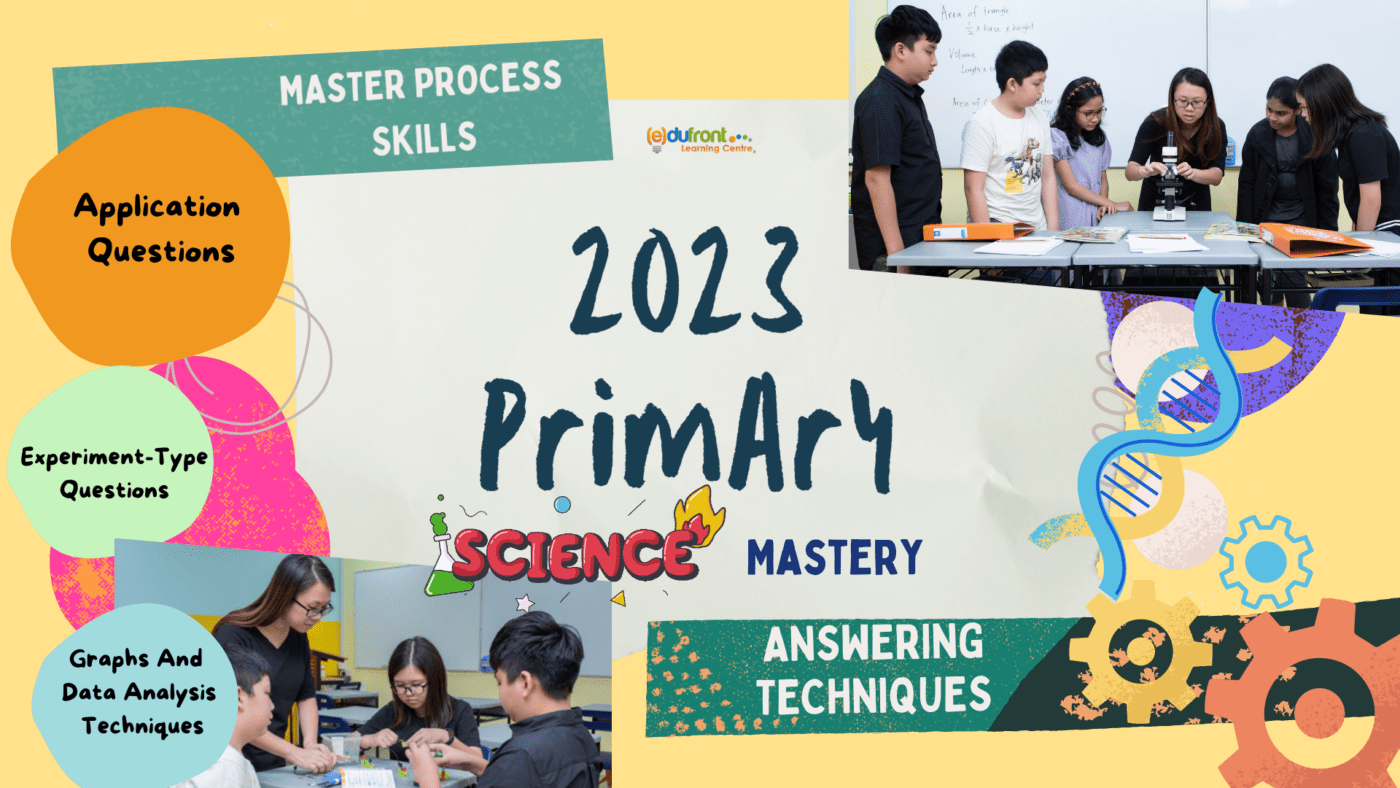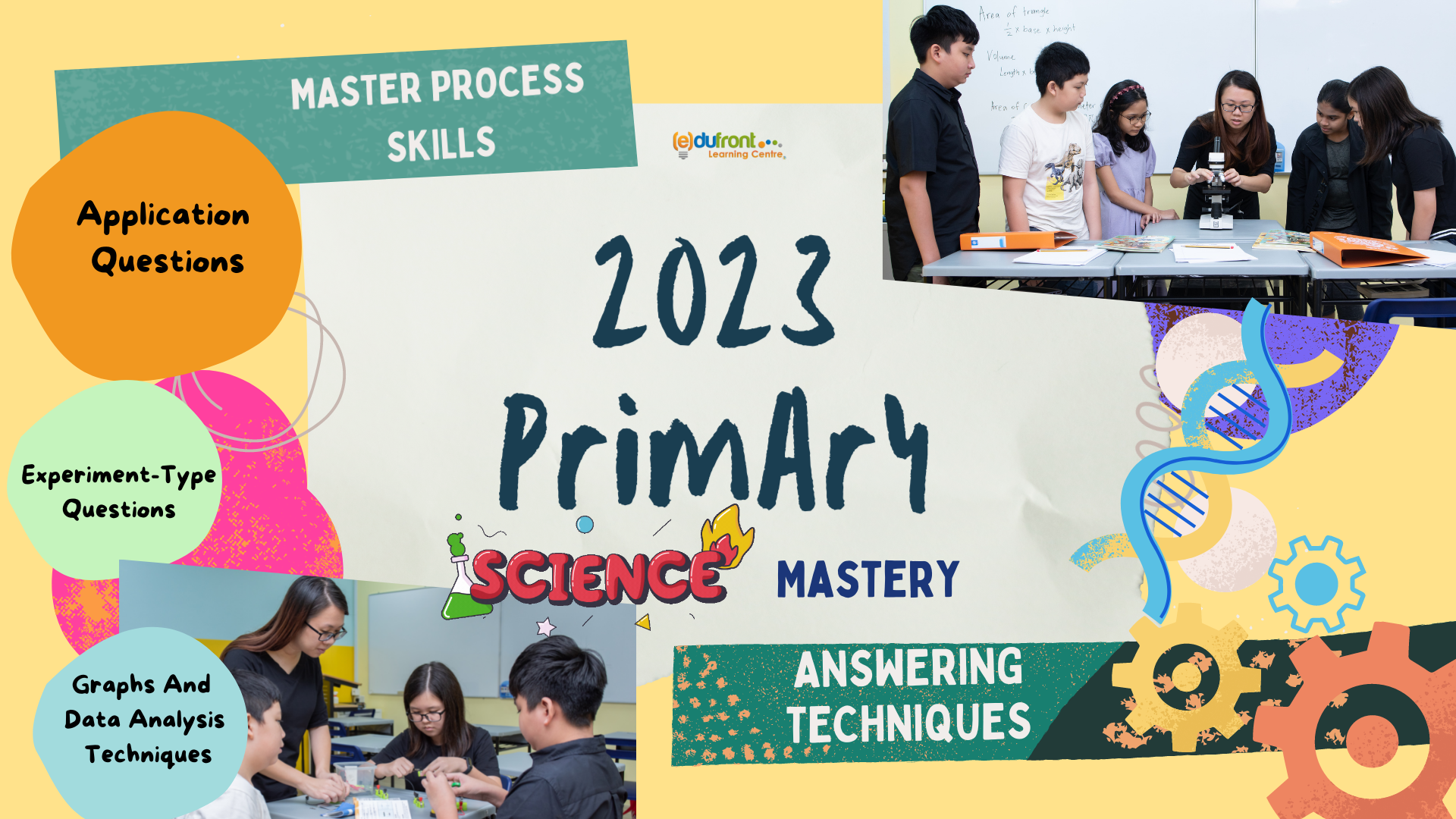 Mastering
Science Concepts
Builds your child's knowledge and expertise in learning science. We teach students to evaluate their own work skills.
Mastering
Answering Techniques 
We create an effective learning environment and empower students on how to provide answers that score the most marks in the PSLE science exam.
Mastering
Process Skills 
Our students develop critical thinking skills in our tuition classes and adopt skills for analyzing open-ended questions.
Getting your child ready to score in PSLE science
Our "Science Fundamentals Strategy" builds your child's knowledge of science. Our science tutor, while also teaching them vital examination skills–they also learn  in our science lessons to answer both closed and open-ended questions, correctly and confidently. 

Your Science Tuition Adventure Begins Here
With Edufront's Science tuition classes, we want to make every single class is a learning adventure. At our tuition centre for primary school students we believe that learning Science should always be a meaningful and exciting process, and never by rote learning.
For this reason, our teaching formula based is crafted based on qualitative research in teaching and active learning concepts. This teaching method is practiced highly by our qualified Science tutors, motivating students to participate actively and making us one of the best Science tuition centres in Singapore. This approach to learning empowers every single student in the class and creates a positive attitude in them towards learning. By helping your child to develop a passion in exploring the world of Science, the learning experience will become a lot more enjoyable, and their results will see significant improvement.
To further ensure that Singaporean students at our Science tuition classes are given the edge to excel in school exams, our curriculum systematically covers all the components in school exams. Our Science tutors are mostly NIE/MOE-trained and have the best knowledge on all aspects of the Science subject, all based on the latest MOE syllabus. As one of the best Science tuition centres in Singapore, with a tutor to student ratio of 1:10. Our comprehensive mastery programmes for Science tuition has helped our students to gain significant improvements in their grades with more personalized attention.
Register Your Child For Our Free Trial Class Today!
"*" indicates required fields