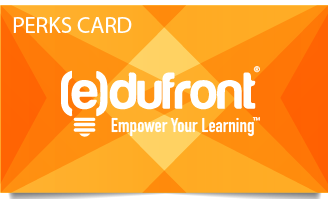 What Is Edufront Perks?
Edufront Perks is a loyalty programme where both parents and students get to enjoy lifetime benefits from our Edufront Perks Partners
Edufront Perks
Why should you join us as perks partners?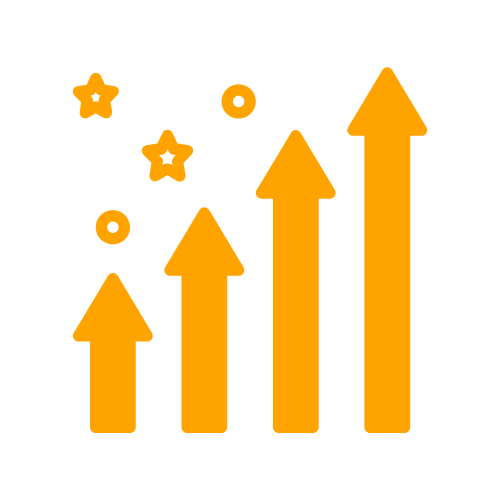 Enhance your brand visibility through strategic partnership advertising on our reputable websites.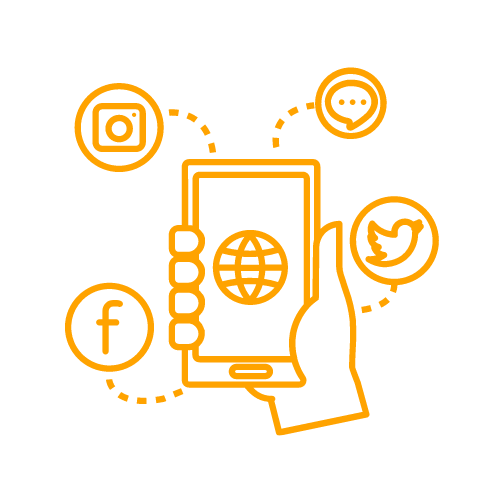 Maximise your exposure by showcasing business through our powerful social media platform.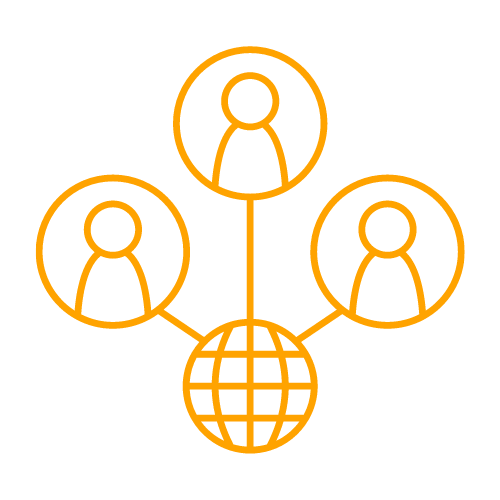 Gain exclusive access to our extensive network of Edufront parents, providing you with the power to promote your brand effectively.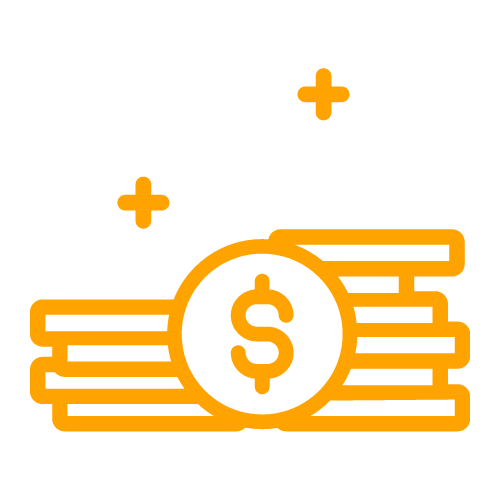 Seize the opportunity to earn $50 referral incentive for each new student registration by leveraging your exclusive referral code.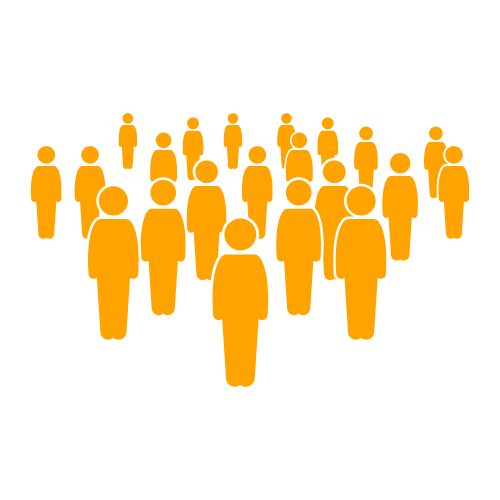 Join us in partnership and reach over 2000 loyal Edufront parents as potential customers

What is "Edufront Perks"?
Edufront Perks is a loyalty programme where both parents and students get to enjoy lifetime benefits from our Edufront Perks Partners