Academic and Teaching Qualifications
Masters of Science (Accelerated Masters Programme and NUS Research Scholarship) – National University of Singapore

Bachelor of Business Administration (2nd Class Upper Honours) – National University of Singapore

Post-Graduate Diploma in Education (Primary Specialisation) – National Institute of Education/Nanyang Technological University

Alumnus of National Junior College

Alumnus Nan Hua High School (Valedictorian – Class of 1991)

Former Head of Department of ICT at Maris Stella High (Primary) School

Over 12 years of teaching experience at Maris Stella High (Primary), Radin Mas Primary and Yumin Primary School

Top PSLE students under Mr. Yang


Lee Chang Cheng from Maris Stella High (Pri) School – PSLE Agg 273, 4A*
Daryl Erfan Othman from Edufront Learning Centre (Pasir Ris Br) – PSLE Agg 274, 4A*
Teacher/Student Leadership Achievements
Paper presenter – 4th Hawaii International Conference on Education, Honolulu (2006) – "A Study of Pupils' Perception towards using the Geometer's Sketchpad in the Primary Classroom" (N4 cluster sponsorship)

Paper presenter – Teachers' Conference 2004, Singapore – "Innovation through Action Research in the Primary Classroom"

Paper presenter and Team Leader – Teachers' Conference 2004, Singapore – "Apple Learning Interchange – the Maris Stella Experience

Teacher Mentor for students' Elementz North Zone Science Project Competition – Maris Stella High (Pri) – 3 Gold Awards

Teacher Mentor at the MOE ExCEL Fest – Student's Wheatgrass Science Project Exhibition

NPCC Cadet Inspector – National Junior College
Awards And Scholarship
Associate of Teachers' Network Award – Ministry of Education, Singapore (2005 and 2006)

Outstanding Team Contribution Award – Maris Stella High (2005), Yumin Primary School (2012)

NUS Research Scholarship – Masters Degree (2000)

Top 5 finalist – Marist Teacher of the Year Award (while only in the 2 and 3rd year of service at MOE)

NUS Exchange Programme Award (full sponsorship) to the University of Melbourne, Australia (1 semester)
Accreditations/Associations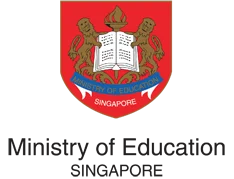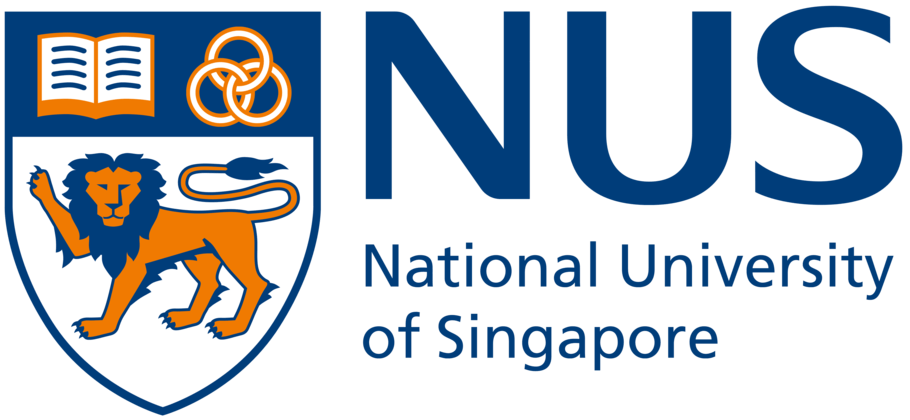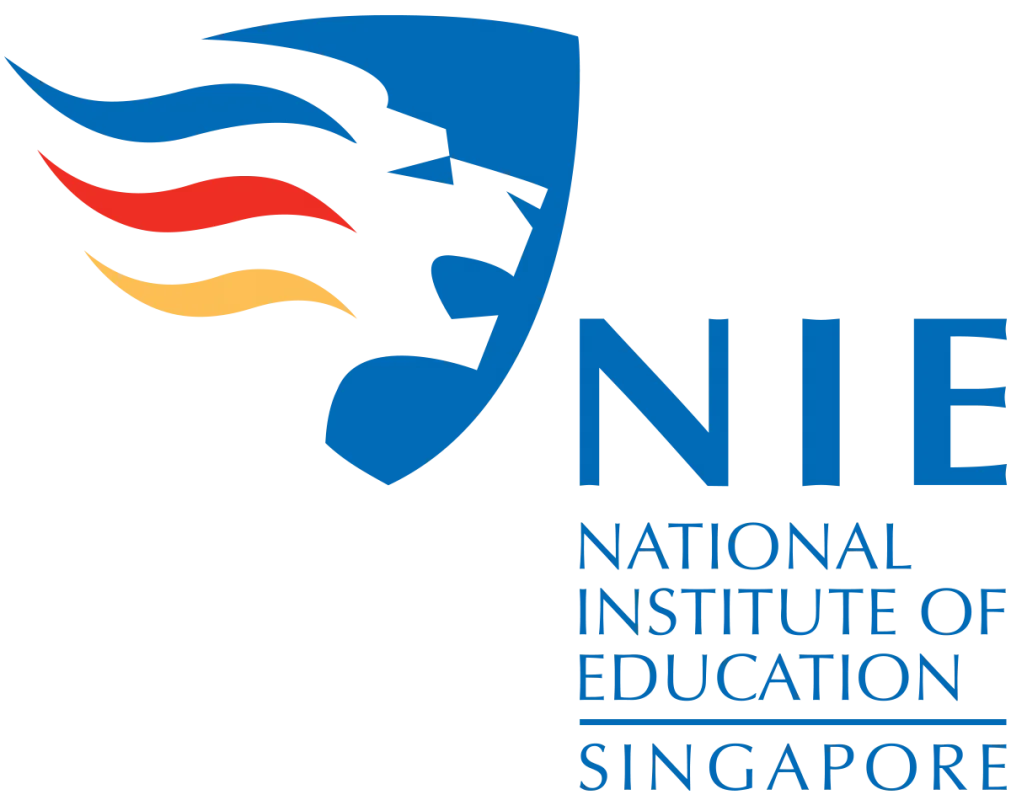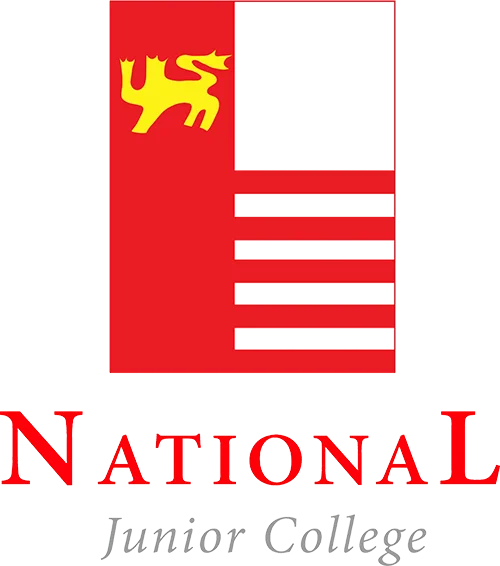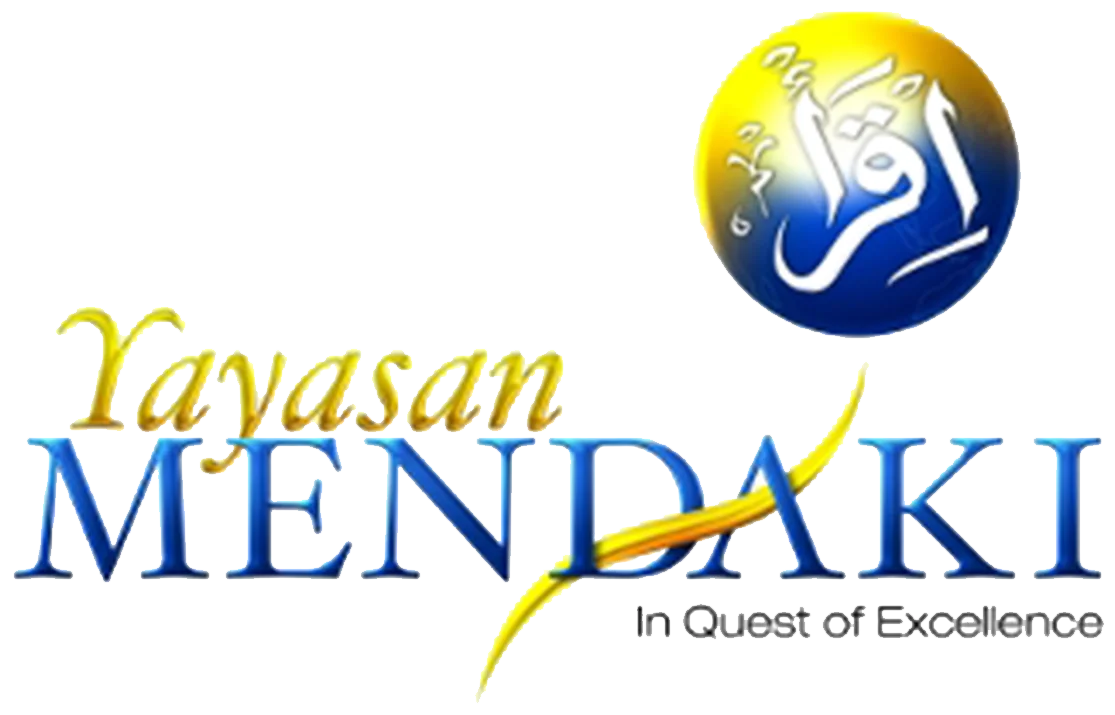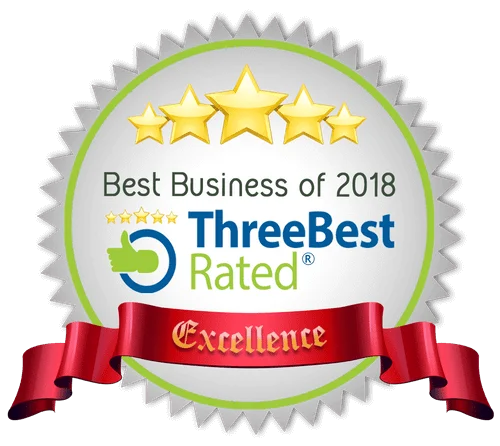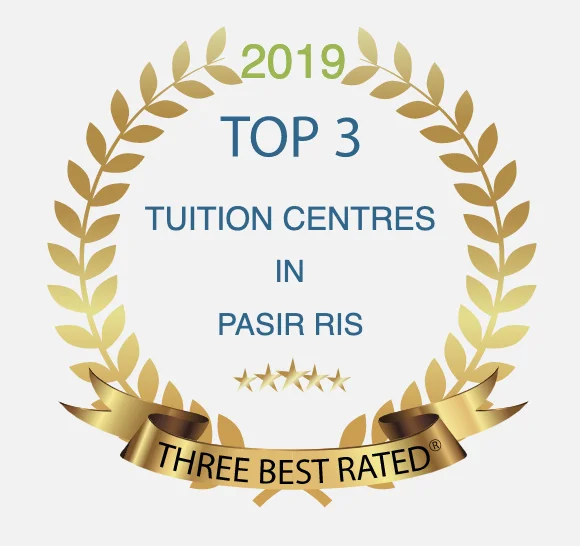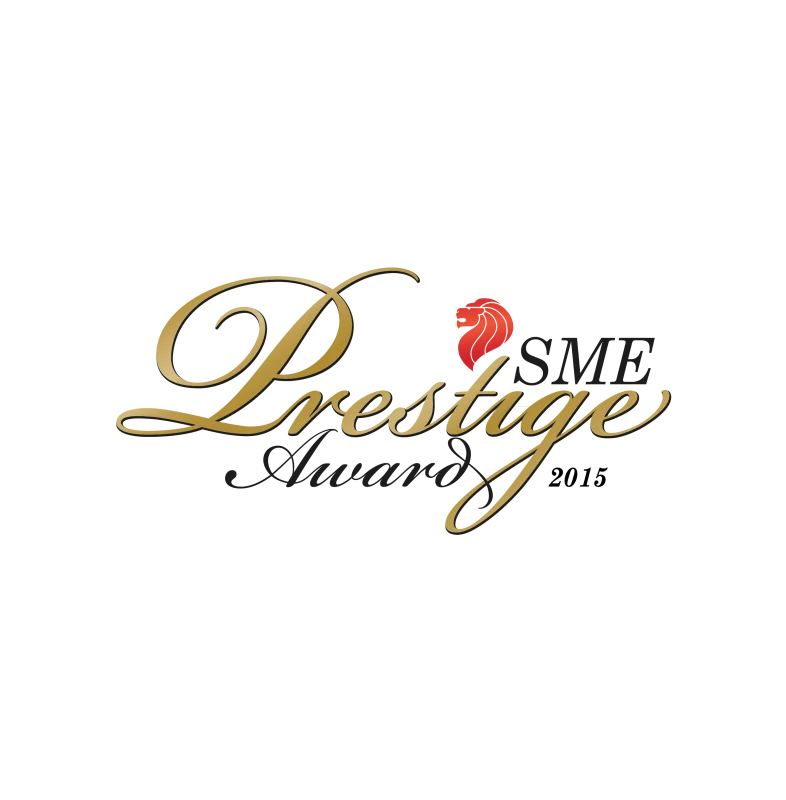 Sign up today for our weekly PSLE Mastery Programme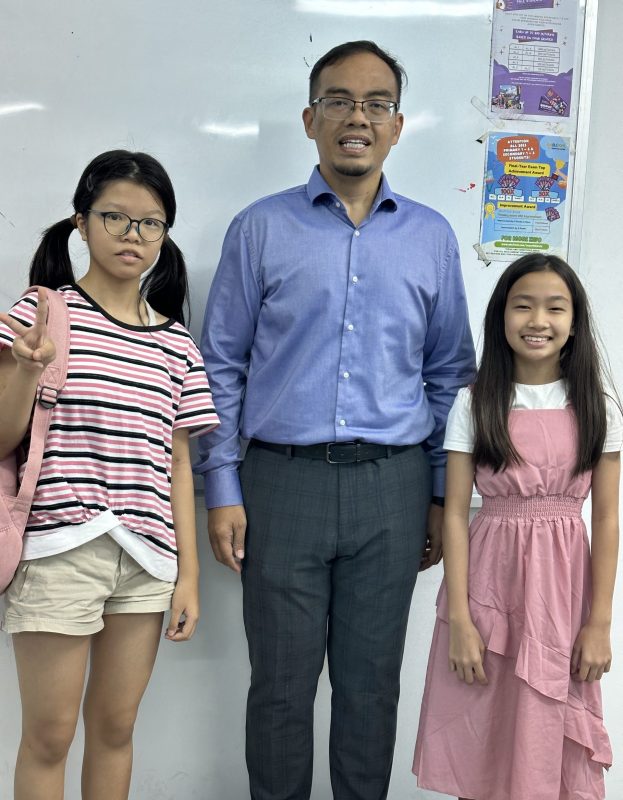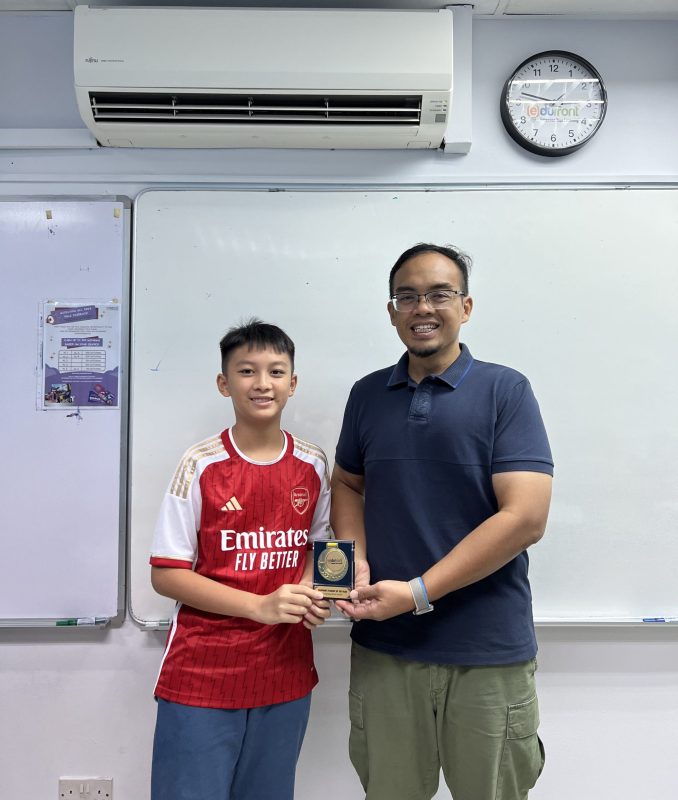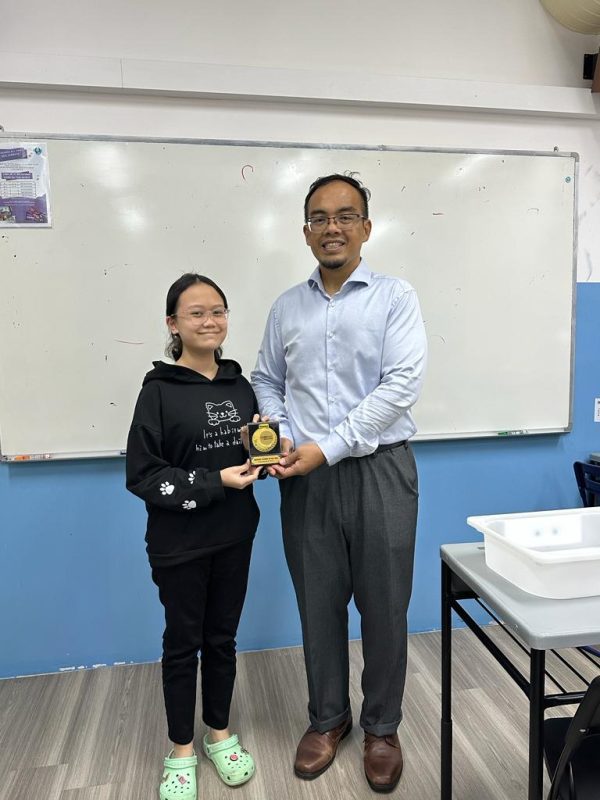 7 Reasons to Choose Mr Yang's PSLE Maths and Science Classes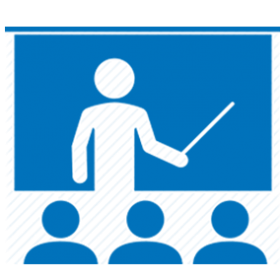 Small Size Class
We have a small group of 1:12 tutor-student ratio to ensure that all students are fully engaged in the lessons and get the attention they need. Mr Yang's class may have a 2nd tutor to assist if the class size exceeds 12 students.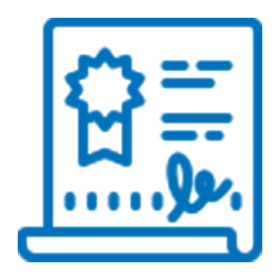 Caring and Qualified NIE-Trained Tutor
Mr Yang is the founder and Principal of Edufront Learning Centre and has coached many past students at MOE schools and at the tuition centre with many scoring up to 2-3 jump in their PSLE grades.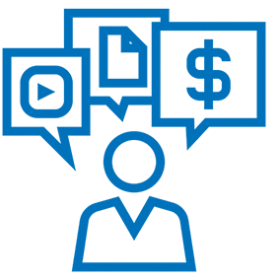 Differentiated Teaching Approach
Our teaching approaches and materials are differentiated to cater to students' different achievement levels and learning styles. Higher-achieving students would be stretched with higher-order questions while lower-achieving students would be scaffolded accordingly.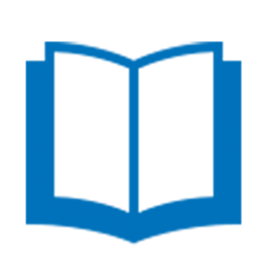 Up-to-Date Learning Materials and Curriculum
Comprehensive worksheets and problem-solving packages developed in-house by Mr. Yang and team of curriculum specialists focusing on latest PSLE question trends and answering strategies.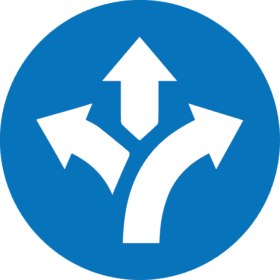 Choice of Physical or Live-Online Classes
Enjoy the convenience and flexibility of attending classes in-person at any of our 5 centres, live-online via Zoom, or accessing recorded classes via our innovative LMS portal. Attend physical lessons by Mr Yang at Pasir Ris, Choa Chu Kang, Woodlands and Tampines.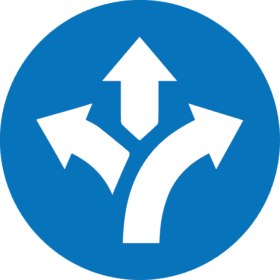 Proven Track Record of Students' Achievement
Yearly we have students making 2-3 grades improvements and entering top secondary schools like RI, RGS, ACS(I) and VS in the elite IP/IB programmes. However, every child is different and final results depends on many factors such as the ability level of the child and other factors like home and school support. Our PSLE programme is designed to give your child the best possible support so that they would achieve the very best in the PSLE, continue to love learning and achieve greatness throughout their education journey.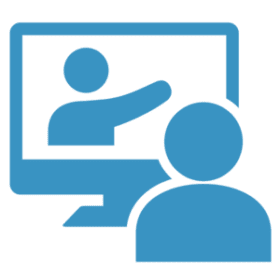 LiveOnline@ Edufront
Save travelling time and learn from the comforts of your home. Recommended if your child is a rather self-motivated and independent learner. Weekly live-online lessons via Zoom with Mr Yang and supported with our LMS to extend the learning 24/7