Primary Science Mastery Programme
(Science Tuition in Singapore)
Accelerate your child's mastery of science concepts, process skills, and answering techniques.
Our team has analysed trends in the MOE Primary Science syllabus and examination questions, and have developed an innovative system for helping your child to score well in PSLE science.
We call this our "Science Fundamentals Strategy".
Register now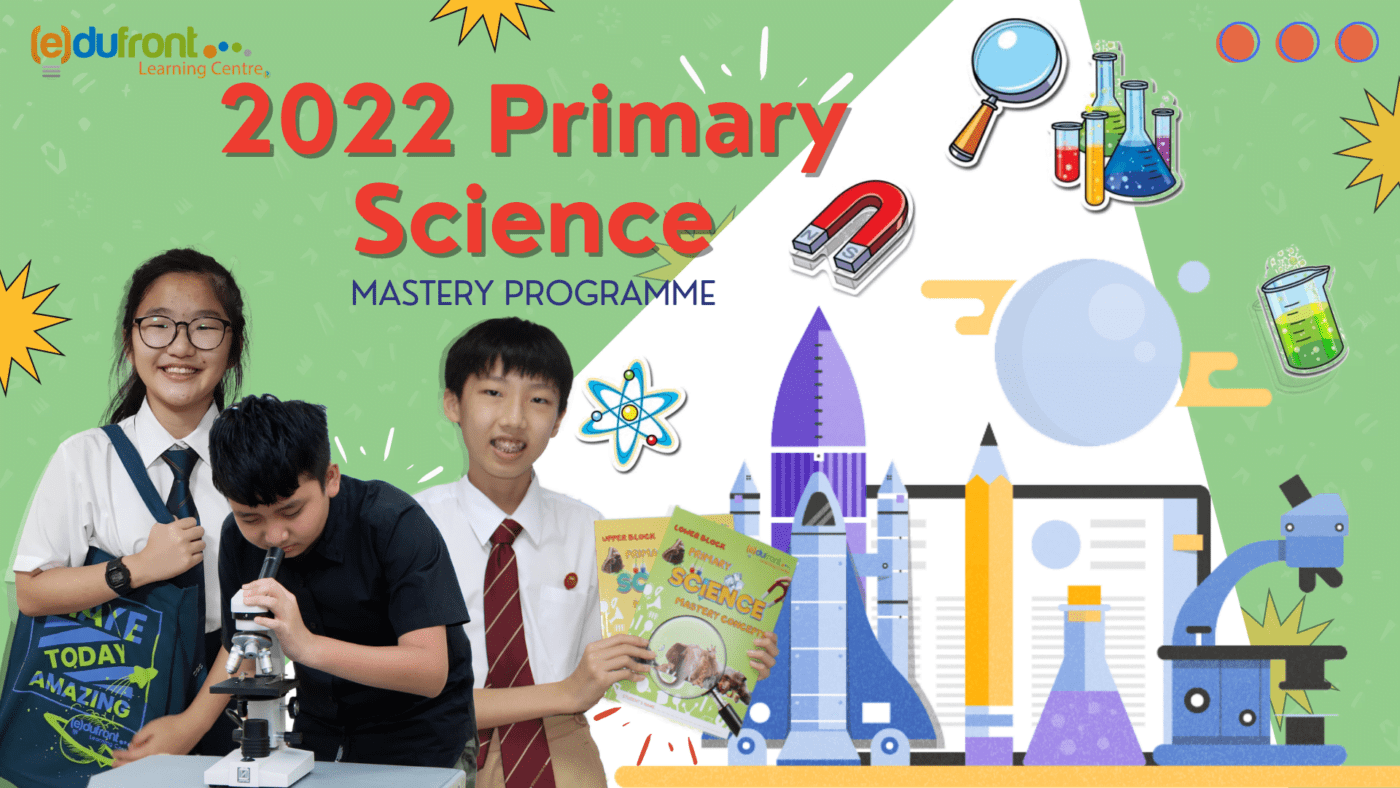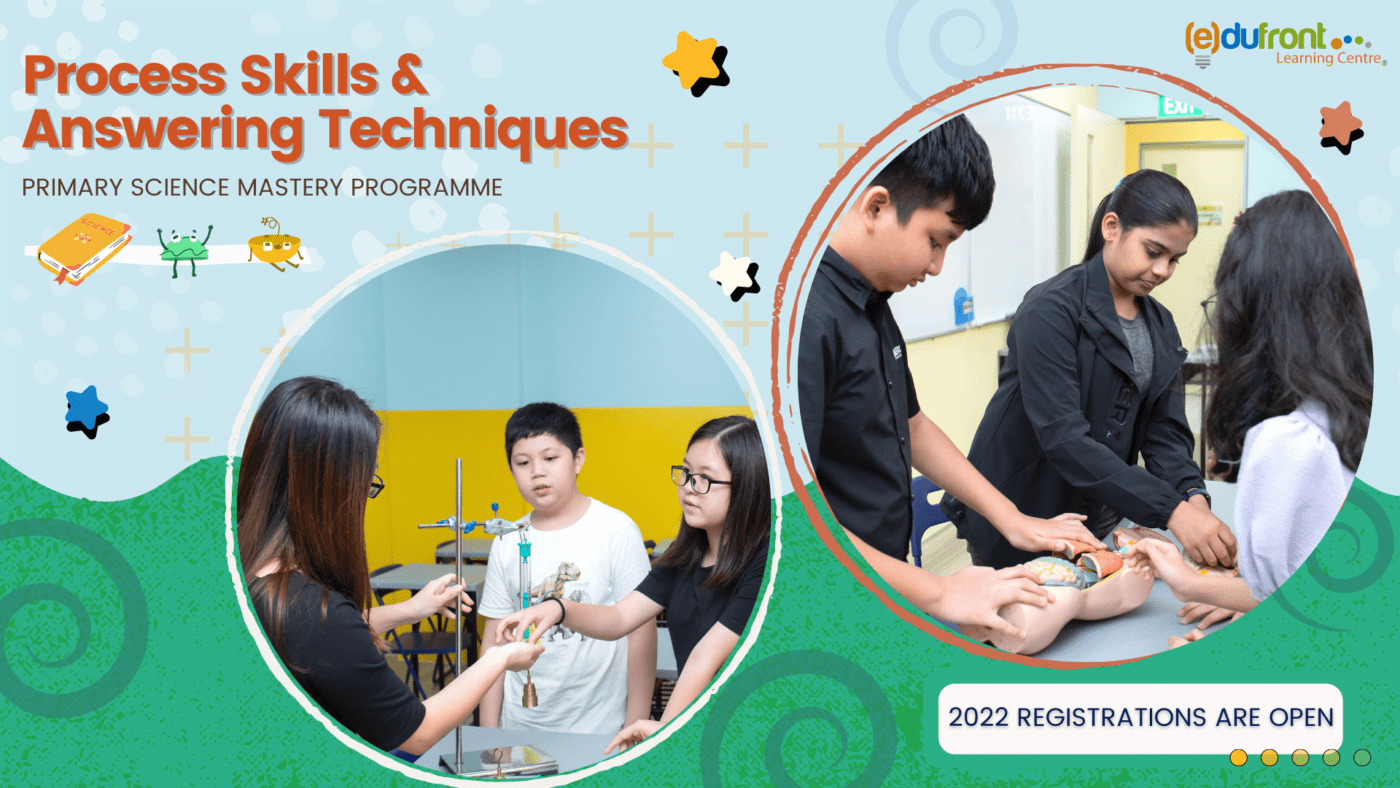 Mastering
Science Concepts
Builds your child's knowledge and expertise in science.
Mastering
Answering Techniques 
How to provide answers that score the most marks in the PSLE science exam.
Mastering
Process Skills 
Skills for analysing open-ended questions.
Getting your child ready to score in PSLE science
Our "Science Fundamentals Strategy" builds your child's knowledge of science, while also teaching them vital examination skills–so they can answer both closed  and open-ended questions, correctly and confidently.