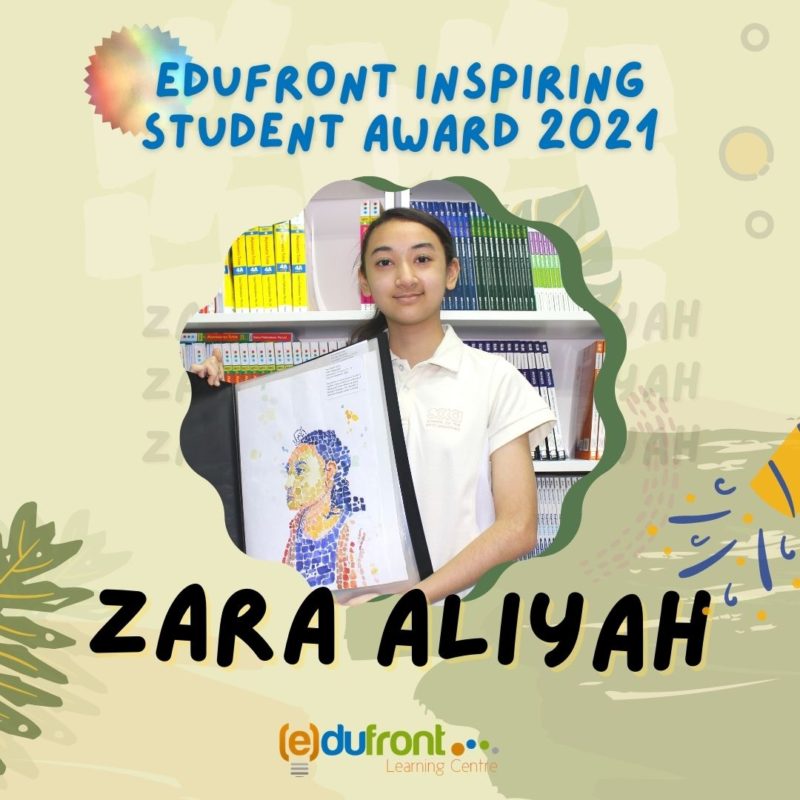 Edufront Inspiring Story Series:
Having moved from Malaysia to Singapore 2 years ago, Zara Aliyah struggled to cope with Singapore's academic syllabus. As a Primary 5 student then, her mother was worried about her education journey in Singapore.
The former North View primary student attended Maths, Science and Malay tuition classes with Edufront. During her time in Edufront, she managed to pick up different learning strategies that have aided her education journey.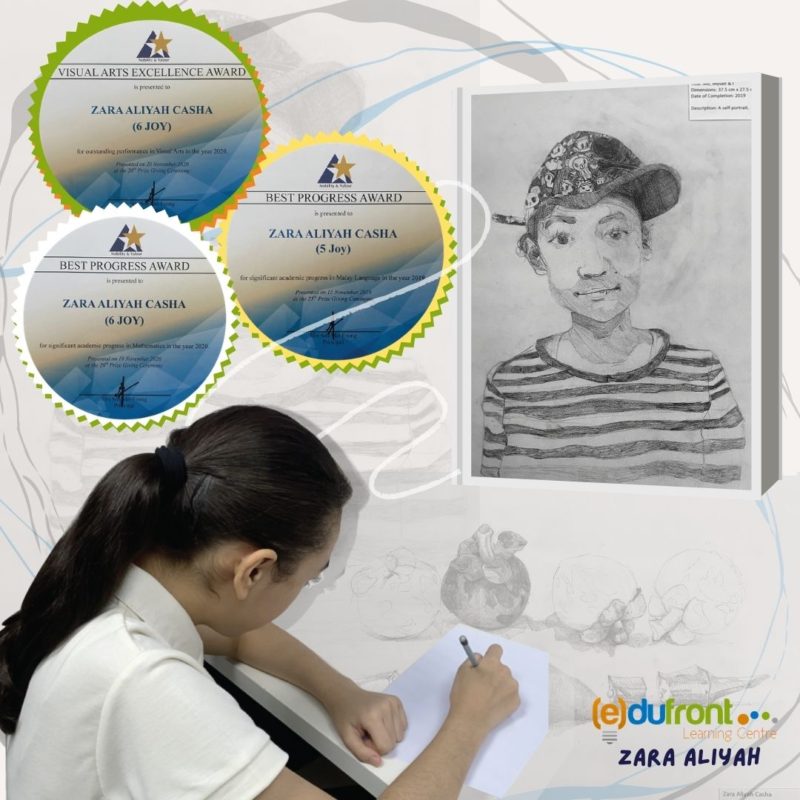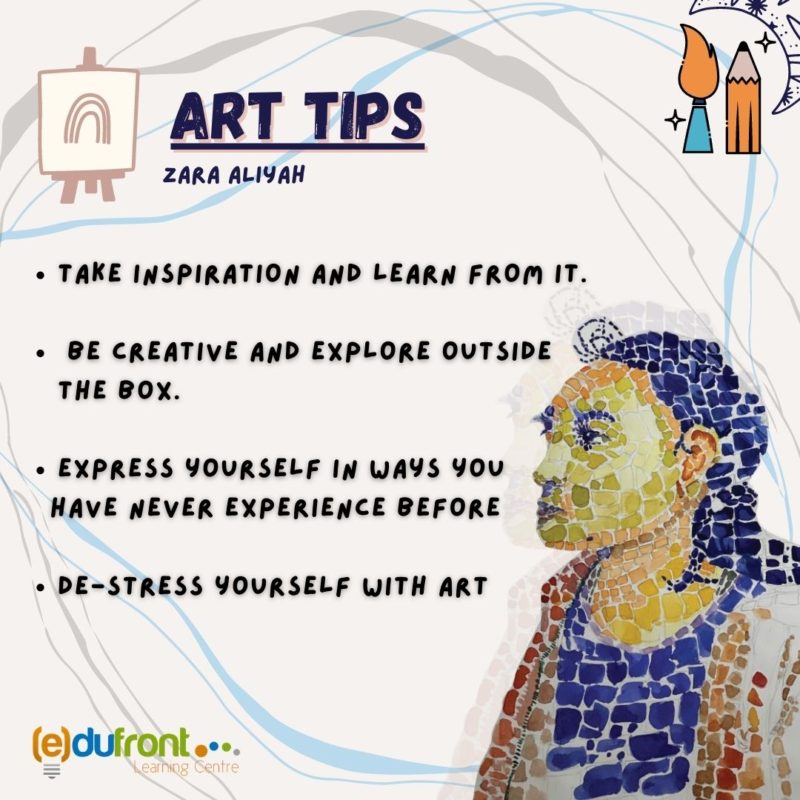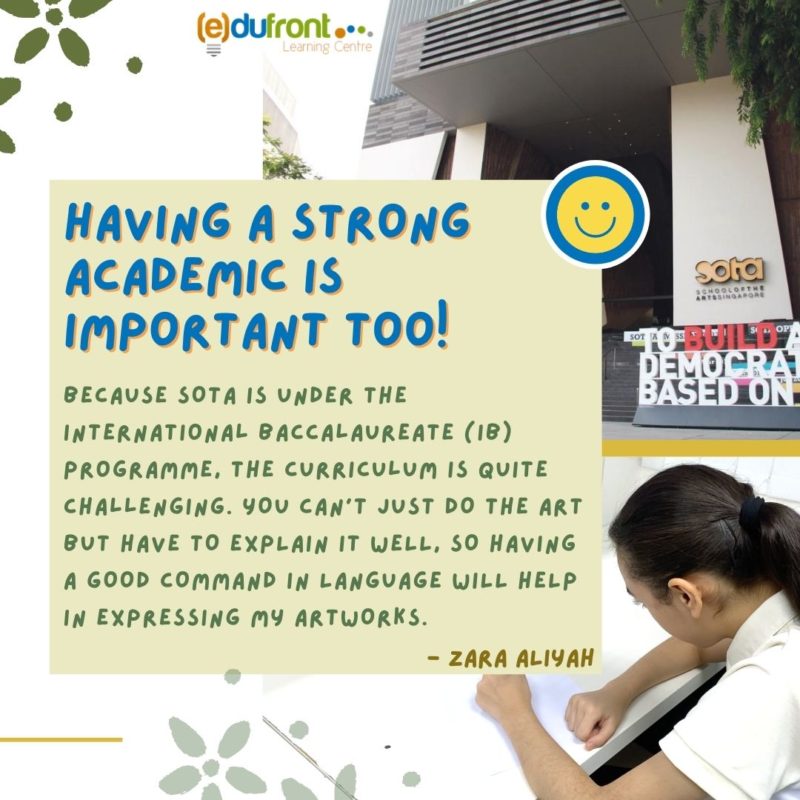 Having a big passion in the Arts, she managed to get into School of the Arts (SOTA) through the Direct School Admission (DSA) exercise after her PSLE.
Zara emphasises that despite being in the Arts, academic excellence is as important as creative knowledge. Therefore, she is thankful that Edufront provided the right academic foundation that eventually allowed her to follow her dreams.
This achievement would not be possible without her hard work, determination, and support from her family.
Congratulations Zara Aliyah for the excellent PSLE results!
A for Science & English, B for Maths & Malay.

May you continue to excel at SOTA and beyond.
#psle2020 #psle #inspiringstories #testimonial #tuitionsg #tutorsg #edufrontlearningcentre