The importance of maths is something that you've probably heard before. Whether it's for your future career or for your own knowledge, a good understanding of maths is important. This article will explore why it's important to improve your knowledge on mathematics by attending Maths tuition, and what can be achieved by doing so.
Maths is an essential skill that everyone should have- from accountants to biologists. It helps you understand the world around you, by allowing you to make sense of data and numbers. It also opens doors in the form of jobs- either in the sciences or in finance or a myriad other fields.
Math tuition can help both children and adults understand anything from basic arithmetic to calculus, and this knowledge lasts with them their entire lives, no matter what they do with their careers.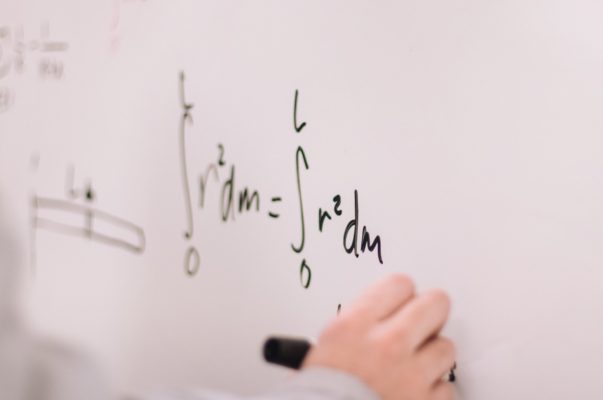 The Advantages of Attending our Maths Tuition
A mathematics tuition course may be the answer to your problems. Mathematics is a tough subject and many people find it difficult to understand and comprehend. But with the help of an expert, the course can be learnt.
Math tuition courses are beneficial for many reasons, but we will look at some major ones here:
– They offer a personalized learning experience with flexible schedules that cater to your needs.
– You work one-on-one with an expert who knows how to bring out your full potential in mathematics and help you achieve more than you ever thought possible.
– They provide continuous support through regular assessments, until you feel that you have achieved mastery in mathematics.
– You will get assistance on topics that trouble you, which means that they can tailor their sessions
Mathematics tuition courses also teach students how to work out problems in mathematics in different ways. You can learn how to break down problems into simpler chunks and understand mathematical ideas better.
In the long term, this will help them feel more confident about tackling difficult questions and solving challenging problems.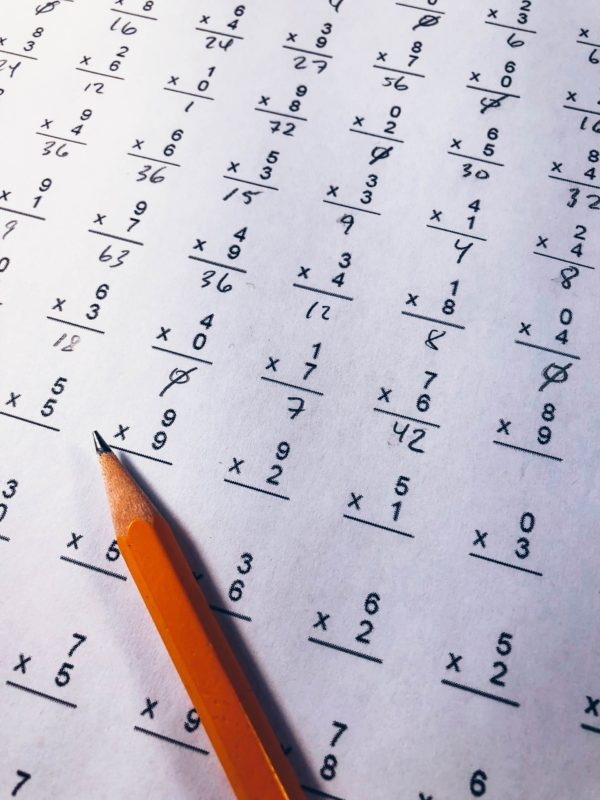 Tips to Find the Right Math Tutor for Your Child
If you are looking for a math tutor for your child, here are some tips to help you find the perfect tutor.
-Research potential tutors. You can visit their websites and social media pages or contact them to see if they math tutor your child's level of study.
-Compare rates. Tutors charge different rates depending on their qualifications and experience, so it is important to compare prices among potential tutors to determine who fits in your budget and meets your criteria.
-Ask about availability. If you have a specific time frame or schedule that the tutor will be working with your child, make sure they are available for those times before making the final decision.
Tutors should be able to teach or work on as many subjects as possible, including science, social studies, and English. This will allow them to help your child with more than just their math skills.
Why We Should Choose a Mathematics Tuition in Singapore
PSLE Maths tuition in Singapore is the key for students to get ahead in their studies. Many people are not naturally gifted in mathematics, so it is necessary to get a tutor who can help them with their studies. It can be tough tackling mathematics on your own, but fortunately there are many options for getting help available.
A lot of people think that math tuition only helps children or teenagers with their studies, but it can also be important for adults who want to brush up on their skills and gain a better understanding of the subject matter. A tutor might teach students from the basics all the way up to advanced levels of mathematics, depending on where each student is at in his or her learning process. This will allow math learners to reach new heights and achieve more than they ever thought possible