Tuition centres, or after school programs, are a way to provide enrichment for children during the day. It is very important for every parent to choose the right tuition centre for their child. There are so many centres in the market and it is hard to make a decision about which one suits your requirements. You should consider few factors before finalizing a centre for your child.
Flexibility:
The flexibility of the chosen tuition centre matters because every child is different, and what works for one may not work for another. It is important that the teaching methods of a particular centre can be adjusted to suit your child's needs and preferences. For example, if you are looking at an institute that has only one method of teaching Mathematics, then this may not suit your child who struggles with Mathematics but excels in Science.
1. Types of Tuition Centers to Consider
There are various types of tuition centers to consider, including home-based, public, private and charter schools.
Home-based tuition centers offer the opportunity for a one-on-one learning experience from the comfort of your own home. If you have no other children in your home, then this is a great option for you because there will be no distractions to take away from the lesson time.
Public schools are usually free and provide excellent education opportunities for all students. There are many facilities that offer a wide variety of programs and course options. Public schools also have a sense of community where you can make friends with other parents who share your values and goals for your child's education.
2. What Makes a Good Tuition Centre?
The first thing to consider is a tuition centre's location. It needs to be in a safe neighbourhood and near schools and public transportation.
A second concern is the size of the centre. The number of students may change over time, so it's important to have enough space.
The tuition centre should also be in a secure location with an easy-to-access parking lot; this is especially important if you are hiring staff members who will be working alone at night.
Finally, you should ask about the experience of the teaching staff and whether they have any special training or degrees that make them especially qualified for teaching young children.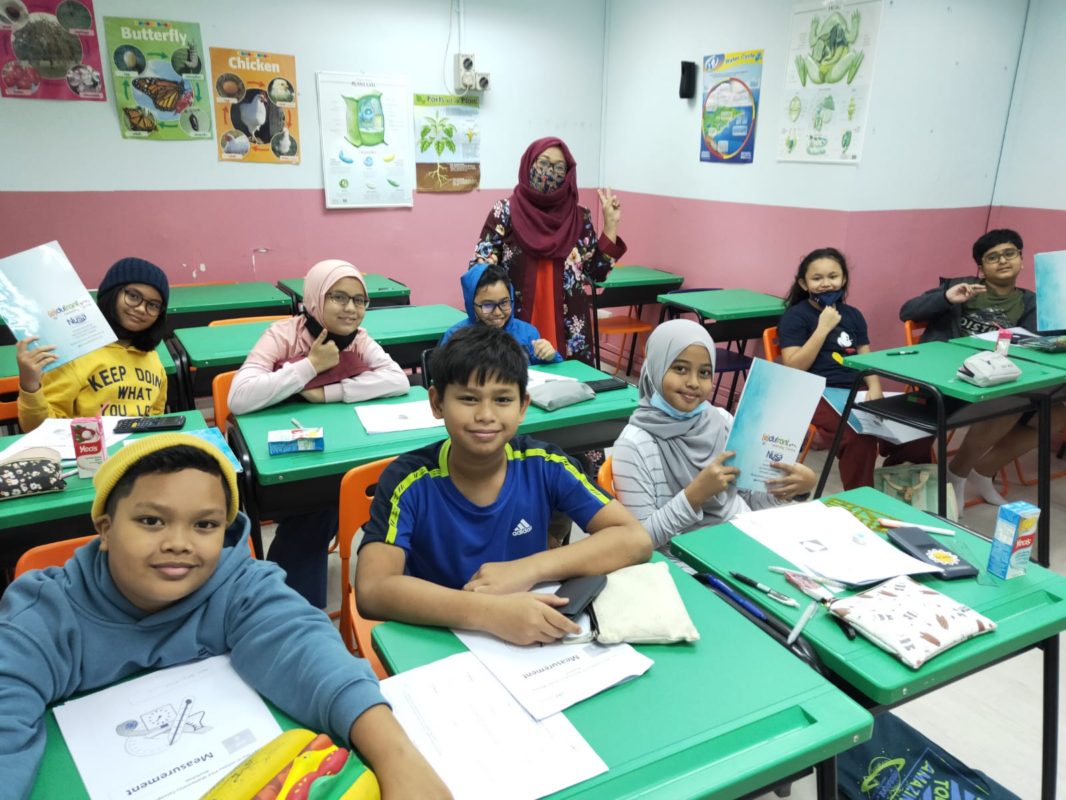 3. What are the teaching methods used at this centre?
The teaching methods taught at this tuition centre are based on the student's interests and abilities.
We believe that education should be a holistic process. This means that we spend time finding out who you are and what your potential is, to make sure we provide the best possible learning experience for you.
We have an empathetic approach to teaching because it's important for us to know what you want to do with your life-this will help us plan the most effective way of teaching for you.
4. What are the goals of the tuition centre?
The goals of the tuition centre are to provide an education for children and adults, in order to help them fulfil their potential. The tuition centre provides a variety of educational programmes for students who may have a learning difficulty or developmental delay, and also accommodates students with special needs.
Some of the goals may include:
– Increasing the student's academic performance
– Developing a child's creativity and curiosity
– Providing enrichment opportunities for students who are academically advanced or exceptional.