Editor: Ms. Raudah Eryani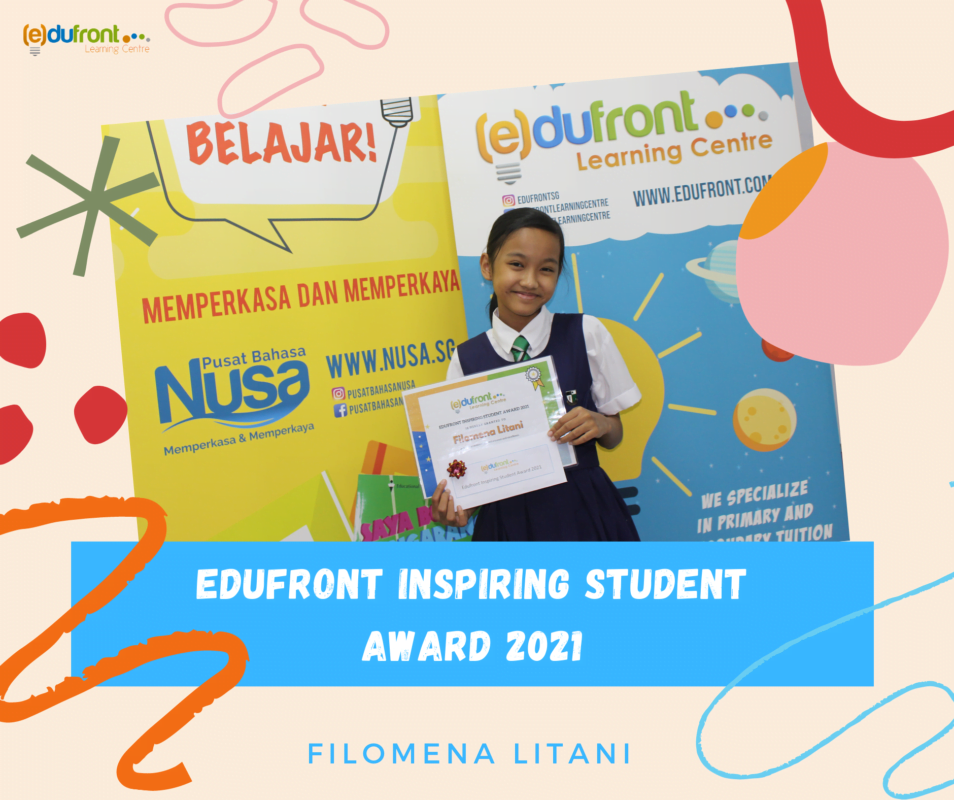 Edufront Inspiring Story Series:
Filomena enjoys singing since young. She even participated in multiple events to showcase her talents. She likes spending time with her family and sing with her sister during her free time.
Filomena went through PSLE during the peak of Covid19. As such, she had lesser physical materials and also found it difficult to focus during online lessons. But, she was able to pull through as she received additional help and extra materials while attending online classes at Edufront.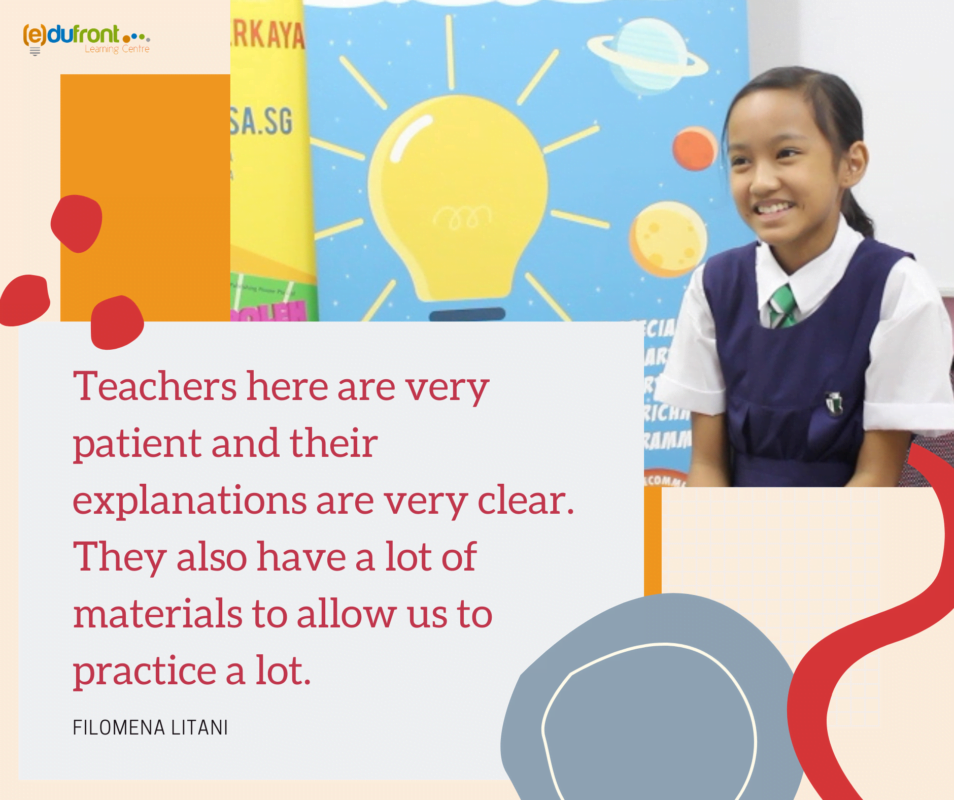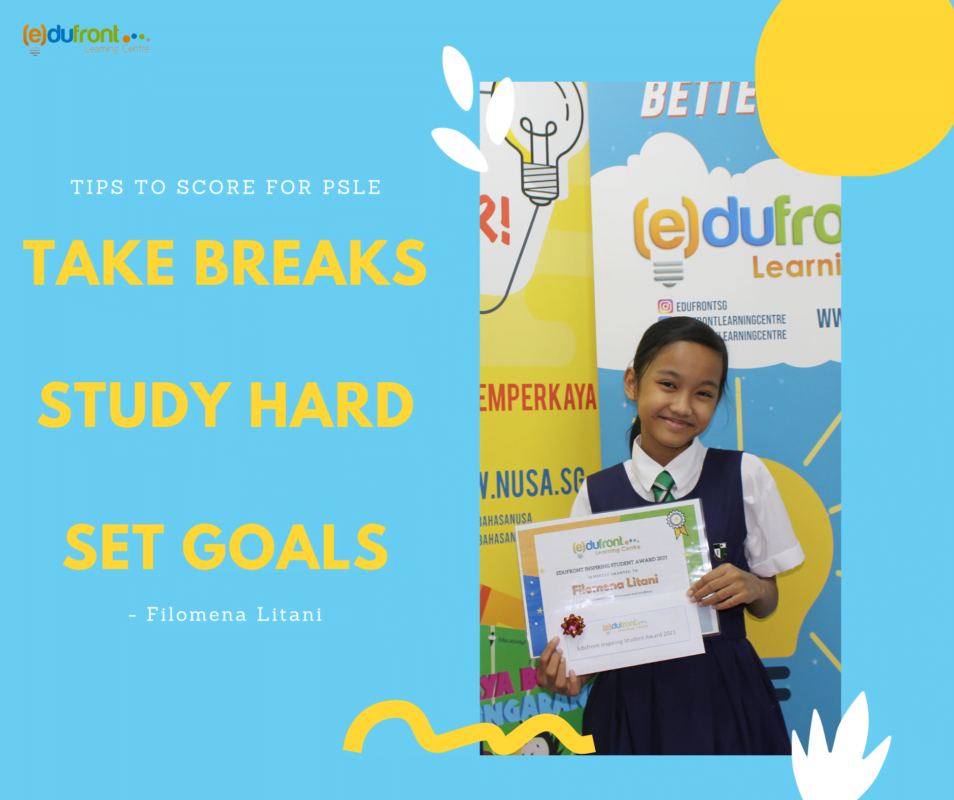 Filomena got through DSA-Malay and is currently in Secondary 1 in Raffles Girls's School. With her family's support and a positive learning environment, Filomena was determined to achieve success.
This achievement would not be possible without her hard work, determination, and support from her family.
Congratulations Filomena for the excellent PSLE results!
A* for Math, English, Science and Malay with an aggregate score of 271.
May you continue to excel at secondary school and beyond.
#psle #edufrontlearningcentre #inspiringstories #malaytuition #psleprogramme #tuitionsg #pslemalay #pusatbahasanusa