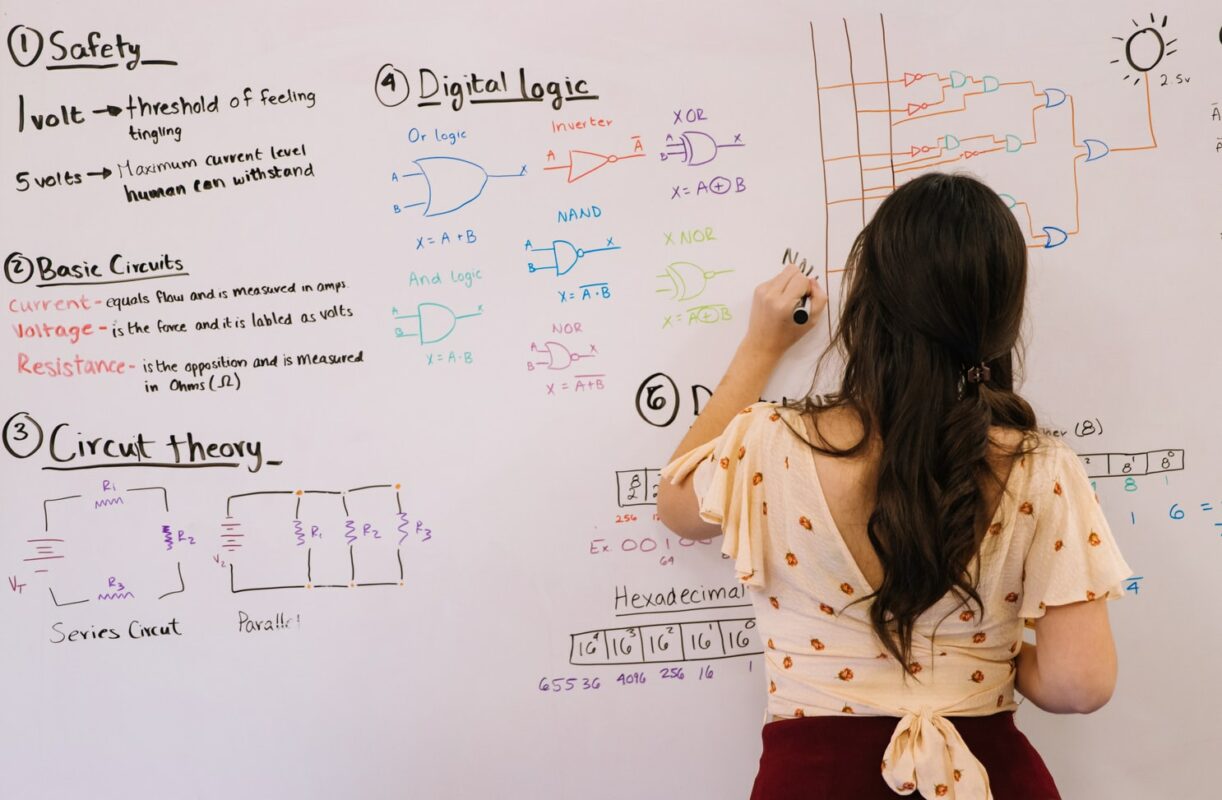 Mathematics may be the hardest subject for students, probably because of the endless Mathematical concepts students have to slog through. Unlike other subjects where memory is dominant, Math concepts require more patience and practice. In Math, having critical thinking skills is the most important to solve problems
A lot of students fail in Mathematics not because of their intelligence, but rather, due to careless mistakes made.
Primary school is a prime moment for students to focus on their Mathematical skills, as this time is critical for building the necessary foundations they need as they go on with further studies. Every academic year, however, students have to face increasingly advanced Math questions. It is prime time for weaker students to seek help from an experienced tutor.
Can Mathematics Be Easy For Primary School Students?
Yes, it can be. As long as you have the correct PSLE math tutor with the right teaching methodology, your child is on the way to ace that exam.
Children can't hone their critical thinking skills a week before exams via hard reading their Mathematics textbook. They need intensive practice sessions, to make sure that the Math formulas are second nature.
PSLE Maths Exams
It is important to pass this exam at once if you don't want your child to be a year late in secondary school. Students who fail only have to retake their exams or face dropping out — and it is highly critical to score well in order to secure a placement in prestigious schools.
Beyond the PSLE examinations that primary school students have to face, the morale of students are heavily affected by the semester exams leading up to the final examination. PSLE Math tutors can help them not only with the national exam, but also strengthen your child's confidence.
PSLE Maths Tuition Centre
Learning and tutorial centres are popular among parents and students as it provides an environment of learning and reinforcement (that is if you choose the right tuition centre to enrol your child in). How do they exactly help your children, and what makes it better than self-studying?
a. They give the proper guidance your child needs. Tutors act as the coach of the students as they learn Math. They have the ability to point a student's strengths and weaknesses and know how to improve them.
b. Help your child gain the confidence they need. Students hate Math because they don't know the right approach in solving the problems. Having confidence in Math helps in lessening the anxiousness of students as they answer tricky math questions.
c. Learning up-to-date answering techniques. Knowing the latest Mathematical solving techniques are a must as it usually makes solving easier.
d. Mastering mathematical concepts is a must, and that is gained through intensive revisions that the PSLE Math tutors supervise.
Ace Maths with Edufront
Edufront can provide the right guidance for your child. After extensive research and experience honing successful students, we developed a successful learning system for their enrollees.
Not only do they have the best tutors with teaching experience, training, and specialization, but also the right teaching methodology.
Introducing our C-P-A-H approach for a student's experiential learning:
a. Concrete components are about the ability of the students to handle the lessons given to them.
b. Pictorial representations that help students understand, define and interpret Mathematical concepts through the use of drawings, charts, diagrams, and graphs.
c. Abstract is for the symbolic representations that are what we commonly know about in Math: numbers and letters. They demonstrate and interpret their understanding of these variables which helps them remember concepts effectively.
d. Heuristics are about learning an array of problem-solving strategies.
PSLE Math Tuition
Below, you can find our rates for Mathematical tuition!