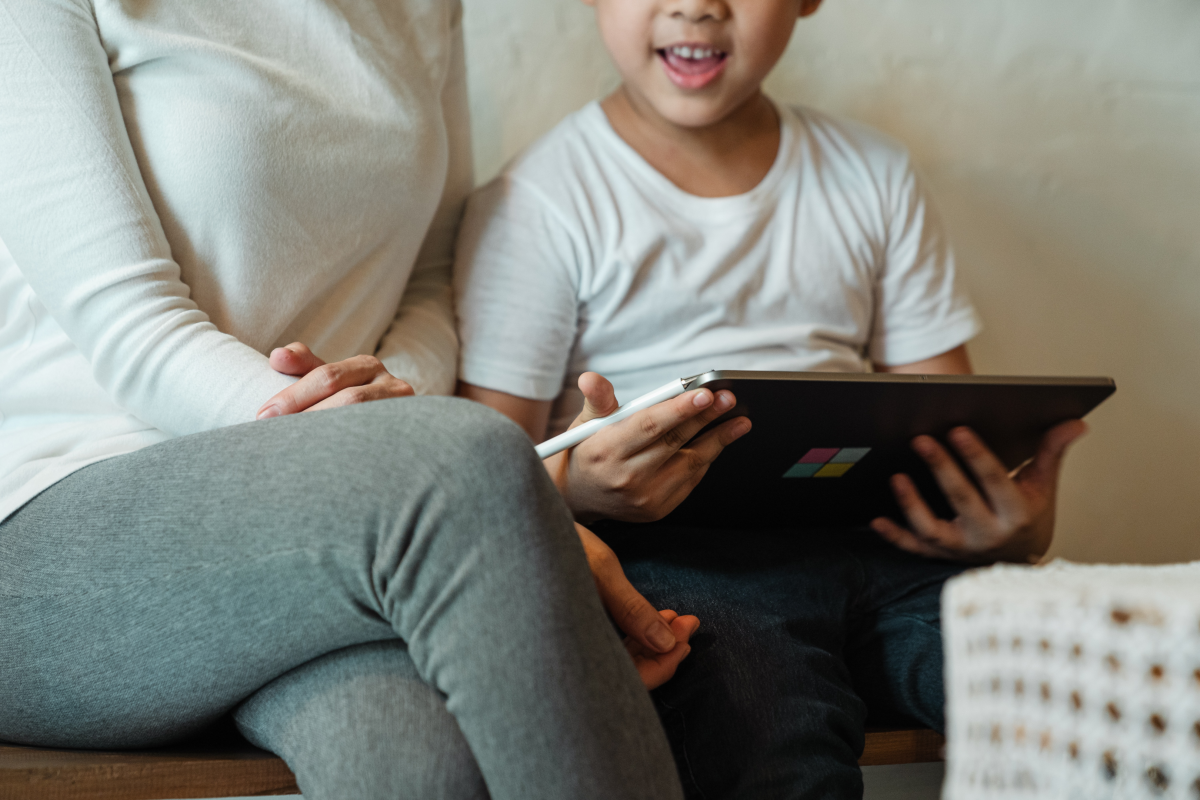 Do you have a child who is learning math in primary school and attending primary maths tuition? Apart from hiring a maths tuition teacher, are you looking for some great Math websites for kids that can help your child with key Math concepts and basic Math skills? If so, then you have come to the right place! In this blog post, we will discuss some of the best interactive Math websites loaded with Math resources for primary students. These helpful math websites are fun, engaging, and educational, and will guide your child with their Math problems. They will also help your child learn at their own pace and improve their math skills in no time!
This website is all about multiplication and more! It includes a variety of cool Math games on multiplication, division, addition and subtraction. In addition, it has auto-scored quizzes, and other resources to provide ample Math practice, and help your child master important concepts. There are also sections for parents and teachers with tips and advice on helping kids learn multiplication.
This website is packed with math videos, games, and activities for children from grades K (kindergarten) to Primary 6 levels. There are over one hundred free Math games that kids can play to learn key Math topics and concepts. Some of the common topics covered include addition, subtraction, multiplication, division, fractions, decimals, shapes, graphs and algebra. The website also has a handy parents' section with tips on helping kids with math at home. In addition, there is a teacher resources section with ideas for incorporating Math Playground into the classroom.
This website features a wide range of math games, brain teasers, and logic puzzles. There are also sections on strategy, skill, numbers and trivia. The games are suitable for kids of all ages, from primary 1 to 6 students.
This website has a variety of math games for kids from six years old and above. The games are designed to help kids learn key Math concepts in a fun and interactive way. There is also a Maths Zone section which features a wide variety of games on various Maths topics. Students can peruse numerous Maths games by topic or grade. On top of that, there is a featured content component which highlights the popular and newly created games on the website.
This website has a range of quizzes and innovative games that are perfect for primary students. The games are divided into age groups, from 5 years old to 16 years old, so you can find ones that are appropriate for your child's level. There is also a resource section where you can find math lessons and videos to help your child understand the concepts they're learning. MangaHigh is a great way to make learning maths fun for your child and can act as a virtual Math teacher away from school.
This interesting website has its very own subdomain dedicated to Singapore Math. You can find resources, videos, and worksheets conveniently divided into sections according to Primary levels 1 through 6. Under specific sections, you can find popular topics which include whole numbers, fractions, four operations, decimals, percentages, and geometry. Their videos are hosted on YouTube and feature detailed explanations and solutions. You can even find a section that explains what the Singapore Maths syllabus is all about. On top of that, there are relevant examples of common word problems and methods to solve them such as number bonds, models and more.
Koobits.com is an interactive online Math portable that is suitable for Primary 1 to 6 students. It covers virtually every topic in the Primary Math syllabus across all levels. It has an interactive dashboard with easy navigation to questions, solutions and other resources. The website is loaded with more than one thousand video tutorials and comprehensive solutions. There is also a section to monitor your skill proficiency after trying out the various topics. To access all these wonderful features, you can sign up for a free seven-day trial. On top of that, the website only requires one account for unlimited access. This website is great for primary students who want to learn math in a fun and interactive way.
This website has a ton of different Math games organized by grade level and topics. You can also find worksheets and videos. Part of its comprehensive topics includes counting, addition, division, subtraction, multiplication, equations, fractions, algebra, decimals, percentages, and problem-solving. The cool thing is that you can choose the skill you want to practice. For example, if you're struggling with division, you can go to the division section and pick a game to play. There's also a timer feature so you can see how fast you can answer the questions. While this website does not have one of those accompanying Math apps, it does a mobile games section. This website is perfect for students who need extra practice or just want to challenge themselves.
This website has a Maths game subdomain, which is great for primary students because it covers all the major math concepts with games and activities. It's really easy to use and there are no ads or pop-ups. Plus, it keeps track of your progress so you can see how much you've improved. The games are really engaging and there's a lot of variety. If you get stuck on a concept, there are helpful videos to watch. And if you want to practice offline, there are printable worksheets. Splash Math also has an app so you can continue practising even when you're not at a computer. Overall, this is a great website for primary students who want to improve their math skills.
Closing thoughts
There are many other great websites out there that can help primary students with Math. Do some exploring and find one that works best for your child. With a little help, they'll be practising Math like a pro in no time!