In this digital age, the rise of online education is changing the landscape of learning around the world. With increasing access to the internet, education technology has found its way to homes, allowing students to learn at their pace, in the comfort of their own homes. Singapore, as a hub of education and technology in Asia, is no exception to this global trend. In our fast-paced society, online tuition is becoming an increasingly important tool in ensuring our children get the best possible education. Choosing the right platform for your child's needs is thus of paramount importance.
Understanding Your Child's Learning Needs
Before diving into the search for the right platform, it is crucial to first understand your child's specific learning needs. Each child has a unique learning style, and grasping this can play a significant role in your selection. Some children are visual learners, others auditory, and yet others prefer a more kinesthetic approach. Knowing this can help you choose a platform that caters to your child's learning style, enhancing their academic experience and boosting their performance.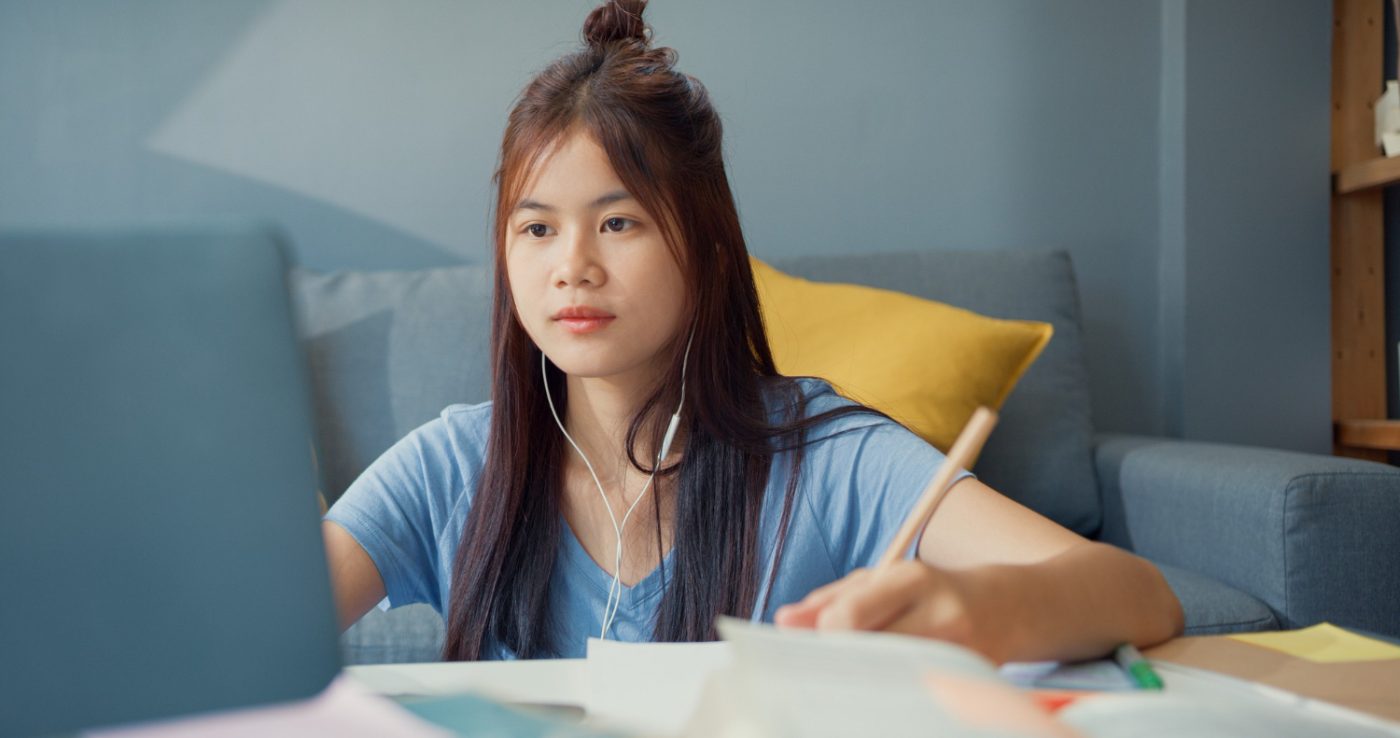 Tip 1: Research the Platform's Credibility and Track Record
In Singapore, where education standards are exceptionally high, it's essential to choose a platform with a strong reputation and proven track record. Consider the platform's history, its founders, and its success stories. Do they have testimonials from parents or students who have benefitted from their programme? The more positive the feedback, the better the chances of your child having a similar positive experience.
Tip 2: Review the Qualifications and Experience of Tutors
Singaporean parents understand the importance of qualifications. Look for platforms that have tutors with strong academic backgrounds and extensive teaching experience. Are their tutors MOE-trained or have relevant teaching degrees? Experience teaching in the Singapore context is also a crucial factor as it can ensure the tutor understands the demands of the local syllabi.
Tip 3: Analyze the Platform's Teaching Methods and Curriculum
Every online tuition platform will have its unique approach to teaching. Some may focus more on interactive learning, while others may adopt a more traditional approach. Moreover, it's important that their curriculum aligns with MOE's syllabus, ensuring your child remains on track with their schoolwork. It's also crucial to consider the platform's ability to adapt to your child's learning pace, giving them a more personalised learning experience.
Tip 4: Evaluate the User Interface and Ease of Use
The best tuition won't help if your child finds it difficult to navigate the platform. A good online tuition platform should have a user-friendly interface, making it easy for your child to log in, find their lessons, interact with their tutor, and do their assignments. Platforms with features like interactive whiteboards, video conferencing, and real-time feedback will enhance the learning experience.
Tip 5: Check Availability and Flexibility of Classes
In our busy Singaporean lifestyle, flexibility is a significant advantage of online tuition. Look for platforms that offer a range of timings and a flexible schedule. Whether your child is a morning bird or a night owl, having the option to choose a time slot that works best for them will ensure they are at their most receptive during lessons.
Tip 6: Look into the Platform's Pricing and Value for Money
Online tuition can vary greatly in pricing, and it's essential to consider the value for money. While some platforms may offer low prices, they might not provide the best quality education. On the other hand, the most expensive options do not necessarily guarantee the best results. Striking a balance between affordability and quality is crucial to ensuring your child gets the best education that fits your budget.
Tip 7: Ensure the Platform Provides Regular Progress Tracking and Feedback
Lastly, the platform should provide regular updates on your child's progress. Regular assessment of your child's understanding and application of concepts can help identify areas of improvement. The availability of progress reports and parent-teacher conferences can provide insight into your child's academic journey.
Conclusion
The journey to finding the right online tuition centre for your child may seem daunting, but the payoff is worthwhile. By investing the time and effort to research and choose the best platform that caters to your child's needs, you are investing in their future. Education is a significant aspect of a child's growth, and the right platform can play a significant role in shaping your child's academic success. So take your time, do your research, and choose wisely.