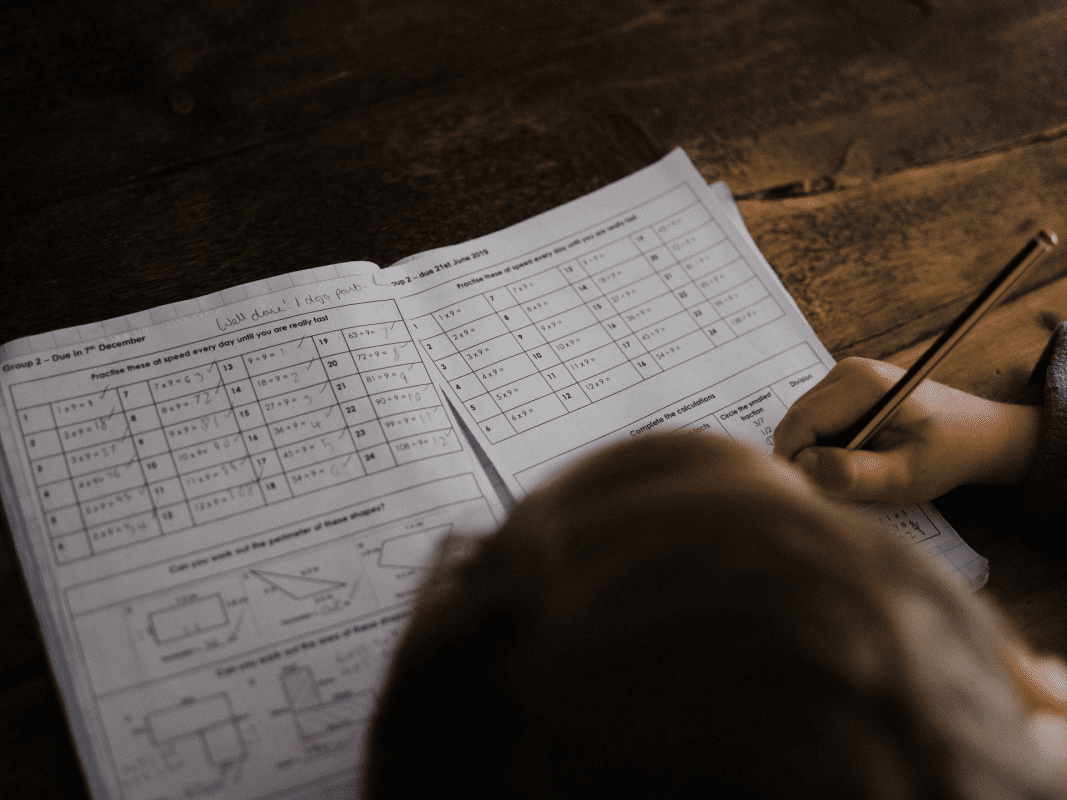 Tests and exams are common in schools. They are used to assess a child's understanding of the material they have been taught and give parents an idea of how their child is progressing. Having said that, test papers can be expensive. This puts a lot of parents in a difficult position as they want to help their children do well in school but cannot afford the costs associated with test papers.
As a parent, you want to do everything you can to help your child succeed in school. One way to do this is by providing them with the latest exam papers. Unfortunately, finding these past year exam papers can be difficult. Many parents don't know where to look for them or they assume that they have to pay loads of money for them. In this blog post, we will discuss some of the best places where parents can find free practice and school test papers for their children!
#1: Check with your child's school to see if they offer any resources or practice papers
Many schools actually have a lot of helpful resources that they offer to parents for free. These may include secondary and primary school exam papers. All you have to do is ask! In fact, your child's school is one of the best places to get free test papers since they will likely have papers that are specific to the curriculum that your child is following. So, the next time you're looking for free test papers, be sure to check with your child's school first! You may be surprised at just how helpful they can be.
#2: Ask your child's teacher if they have any extra copies of old tests or quizzes
Many teachers keep old tests and quizzes on hand, and they would be more than happy to give you a few copies to take home. This is a great way to get your hands on some high-quality test papers without having to spend a dime. If your child's teacher doesn't have any old tests or quizzes, they may have practice tests that they can give you. These are often used in classrooms to help students prepare for upcoming exams, so they will be very similar to the real thing.
#3: Check out your child's school website for printable resources
If your child's school has a website, it's worth checking out the resources section. Many schools post printable versions of popular secondary and primary school test papers that can be downloaded and used at home. While the selection may be limited, it's a great way to get started on test prep without spending any money.
#4: Search online terms like test paper free for free test papers from reputable sources
One great way to get your hands on some free test papers is to download them from the internet. There are many websites that offer downloadable free test papers from different levels such as primary school leaving examination (PSLE) to GCE O levels. A quick Google search should reveal those websites that allow you to download free test papers. Some of these websites offer a wide range of school exam papers from top and popular schools. They also offer a variety of top school exam papers for different subjects, so you're sure to find what you're looking for. Additionally, they have a wide selection of various types of papers such as continual assessment papers, mid-year and final exams. However, it is important to make sure that you only download papers from reputable sources. Otherwise, you might end up with outdated or incorrect information. As such, it is always best to check with multiple sources before downloading anything from the internet.
#5: Ask other parents if they have any extra papers that their children have finished with
If you really want to get your hands on some top-notch test papers from popular junior colleges, and secondary and primary schools, you can always ask other parents if they have any that their children have already taken. This is a great way to get hold of extra materials without having to spend any money. Of course, you'll need to make sure that the papers are appropriate for your child's age and abilities. But if you can find papers that are a good fit, this can be a great way to give your child some extra practice.
#6: See if your local library has any test paper resources available
There are a few public places parents can go to get free test papers. One option is to head down to your local library and see if they have any practice papers available. A library has a wide range of resources that parents can use, including test papers. While this option may not always be free, it is usually more reliable than downloading papers from the internet. Plus, you can always return the papers once you're done with them!
#7: Check with your child's tuition centre if they offer free test papers
Many tuition centres offer free test papers for students to use. This is a great way for parents to get access to extra resources. A good tuition centre typically has a good selection of test papers, from primary, secondary to junior college levels. If you have enrolled your child at a PSLE science tuition or other type of tuition centre, then you should check if the centre offers free test papers for further practice.
#8: Purchase a practice book that comes with bonus free test papers
If your child is studying for exams, one way to get extra practice is to purchase a practice book that comes with bonus free test papers. Many popular titles come with free test papers included. Do a little research to find the right book for your child's level and subject matter. Then, let them work through the practice questions at their own pace.
In a nutshell
So there you have it, parents! Some great sources for finding FREE test papers for your child's upcoming exams. With a little bit of planning and organisation, you can help your child ace their exams without spending a fortune. Good luck!