Challenges students faced in
mastering the chinese language
Many Singaporean children have little exposure to the Chinese language at home and do not have an interest in learning it. This is further complicated by children's short working memory – research shows that we forget approximately half of what we learn the next day. With a unique combination of trained tutors and AI technology, it has helped thousands of students transform their mastery of the language.
Our curriculum is in collaboration with KidStartNow by using a combination of time-tested teaching methods with modern AI technology to make learning Chinese effective and fun
With the right support, guidance and learning strategies, your Child can achieve a remarkable improvement in the Chinese language and eventually master it.
Register Now
Preschool / Primary Chinese Language
Mastery™ Programmes
In our Chinese mastery programme, we guide students thoroughly in terms of listening, speaking, reading and writing skills. Besides writing exercises, students are exposed to a variety of teaching materials on the Internet, newspapers, magazines and fiction / non-fiction books in Chinese. To make learning enjoyable, we also incorporate a variety of Chinese videos and animation so students can familiarise themselves with the language. Special emphasis is placed on the common challenging areas such as oral skills, composition writing, grammar and comprehension.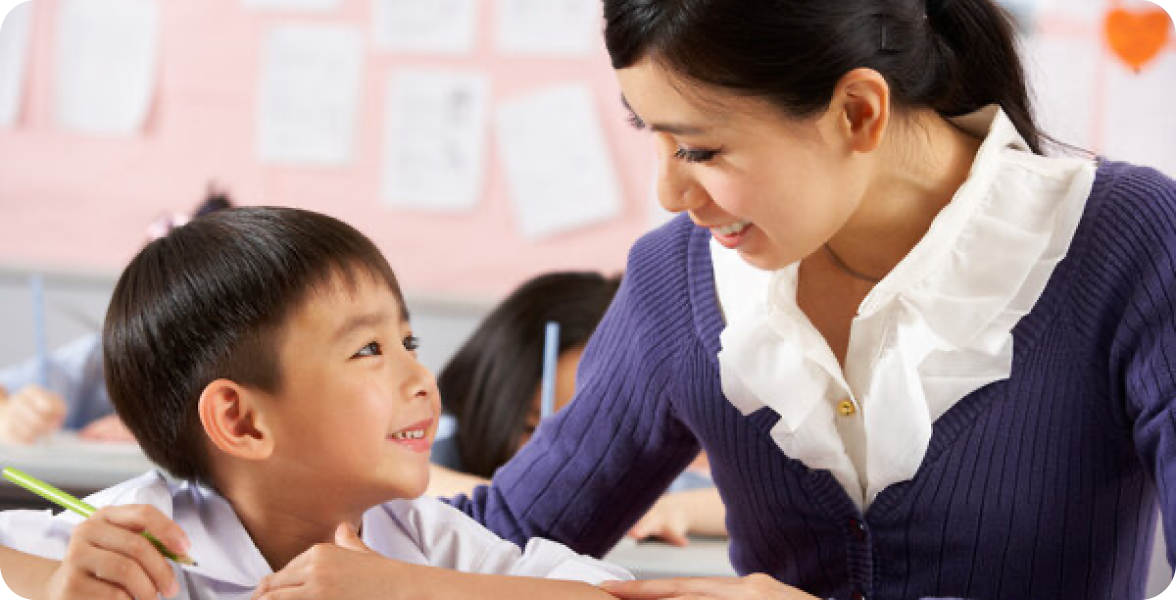 Oral
Weekly practice to improve oral confidence and proficiency
Personal and group guidance to hone speaking skills and ideas sharing among friends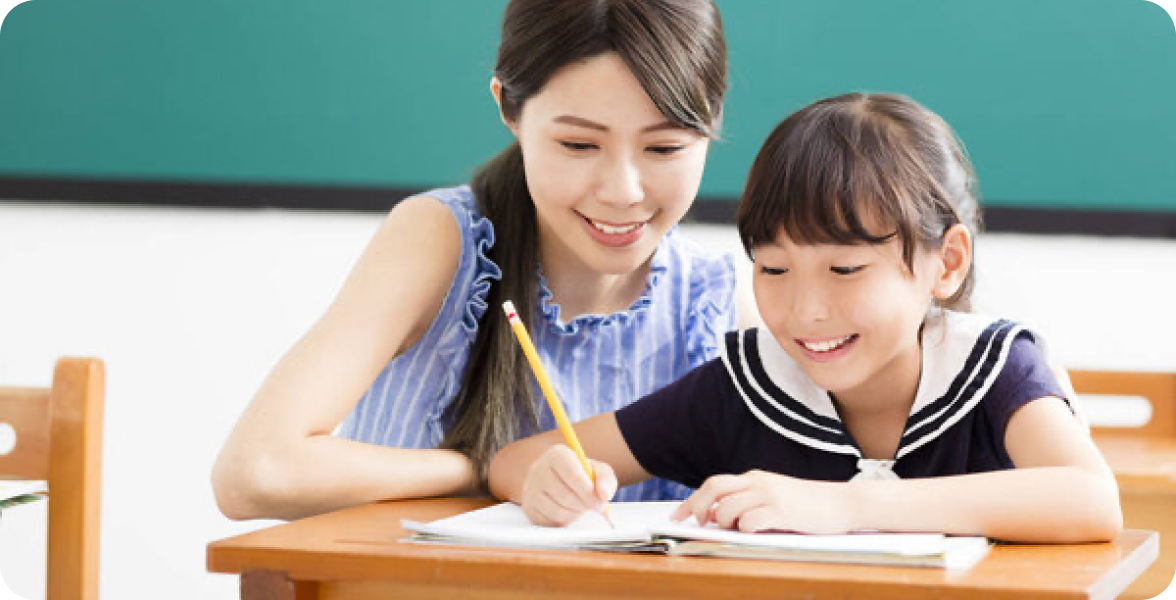 Language and Comprehension/Paper 2
Emphasis on strengthening basic grammar, vocabulary, answering techniques, and sentence structure
Teach intermediate comprehension techniques and in-depth vocabulary including idioms
Utilising Language Paper training materials to boost oral and composition skills (eg: use of
proverbs and idioms)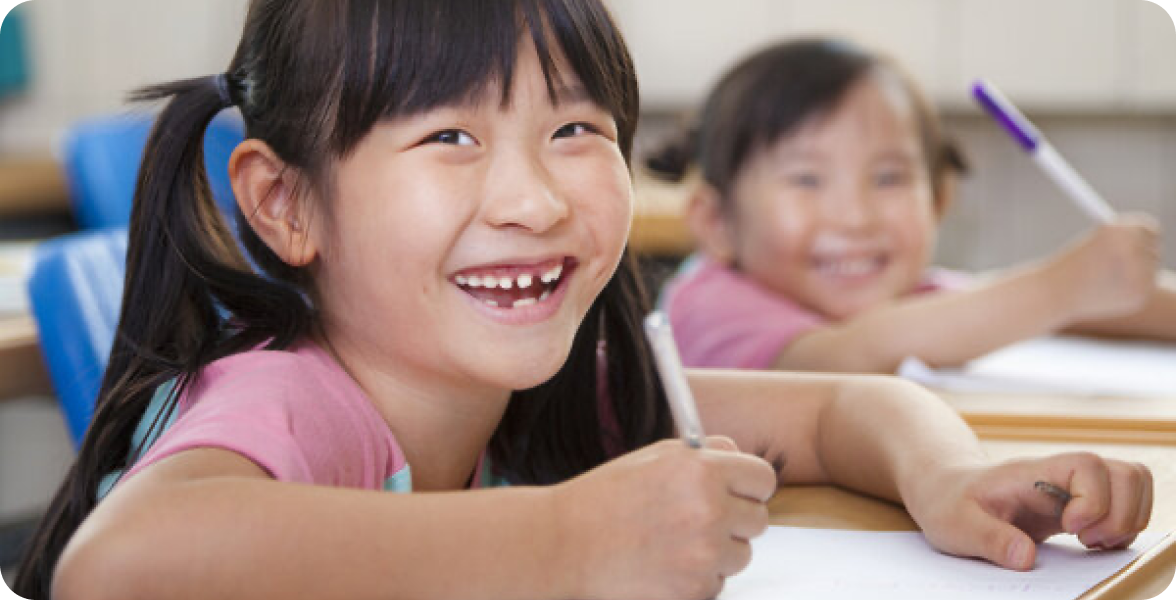 Composition/Paper 1
Ongoing journal for vocabulary/ bank plot for use in composition
Referencing to original material (newspapers / magazines / books / comprehension text) as writing guide
Chinese mastery Programme
With longer comprehension passages and more in-depth vocabulary, there will be a noticeable increase in difficulty. The classes are holistic and have a greater focus on oral, composition and comprehension.
Based on latest MOE P2 syllabus and covers common problem areas including picture composition (oral), comprehension and written composition
Oral practice to improve oral confidence and proficieLS����