PHYSICAL
How To Register Your Child
Dear Parents,
Is this your first time with us? To register your child for our weekly programmes, follow the 2 simple steps below. Students registered
into any of our programmes are bounded by our Terms and Conditions.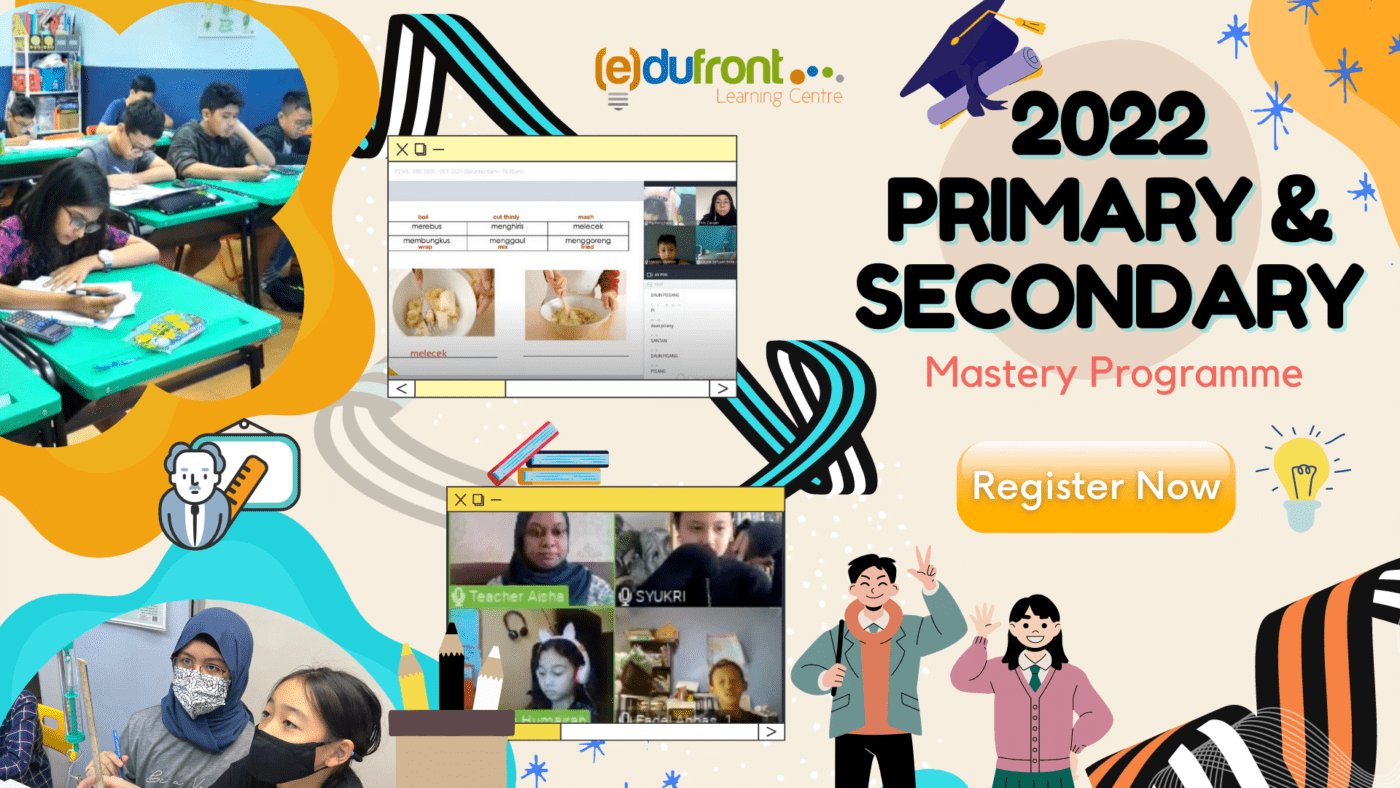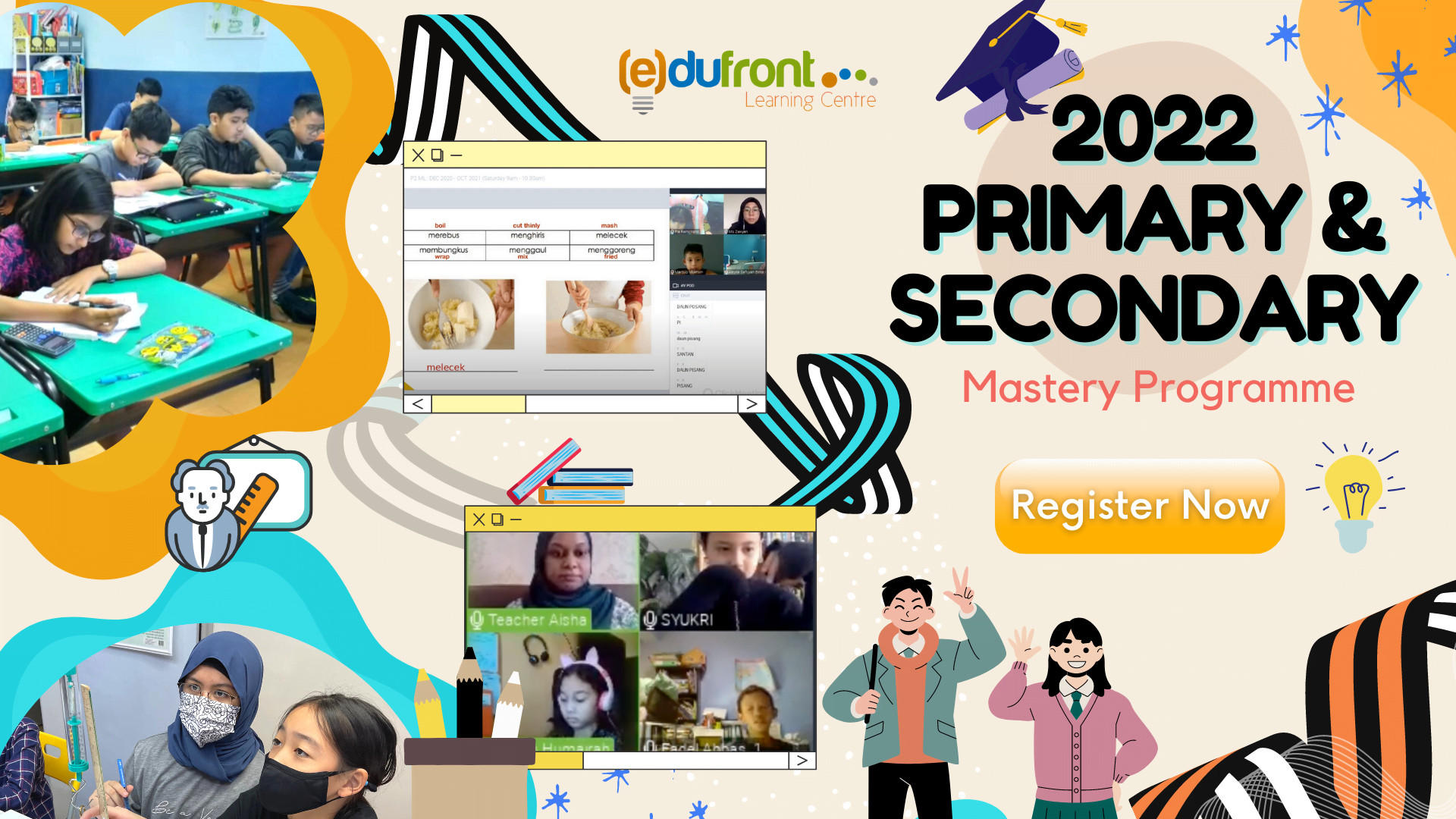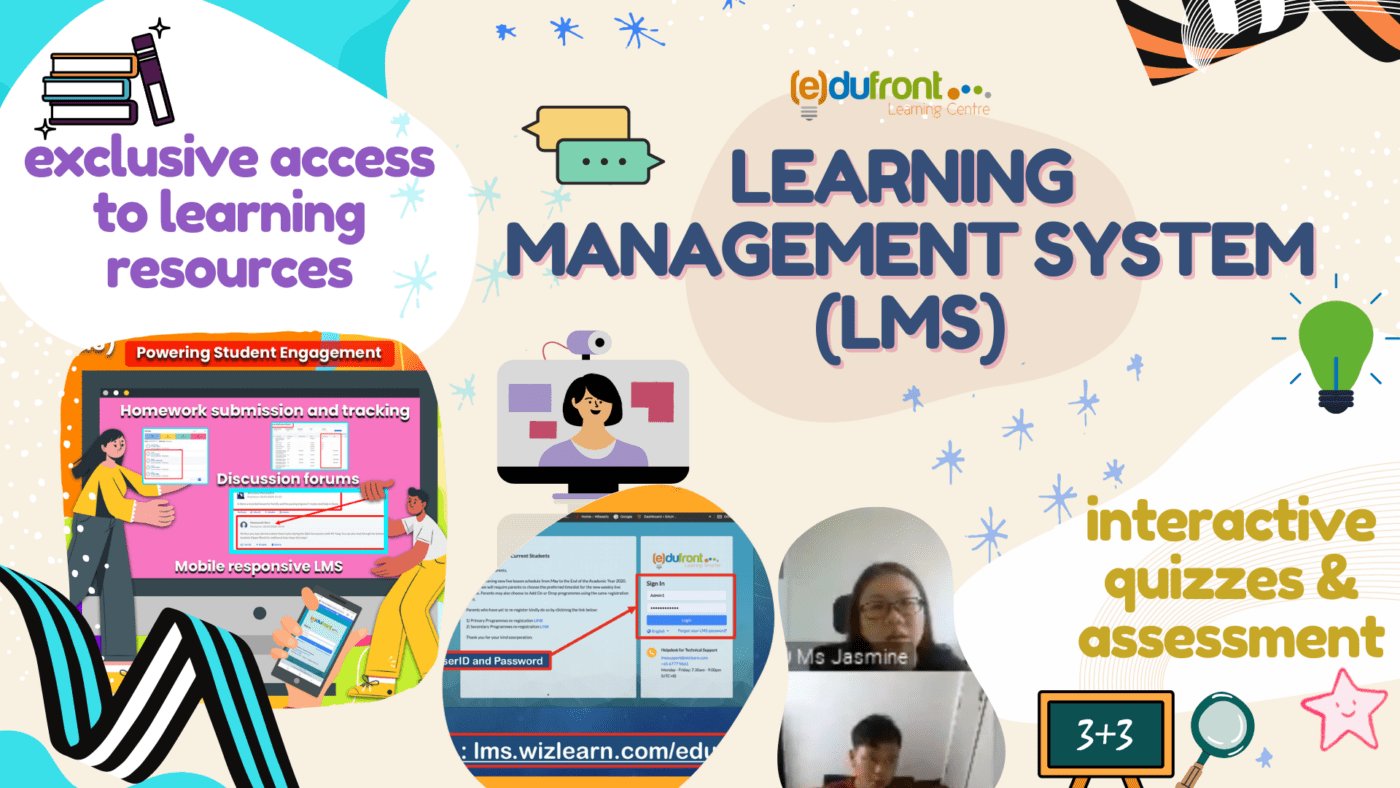 What is LMS (Learning Management System)?
Click on the Register Online button of your preferred branch to select your preferred time-slots. At the end of the online registration page, click Submit button to reserve a place for your child. Ensure you are taken to a successful registration page after clicking the submit button.
To complete the registration, make an advance payment of $50 per programme. Payment can be made via PayNow to UEN 201823706E or by scanning to the PayNow QR in the payment section.
Upon successful payment, parents will receive an email confirmation of the class allocation, fees breakdown and other registration details within 1 to 2 working days. 

  PayNow (UEN: 201823706E)