Highly sought-after programmes for

Primary 5 & 6 Students

who wish to intensify preparations for the upcoming PSLE and Examinations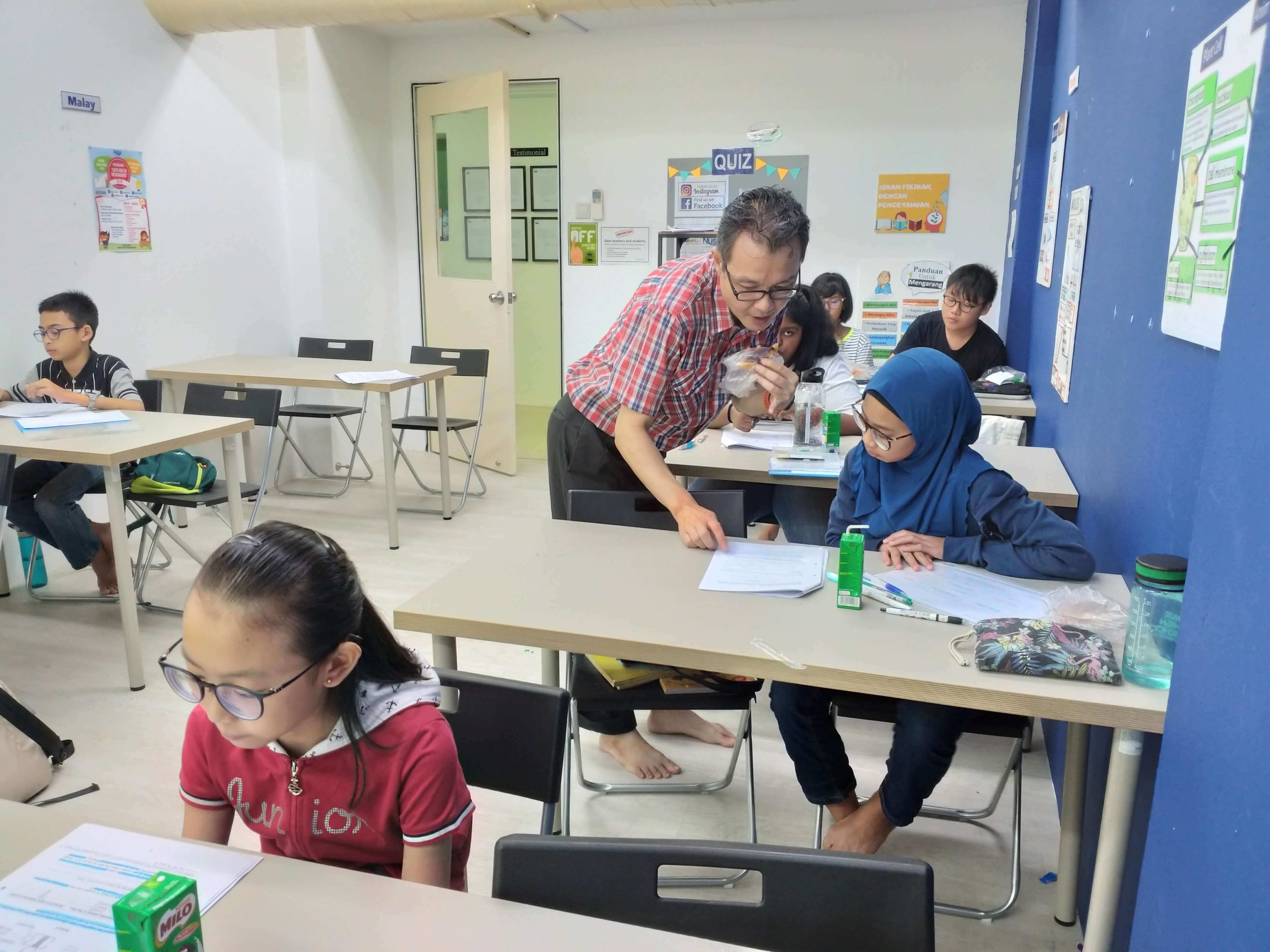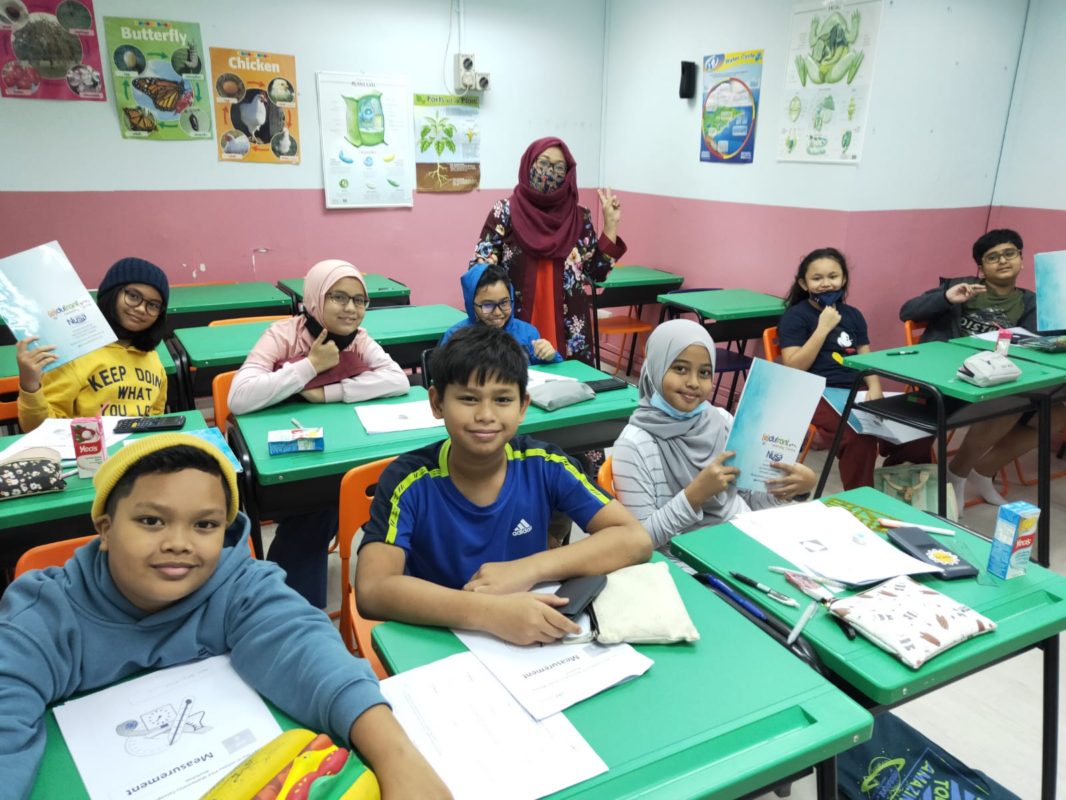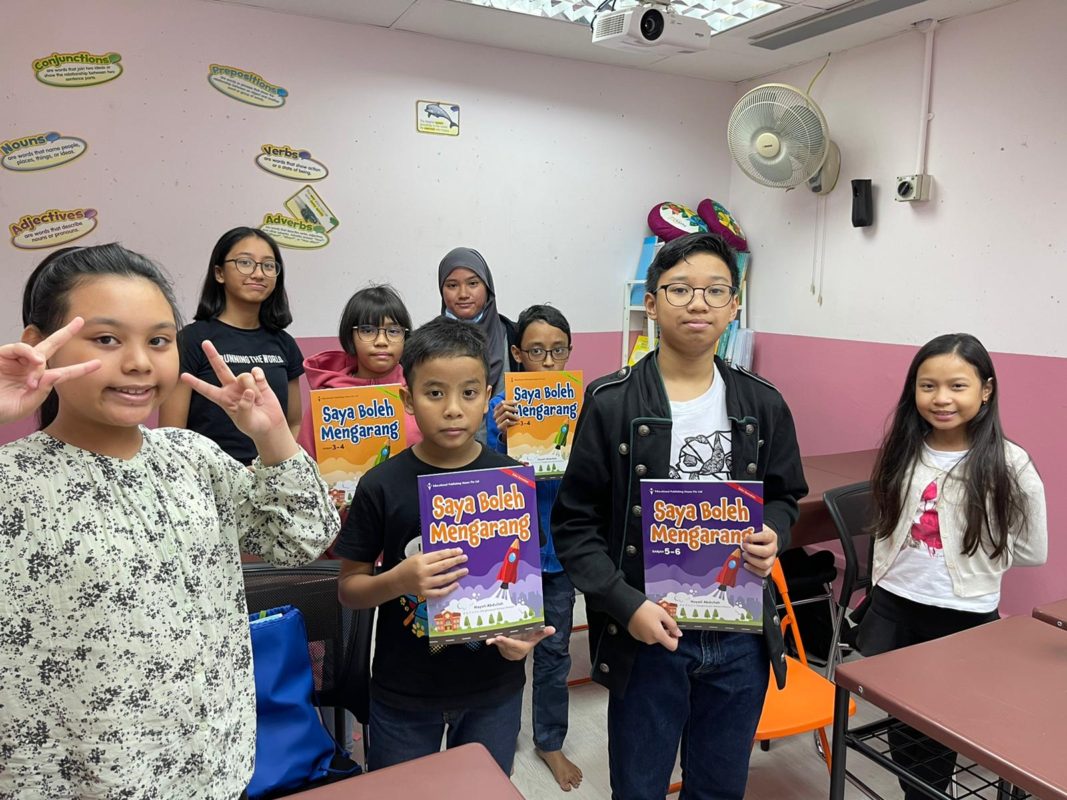 To further support our students in their academic achievements, we are offering our highly sought-after Intensive Revision programmes in the upcoming June School Holidays. The programmes are developed by our Principal Tutors – Mr Yang Iskandar (Maths and Science Programmes), Cikgu Hayati Abdullah (Malay Language Programmes) and would be delivered by Specialist Tutors.
WORKSHOPS OFFERED & HOW TO REGISTER
CLICK on the respective workshop for full details:
Workshop Name
Maths

Science

Malay
Edufront 2021 June Holiday Workshops:
Live Online Only: All lessons are recorded and made available to students who attended our June School Holiday Workshop until the end of the academic year.
To view/download the full 2021 June Holiday Workshop Programme Description (in PDF)
click HERE.
Sign up now
6 Reasons To Learn With Edufront this June School Holidays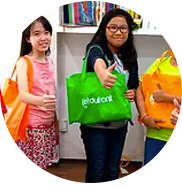 Small Group Classes
SMALL class of 1 tutor to 10 students (or 2 to 20 students) to maximise coaching effectiveness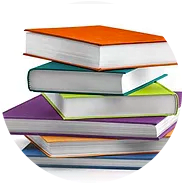 Custom Teaching Methods
Differentiated teaching and materials to stretch the potential of every student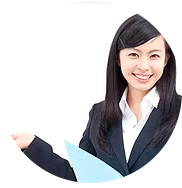 PSLE Specialist Tutors
Highly experienced NIE-Trained/MOE teachers and subject-specialist tutors to ensure high standards of delivery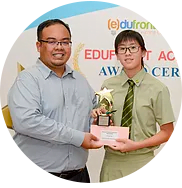 Proven Track Record
Outstanding PSLE Track Record in delivering consistent results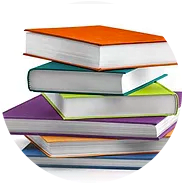 Quality Teaching  Materials
Quality materials developed by our Programme Directors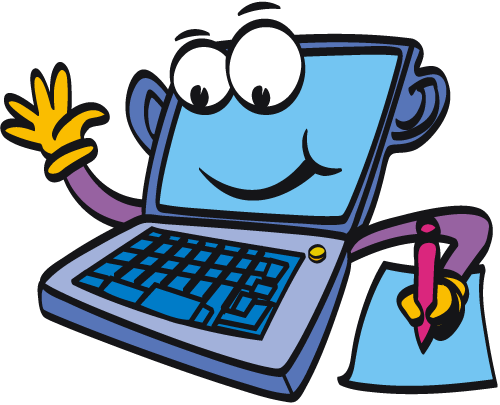 Free Online Lessons
Students get free access to Edufront's Youtube Channel containing online lesson and video archives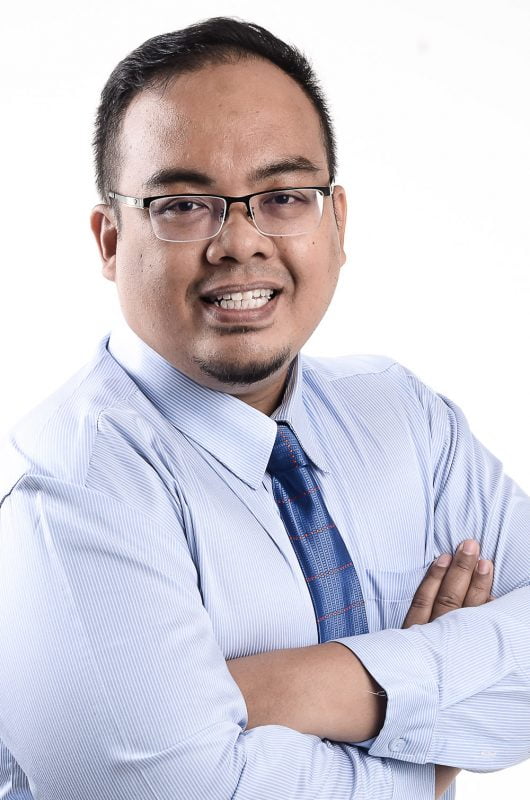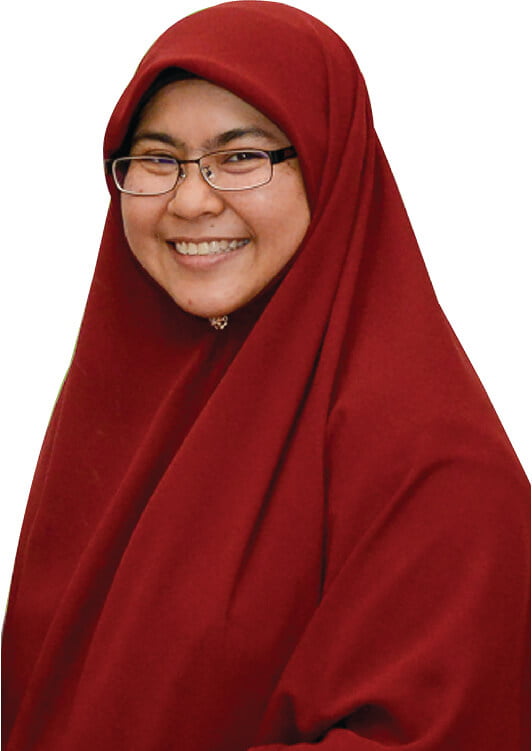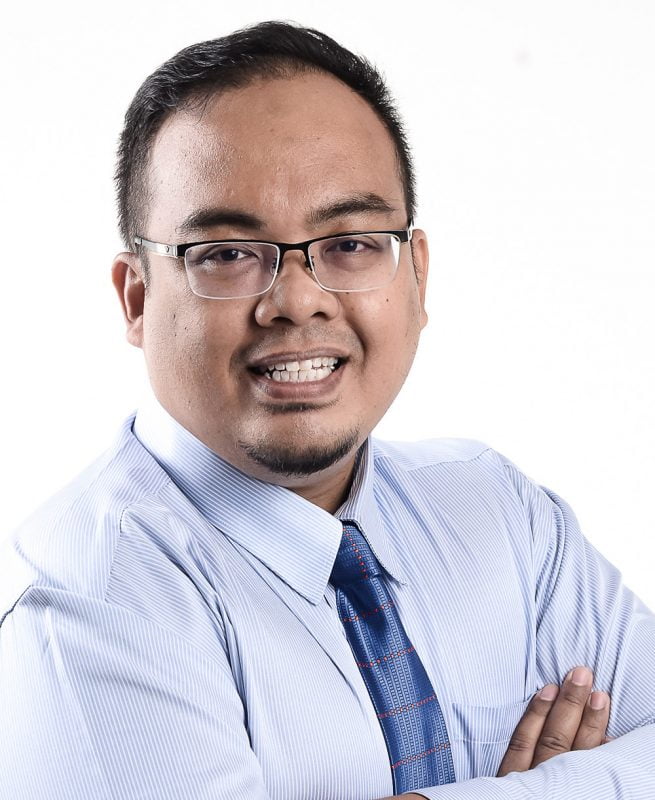 The Programme Directors
Maths and Science Programmes developed by:
Mr. Yang Iskandar, Principal of Edufront Learning Centre
Former Head of Department of Top Primary School
Award Winning Educator
MSc (NUS Research Scholar) – NUS
BBA (Hons) – NUS
PGDE (Primary Specialisation – NIE/NTU)
Malay Language Programmes developed by:
Cikgu Hayati Abdullah, Programme Director for Malay Language @ Pusat Bahasa NUSA
Book Author "Saya Boleh Mengarang" series
Former Subject Coordinator, Cedar Girls Secondary
BA (NUS)
PGDE (Sec- NIE/NTU)
news feature
Featured in Straits Times and Testimonials About The Success of our PSLE Holiday Programmes
PROVEN TRACK RECORD
Edufront Students' Achievements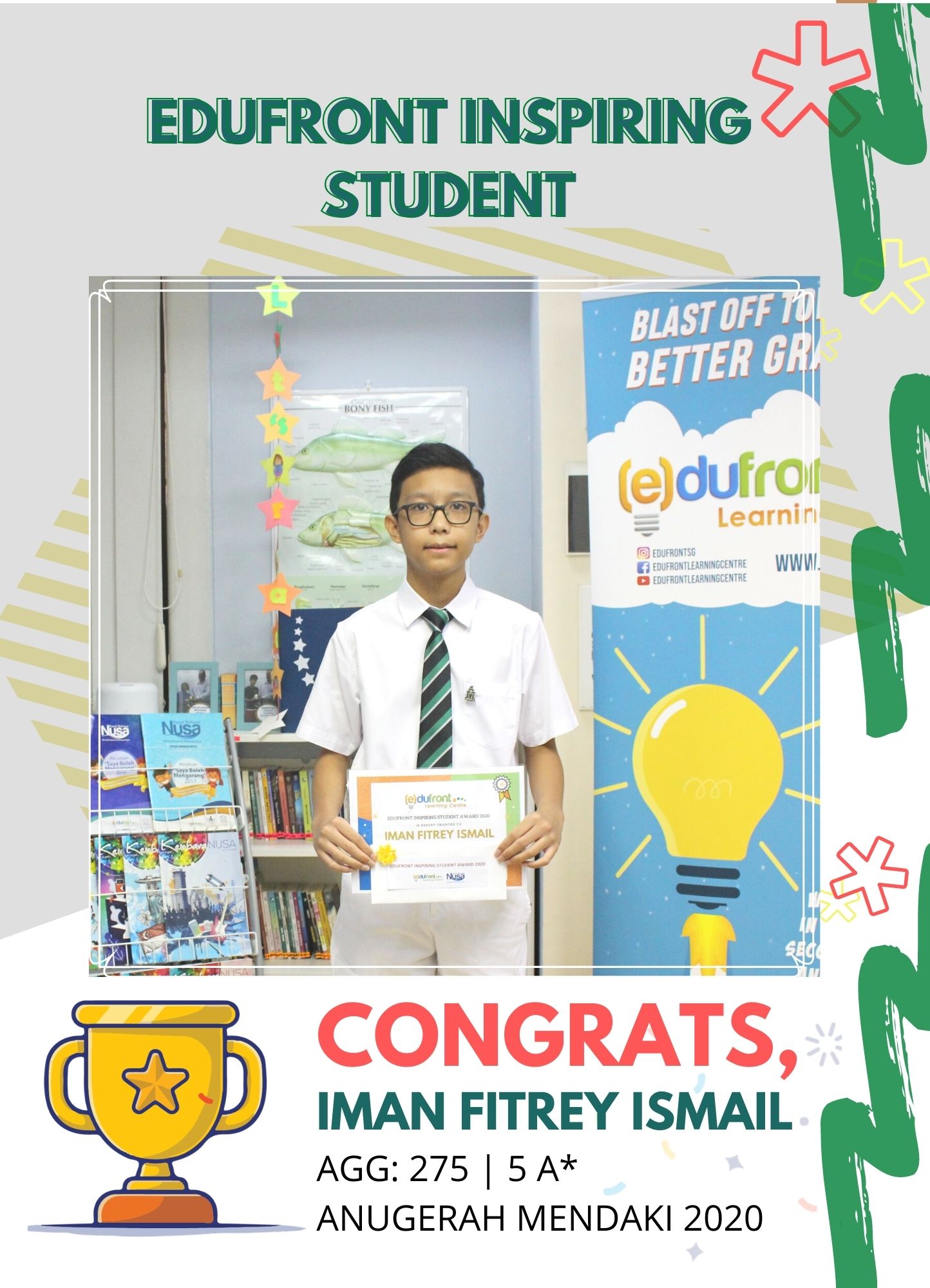 IMAN FITREY ISMAIL
PSLE AGG, 275
MATHS, SCIENCE & MALAY MASTERY PROGRAMME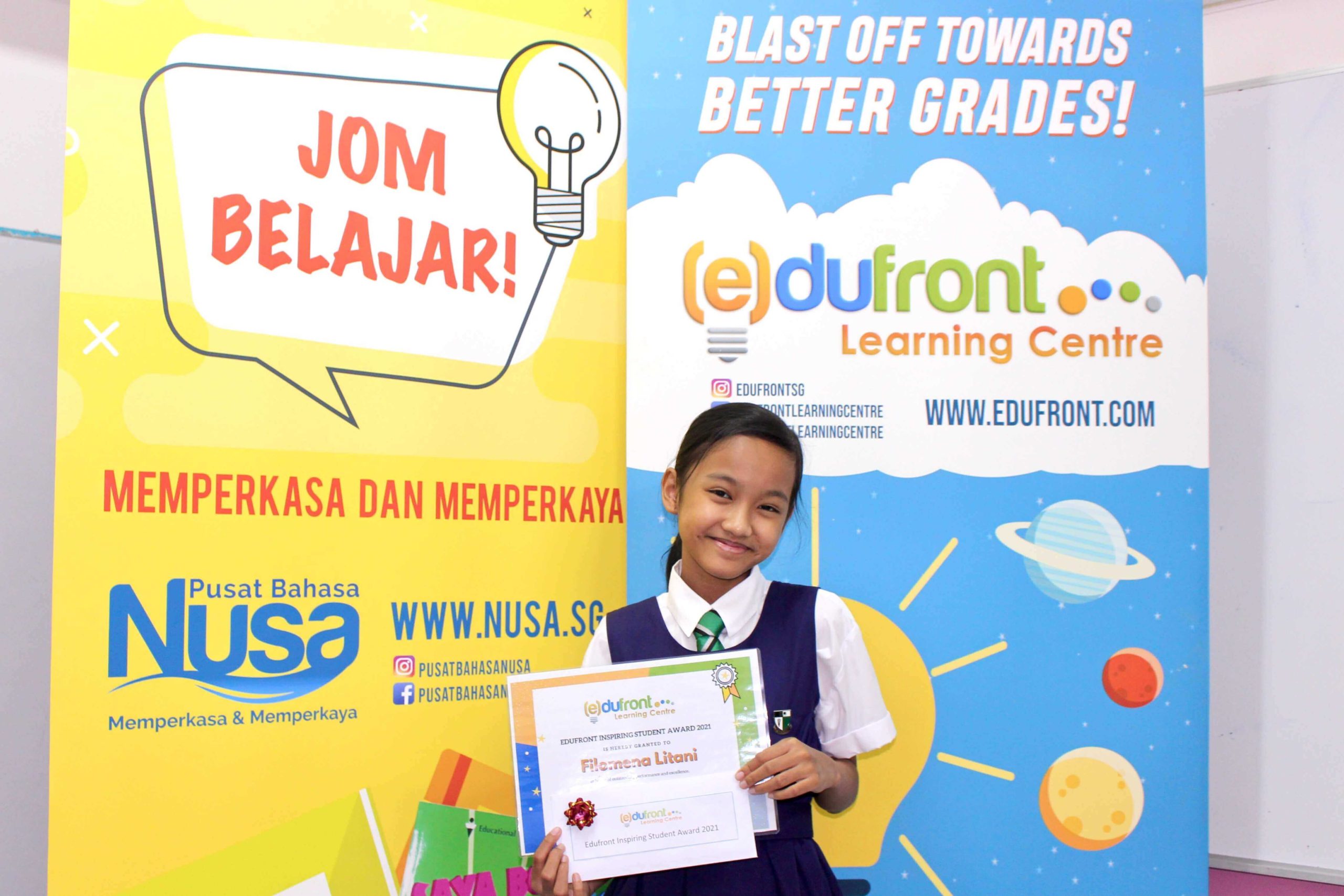 FILOMENA LITANI
PSLE AGG, 271
MALAY MASTERY PROGRAMME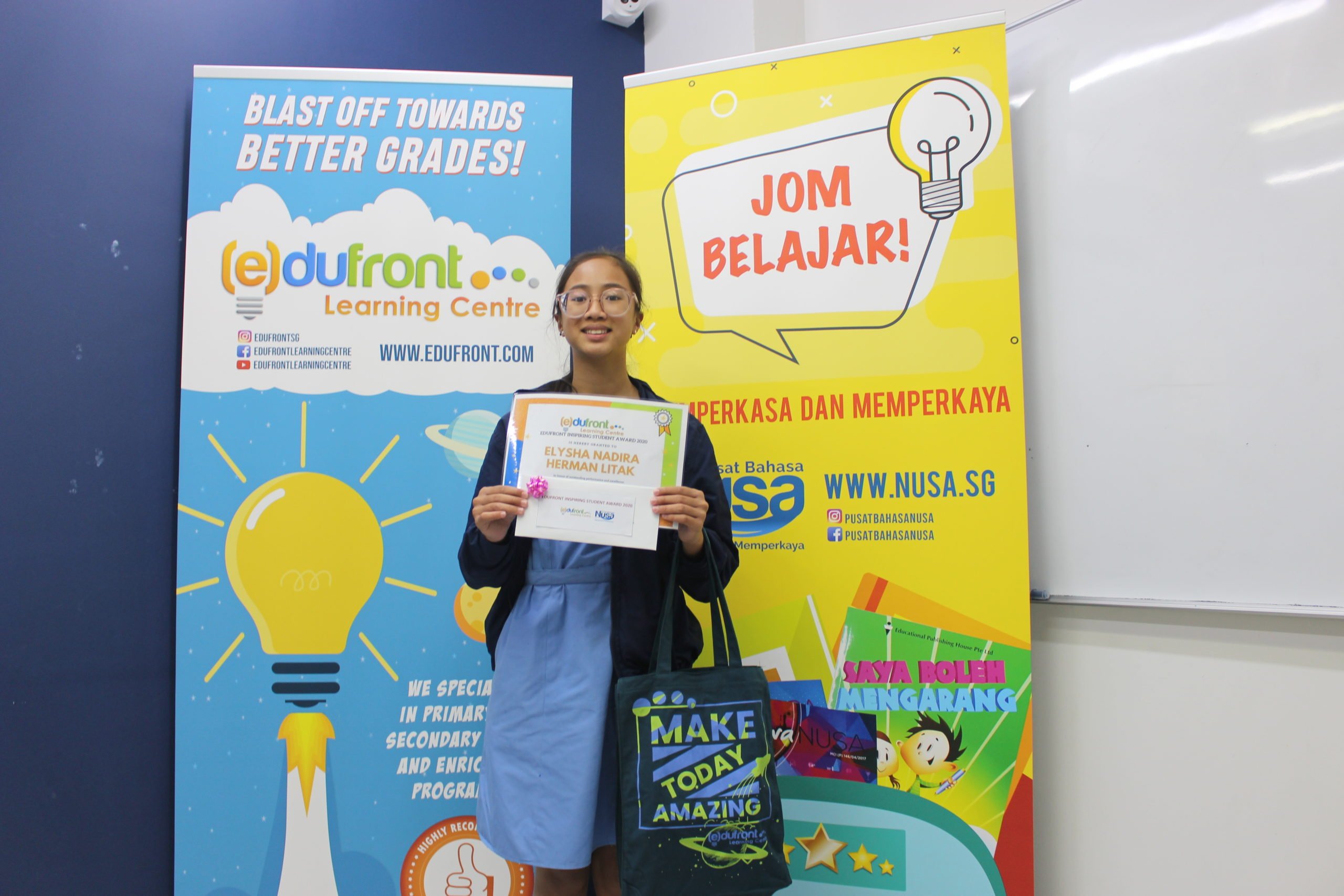 ELYSHA NADIRA

PSLE AGG, 252
SCIENCE & MATHS MASTERY PROGRAMME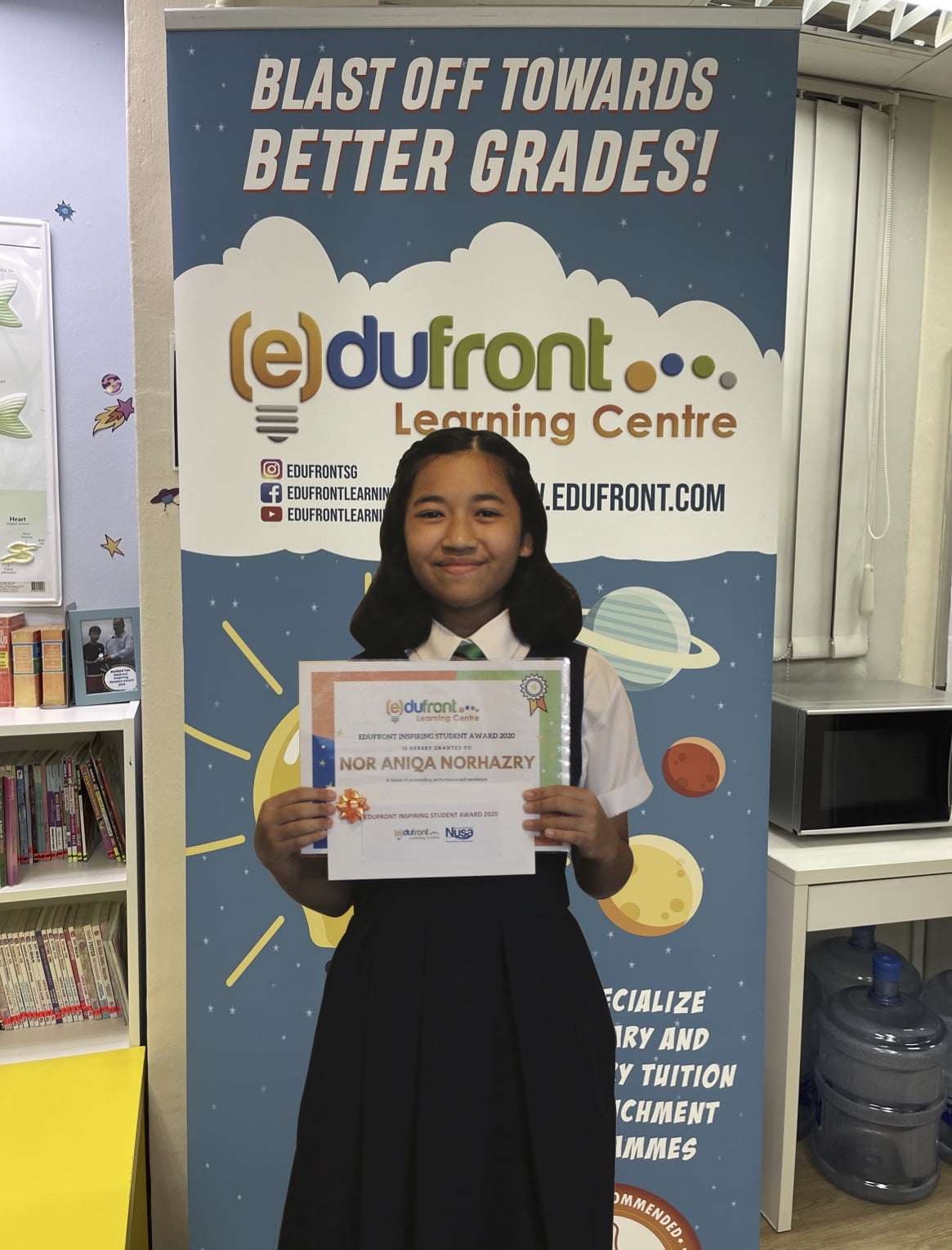 NOR ANIQA NORHAZRY
PSLE AGG, 280
PRIME MINISTER BOOK PRIZE 2020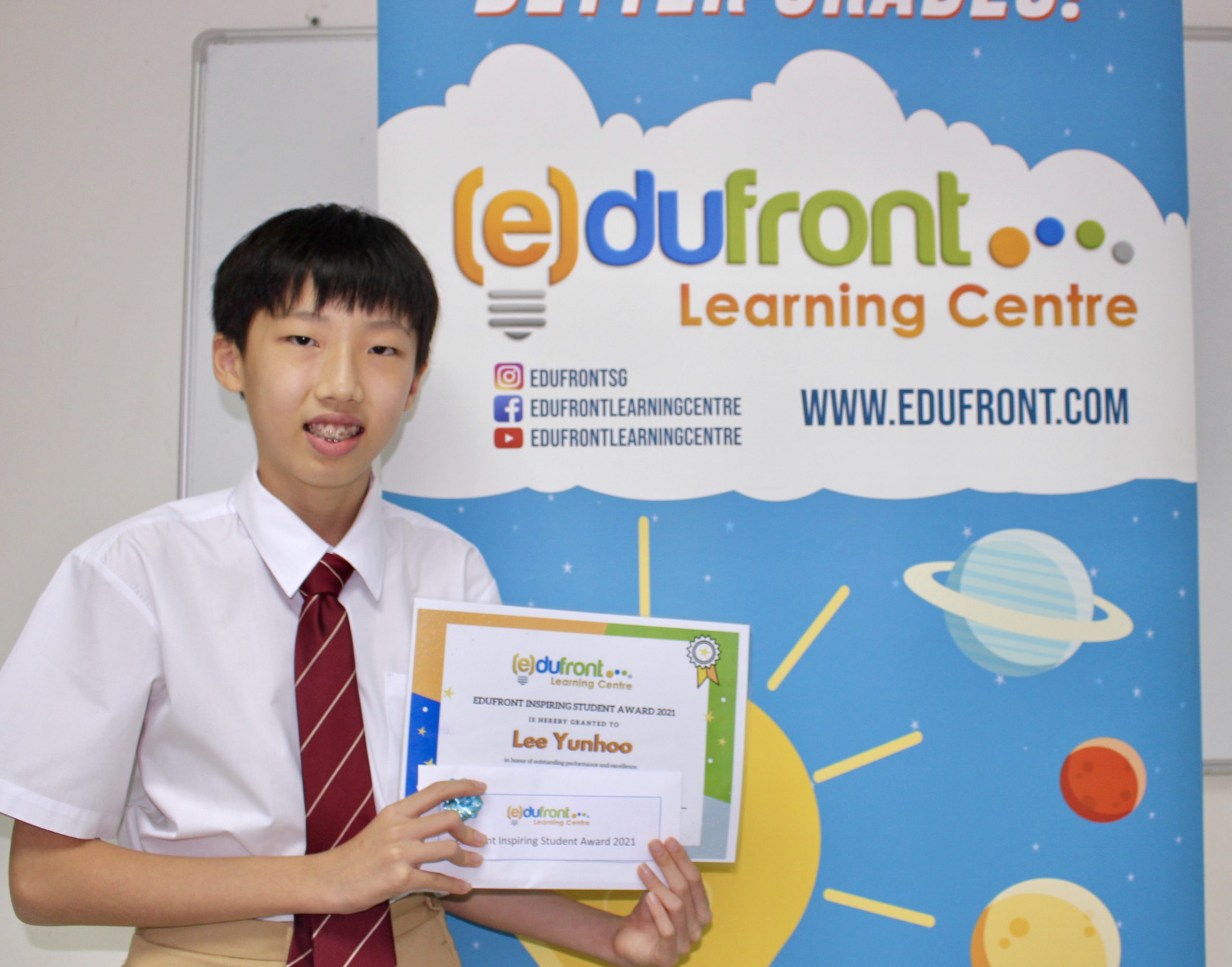 LEE YUNHOO
PSLE AGG, 259
SCIENCE MASTERY PROGRAMME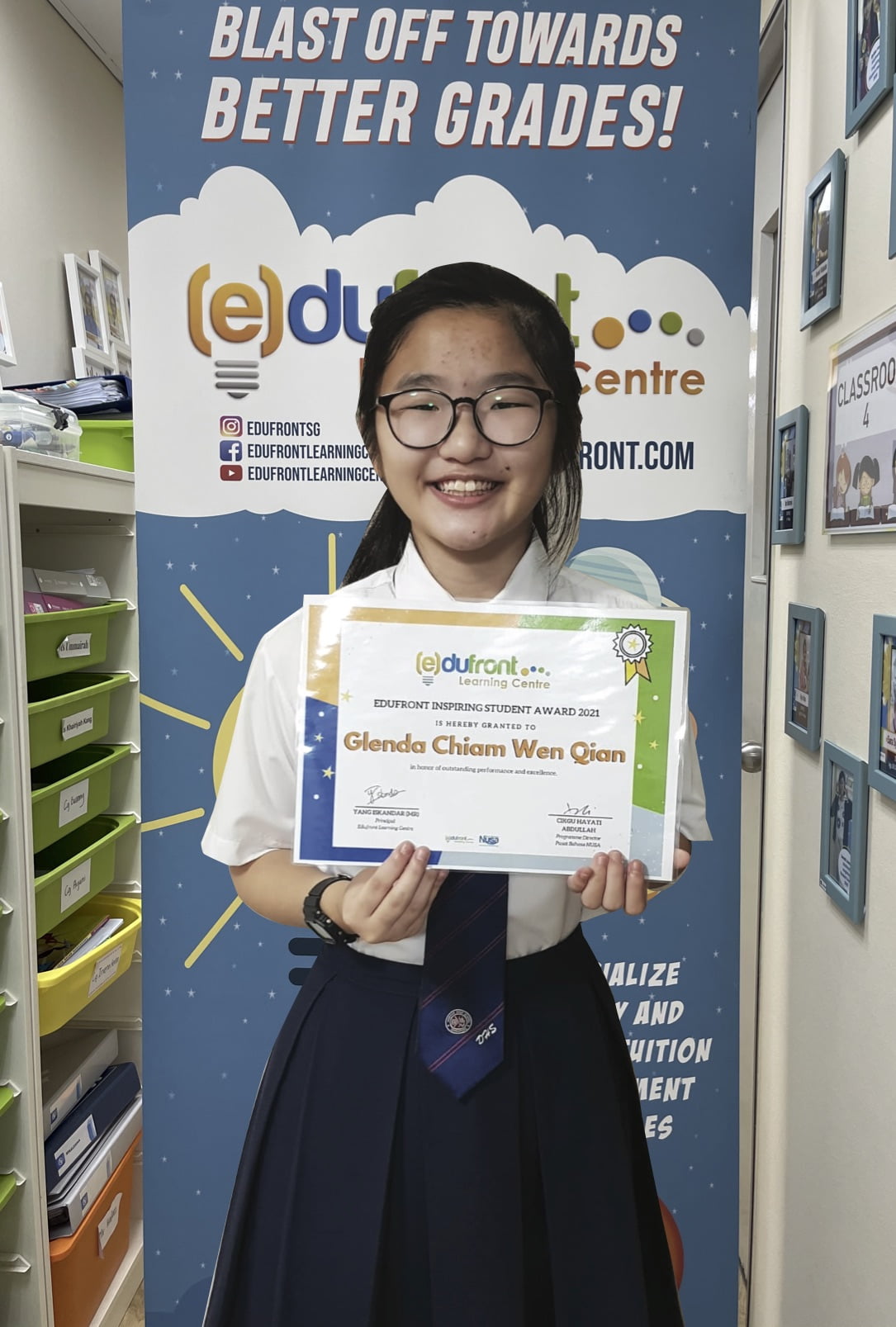 GLENDA CHIAM WEN QIAN
PSLE AGG, 263
SCIENCE MASTERY PROGRAMME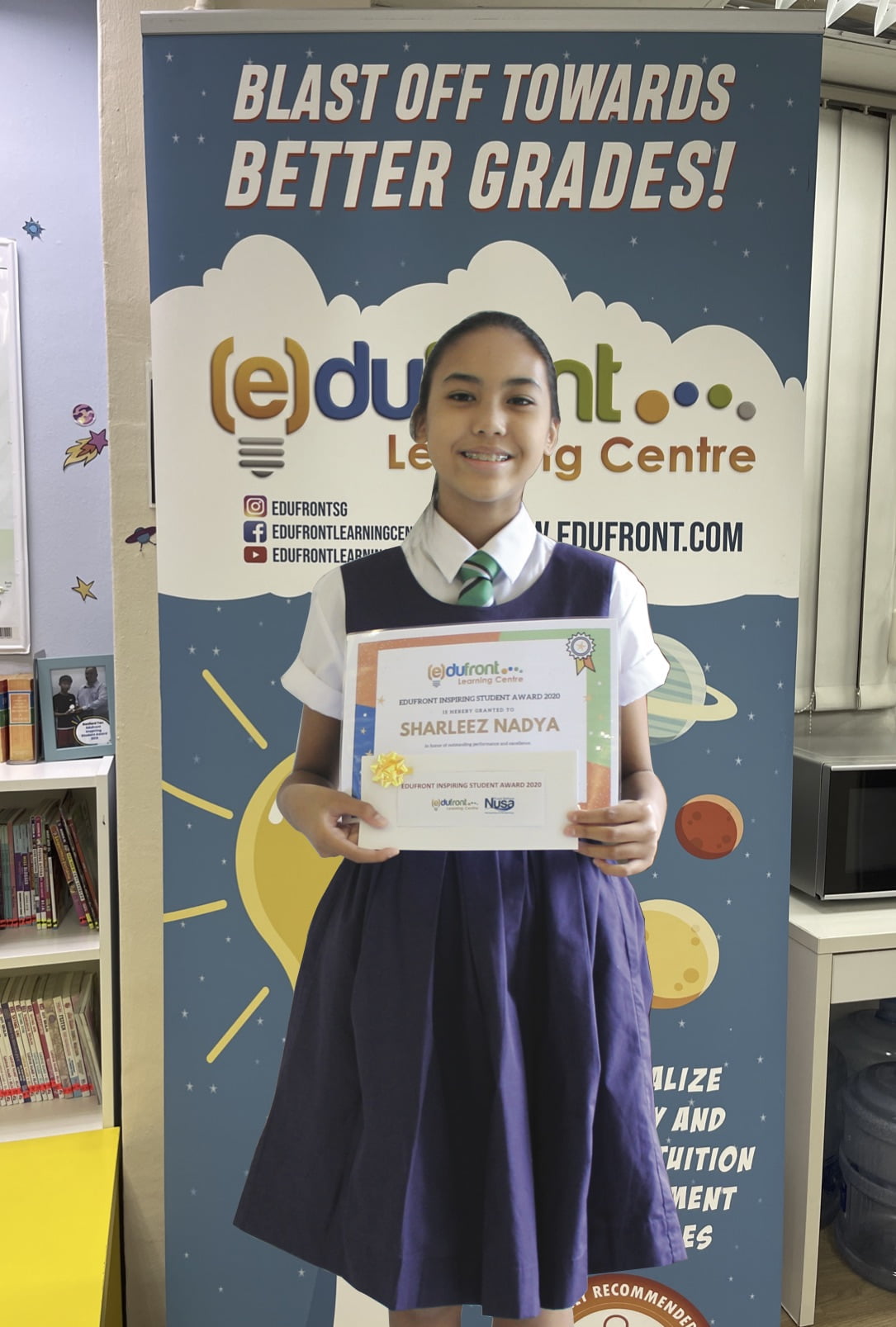 SHARLEEZ NADYA
PSLE AGG, 263
SCIENCE MASTERY PROGRAMME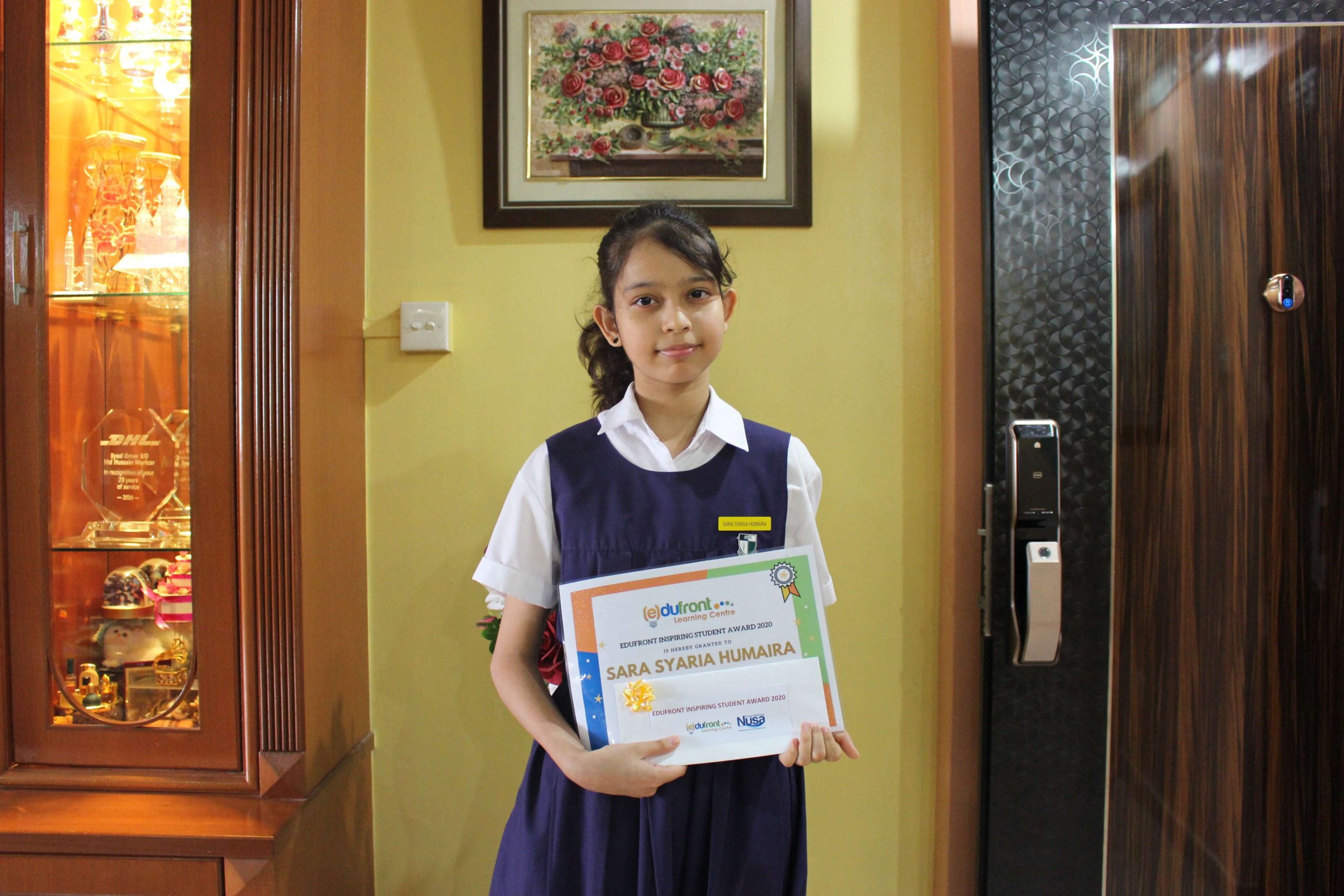 SARA SYARIA HUMAIRA
PSLE AGG, 265
MALAY MASTERY PROGRAMME